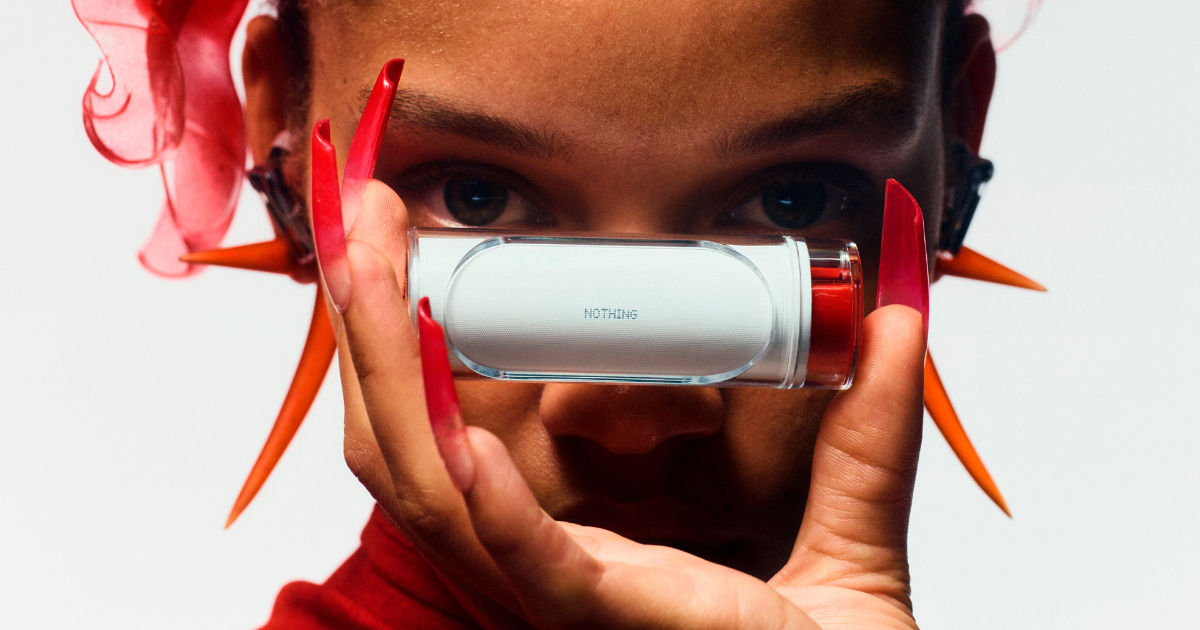 Nothing, the brand co-founded by Carl Pei turned two recently. The company launched its first-ever product, the Nothing Ear (1) TWS back in 2020 and this year, the company launched its first smartphone called the Nothing Phone (1) and more recently, the company announced the Nothing Ear (Stick).
Now, according to a new report, Nothing is apparently prepping to come up with a new audio device, but under a new sub-brand name called "Particles by XO". This news comes from 91mobiles and the details of the new sub-brand are provided by Tipster Kuba Wojciechowski. Let's take a look at the details of the new sub-brand of Nothing.
Nothing's New Sub-brand Particles by XO
Recently, Carl Pei on Twitter confirmed that the brand will finally enter the US market via a testing program with access to the Nothing Phone (1). He also added, the company would love to get feedback from the community. This could also mean that the company is also prepping to launch some new products in the US.
Tipster Kuba Wojciechowski has discovered "Particles by XO" listed on Nothing's firmware as "Made by Nothing". In addition to this, the tipster also shared images of the first pair of truly wireless earbuds from the new sub-brand of Nothing. Like the previous two models from Nothing, the upcoming TWS from Particles by XO looks unique in terms of shape and design.
It is also worth mentioning that it is still unclear whether the Nothing spin-off will be called 'Particles by XO' or simply XO. Particles are the name of the upcoming audio product. The report also confirms that the name of the product has already been trademarked in the US under a shell company.
As you can see from the above images, the TWS looks very unique with a round, peanut-shaped design language. The TWS comes with an L-shaped design, which means the body will be pointing upwards when placed in the ear. We can also clearly see the eartips, which means these buds will be in-ear style. The charging case of device comes in a puck-shaped charging case for the earbuds. While the design looks unique, it is not transparent like we have seen with Nothing devices in the device.
Lastly, the report also adds that the upcoming TWS is codenamed B154 and is expected to feature LHDC and support for ANC. So, this upcoming TWS could well end up being a premium TWS for the US market.