Highlights
A special voucher is available for booking Pathaan Movie.
The voucher is available for those who books through Paytm.
One can avail the same till Janaury 31, 2023.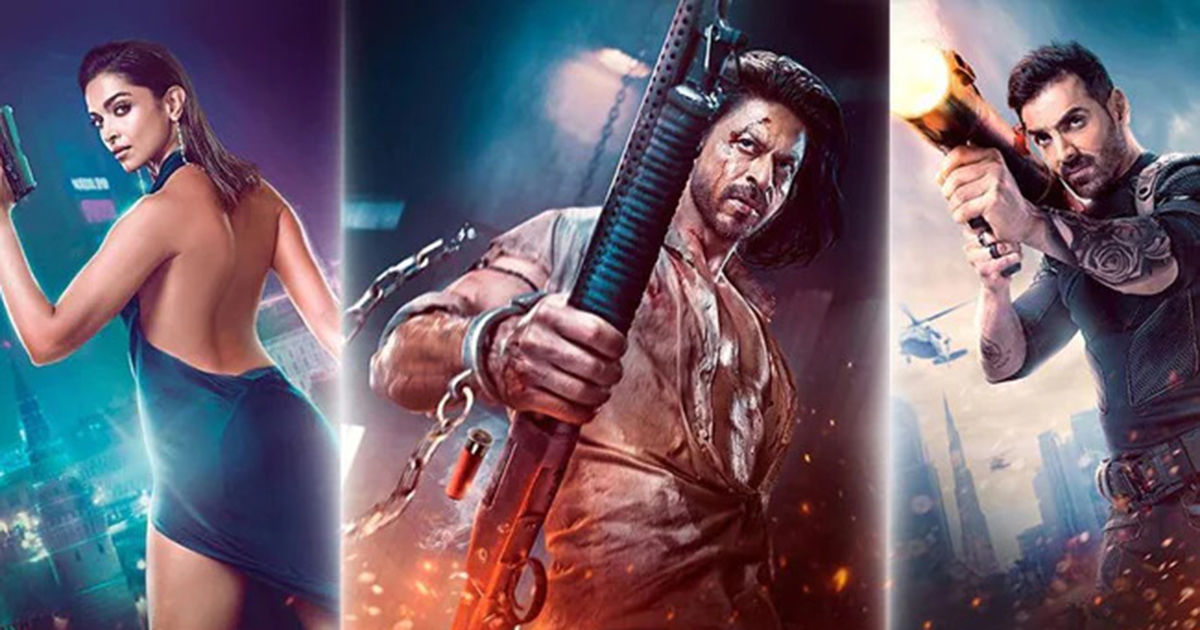 People love to watch movies in theatres, resulting in huge box office collections. January 2023 is ending with a good theatre experience movie from Bollywood. Even with the pre-booking, it had secured various records for the box office collections. By now, one must have understood the Bollywood movie we are discussing. Yes, it's none other than Pathaan, from Shahrukh Khan, Deepika Padukone, and John Abraham. It had set a record for collecting a whooping 100 crore on the first day and 70 crores on the second day. For those who haven't watched yet, Paytm has come up with a special voucher for people who wants to book Pathaan.
Paytm Offering Voucher on Pathaan
As we said, Paytm will offer its users a voucher worth Rs 500 for booking the Pathaan movie. But there is a catch, which we will explain to you guys. For this, users must complete thirty times sending money through UPI in Paytm. One can send up to three times to the same person to complete the task. In short, you need to find ten different friends to send money to thirty times.
Additionally, scanning the QR codes of both personal and merchant accounts will make you eligible for the voucher. The minimum amount of each transaction should be Rs 20. The terms of the deal read as Paytm users must transfer from their Bank A/c to a Mobile number or UPI ID or scan a merchant QR and complete thirty UPI payments with a minimum of Rs 20 per transaction.
To avail of the voucher, one must book at least two tickets for the Pathaan movie. The voucher isn't available with any other film in India. The offer is valid from January 24 to January 31, 2023. The movie booking offer is also limited to selected customers of Paytm.
To check whether you are eligible, tap here, and you will be redirected to the eligibility checking page. Once the page loads, it will display whether you are eligible for the same. If you qualify, book at least two tickets for Pathaan, and you will receive the reward within 24 hours of completion.
Online Movie Booking in India; The Life Savior Feature for Many, Including Me
The convenience of watching movies has increased since theatres started online booking facilities. However, it had less comfort since some theatres had asked to take out the printout from the counters. In a later stage, it was also removed and made online booking popular.
Even though in the initial period, many people didn't book online because of the extra convince charges. But with the added convenience, people forgot about the same. Another benefit of booking online is the rewards. One won't receive this many rewards while booking offline. Many co-branded credit cards offer free PVR tickets on an annual basis.