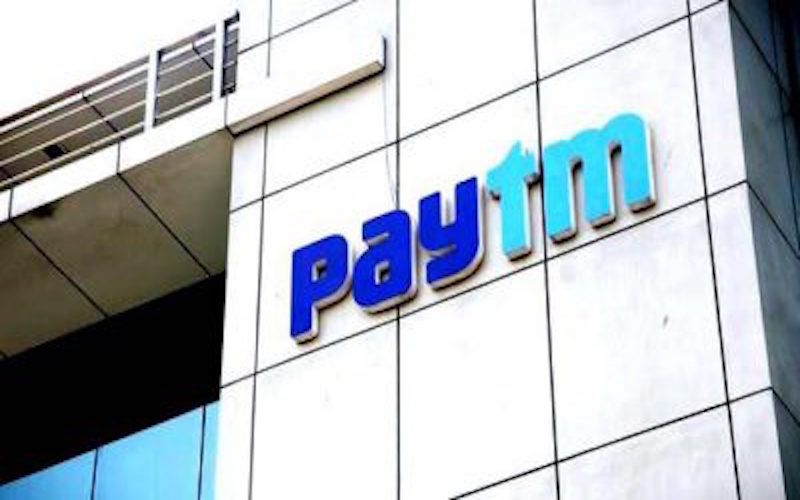 In a bid to stay in sync with other e-commerce and payments platforms, Paytm has announced its first subscription-based rewards and loyalty program to retain users. Dubbed 'Paytm First' the program offers exclusive benefits and cashback offers to Paytm customers. One97 Communications-owned brand is also aiming at selling more than 3 million subscriptions in the first year. Its working is similar to Amazon Prime.
Paytm First Price and Offers
Paytm first costs INR 750 and is also paired with inaugural cashback offer that returns INR 100 as cashback for a limited time. Paytm first subscribers will get exclusive benefits by partner brands including their annual membership, such as Zomato Gold, Sony LIV, ViU Premium, Eros Now, and Gaana membership. Interestingly, it also includes Uber (offering benefits worth INR 6,000), Uber Eats (benefits worth INR 2,400), and other services that amount to benefits more than INR 12,000.
With such offers, Paytm is aiming at setting up a loyalty program that retains customers by following the rewarding metrics according to their purchase behavior. Being a digital payment company, Paytm has access to purchase metrics of its users. Besides, the new Paytm First program will also allow the partners panned across content streaming and food platforms to further expand their subscriber base.
Deepak Abbot, Senior Vice President, Paytm, said, "We are very excited to launch our exclusive loyalty program "Paytm First" with sought after rewards and benefits spanning across video and music streaming, food and travel, shopping and lifestyle. We are happy to have partnered with leading players from their respective verticals during the initial launch phase itself, and we will continue to expand the Paytm First programme with more benefits and value to our customers."
Paytm First will also offer more than INR 1,500 cashback to its initial subscribers, which will also include INR 100 cashback on movie tickets bookings every month via Paytm. The brand will also run exclusive shopping offer on Paytm Mall clubbed with services such as priority and free shipping, similar to Amazon Prime. Moreover, Paytm First subscribers will even get priority customer care as well, which will include zero waiting and 24×7 support.
The Art Of Offering Incentives To Customers, Paytm First Is Not First
Digital payments platforms like Amazon Pay, Google Pay, and PhonePe have been offering cash back and other incentives to users for a long time, thanks to their wider distribution and ample funding. These companies have based their customer retention on incentivizing the consumers for their purchases. These services entered the scene after Paytm that gave Paytm a better run without coming up incentive-based schemes. However, with growing competition, it had to come up with something, and Paytm First becomes its first step.
Paytm needs to stay in the game and being funded by Japan's SoftBank, China's Alibaba, Ant Financial, and Warren Buffett's Berkshire Hathaway, Paytm has all the backing it needs to launch a catchy reward program. It would be interesting to see how Paytm First works for consumers in India.
What's your take on Paytm First? Would you take its subscription? Share your thoughts in comments below.