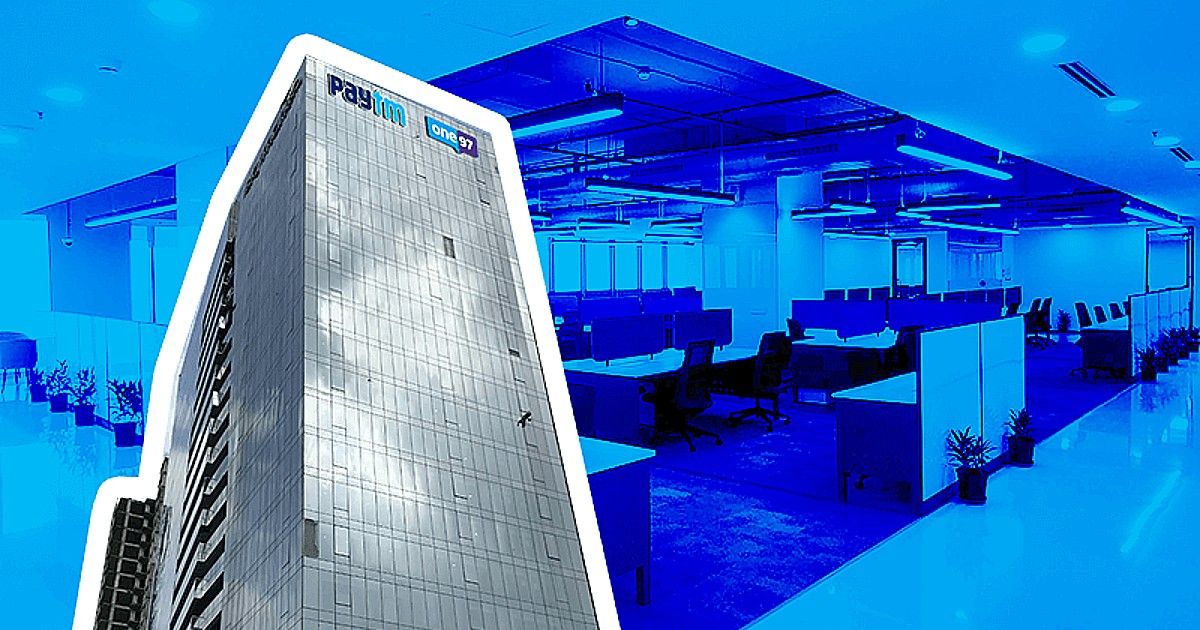 Indian digital payments and fintech firm, Paytm, is reportedly imposing a convenience fee on a select number of users when they make a prepaid recharge through the platform. The now-publicly listed company has not made any official announcement on the matter, and the convenience fee is also not being levied on every user, according to reports on the matter by various publications. It is also only being levied if the recharge value is above Rs 100, and the convenience fee ranges between Re 1 and Rs 6 – applied across various digital payment methods including unified payments interface (UPI)-based transactions, card payments and wallets.
Paytm Convenience Fee: Where it Stands Now
Paytm has not issued an official statement on the matter, at the time of publishing of the report. The company, however, had said on multiple previous occasions that it does not charge, and also does not plan on charging convenience fees on users using the service to purchase prepaid recharge packs for their phones. Given that Paytm has not made an official statement on the matter, it is likely that the company is only testing the market right now with a select subset of randomly chosen users – before making a wider rollout of such charges.
Fellow fintech platform, Flipkart-backed PhonePe, already charges users a similar convenience fee for prepaid recharges on the platform, with purchase value in excess of Rs 50. However, other payment services such as Alphabet's Google Pay, Amazon Pay and the likes still allow users to purchase prepaid recharge packs without any additional payment. Payment apps provided by banks, as well as the official apps of telecom service providers, also allow users to buy their recharge packs without any extra charges being imposed.
For Paytm, this could be a way to try and earn extra revenue. Ever since its initial public offering (IPO), the service has struggled to give its investors a clear route to profitability, even though it remains to be one of the biggest fintech and digital payments platforms across the country right now. At present, Paytm publicly charges a convenience fee only for users adding funds to their Paytm wallet using credit cards.