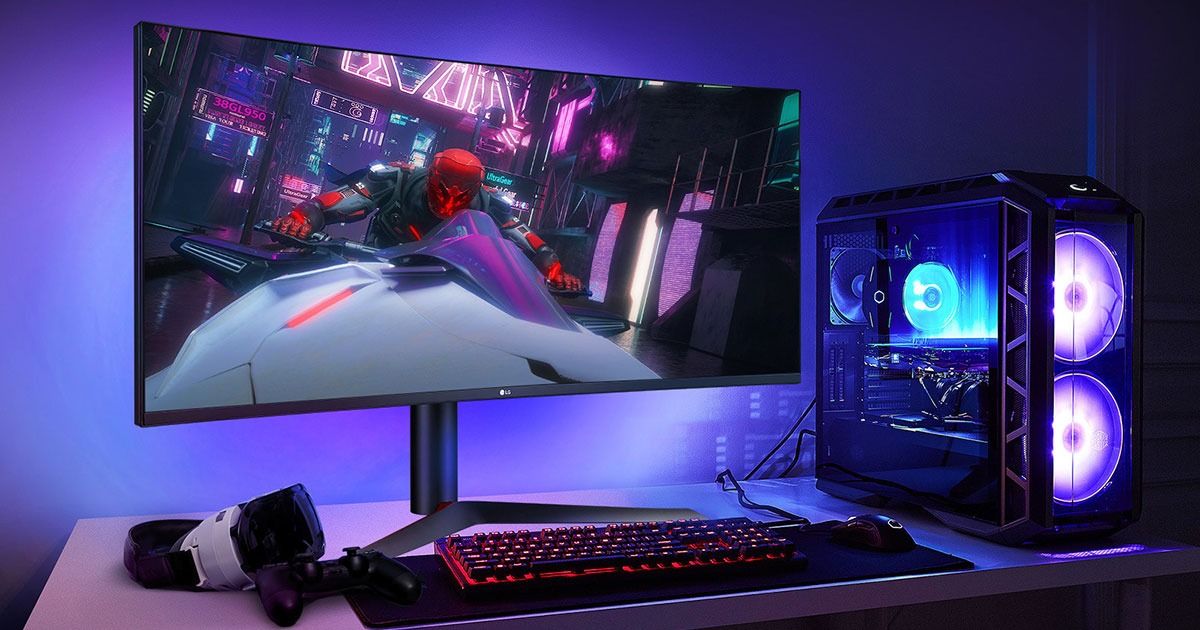 When it comes to the video gaming landscape in India, there is no question that it is dominated, in large part, by the mobile games industry. For a while now, mobile gaming has formed the gaming zeitgeist in the country, but according to a a new survey by HP, that could change in the future and PC gaming take the lead.
PC has been a fixture of the video game community the world over and it has had a strong presence in India as well. Perhaps in the future, as PCs become more affordable and assembling a rig of your own isn't as expensive and inaccessible as it now – perhaps then the PC finally gets to dominate.
Also Read: Saints Row Reboot Confirmed for Release in February 2022: All-New Characters, City, and More
PC Gaming in India could dominate the scene in the future, according to survey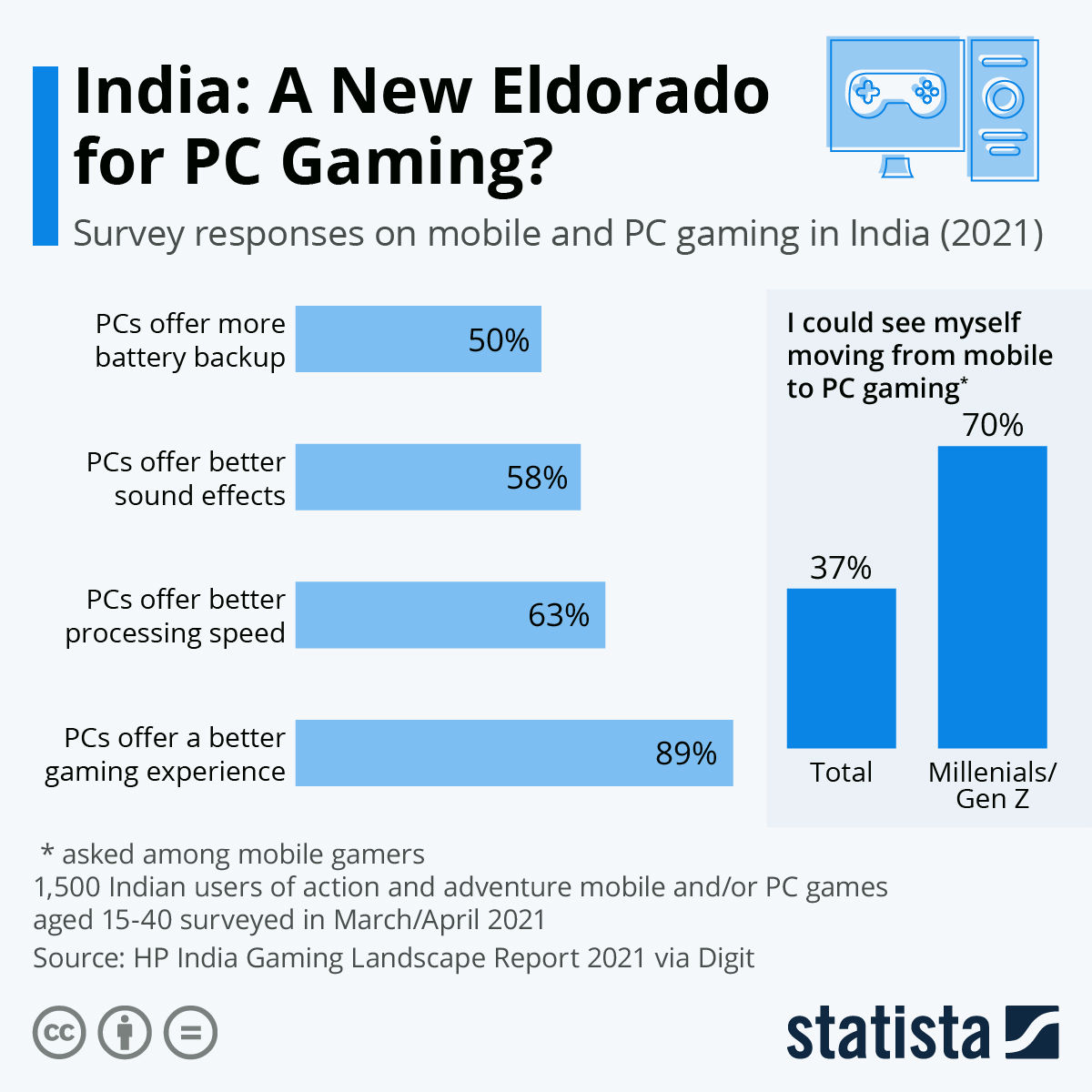 According to the survey, 89% Indian Users of action adventure mobile and/or PC games aged 15-40 agreed that that PCs offered a better experience. The majority of these questions seems to reflect that, given the choice, mobile gamers would much rather be playing on a PC.
While only 37% of total users in survey could see themselves moving from mobile to PC, the Millennial and GenZ crowd were heavily in the favour of moving to PC. Even the most affordable gaming PC in the country might burn a hole in your bank account as compared to a decent smartphone that offers stable performance for the most popular games.
The future of the gaming landscape in India, at least for the next few years, looks like it will be dominated by mobile. Unless, of course, companies like HP decide to introduce a new line of affordable desktops and laptops specifically catering to the gaming community.
Thanks for reading till the end of this article. For more such informative and exclusive tech content, like our Facebook page