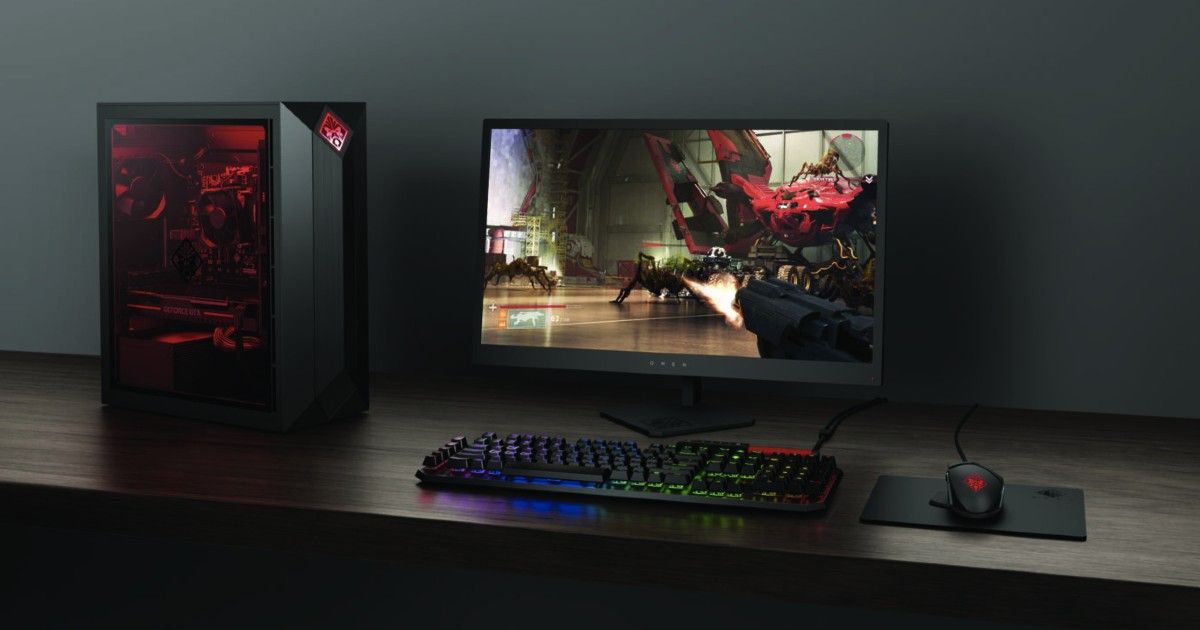 Global desktop PC shipments have seemingly received a major boost thanks to the coronavirus pandemic pushing everyone to working from home. The growth was so significant that desktop PCs have reportedly cashed in on its biggest year on year growth in a decade, with most market research firms pegging the worldwide desktop PC shipment figure at around the 300 million mark. According to a report by The Verge, while Canalys claims worldwide shipment figures of 297 million units, fellow research firm IDC has claimed a total figure of 302 million.
As for the year on year growth figures, both Canalys and IDC have stated that PC shipments have grown globally at double digit year on year rates. Canalys claims a growth rate of 11 percent, while IDC says PCs worldwide grew at 13 percent over the number of units shipped in 2019. At the centre of this growth spurt is, of course, the Covid-19 pandemic – the impact of which still has large chunks of corporate professionals continuing to work from home. This push saw an initial romp for buying laptops. However, a supply shortage hitting the market gradually led to users looking at desktop PCs.
However, reports from American media claim that the growth in PC shipments may not just be directly related to the momentary demand for desktop computers. Many analysts and market watchers apparently believe that the pandemic may have revived genuine consumer demand for PCs, as a result of which the growth in PC shipments may actually continue, at least for a while. It is not surprising to predict that desktop PC growth may start dying down yet again in about a few years' time. However, until then, there will likely be genuine consumer demand for PCs of various forms.
Among other formats, gaming PCs may have likely had a significant contribution as individuals with disposable incomes sought more ways to find entertainment at a time when social interactions were reduced to bare minimum. With the latter on the verge of returning buoyed by the optimism of the Covid-19 vaccine, where does this hold us in the immediate future of the PC market? The answer should be with us, by the end of 2021.