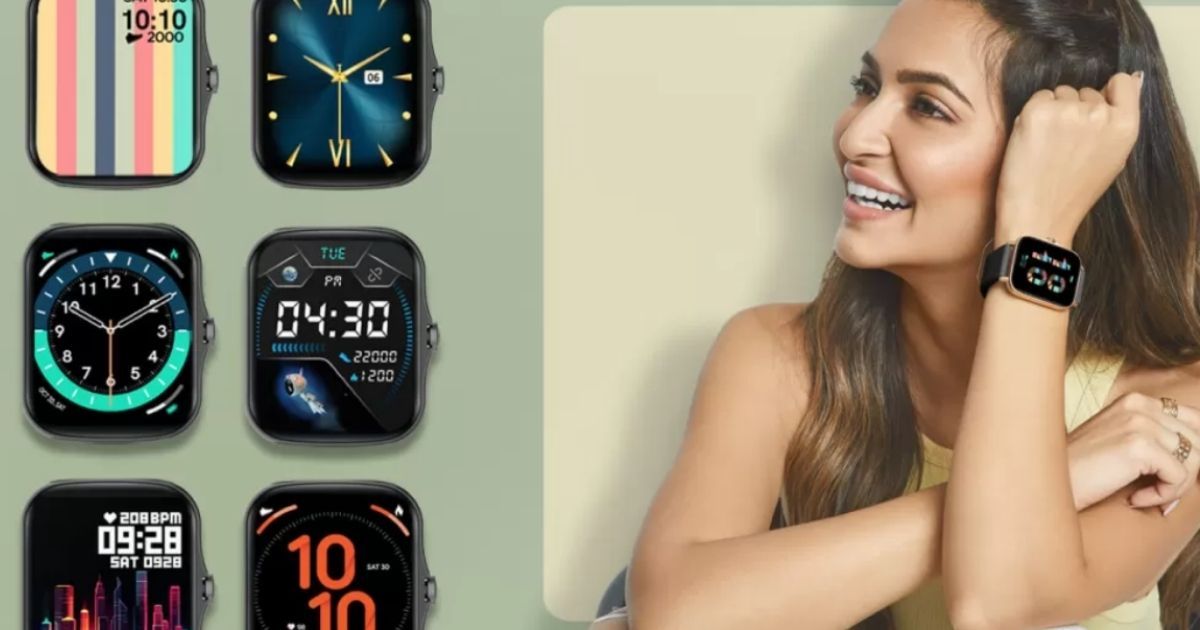 Over the past few weeks, we have seen many brands launching budget smartwatches in India. We have seen Fire-Boltt Almighty, Noise ColorFit Ultra 2, and Fire-Boltt Ninja 2. Now, Pebble has launched its smartwatch called the Pebble Cosmos Pro, which comes with features like Bluetooth calling, built-in storage, voice assistant and more.
Pebble Cosmos Pro Smartwatch Price and Availability
The Pebble Cosmos Pro smartwatch is priced at Rs 3,499 and the wearable will go on sale starting January 4 at noon via Flipkart. The smartwatch will be available in four colour options 一 Black, Blue, Grey, and Pink. The pricing, Rs 3,499 seems to be introductory as the Flipkart listing suggests the original price to be Rs 7,499, which might be the case after the first few days of sale.
Pebble Cosmos Pro Smartwatch Specifications
The Pebble Cosmos Pro comes with a voice assistant that is likely to help is small tasks like setting alarms, checking weather updates, setting reminders and much more. It is also said to offer a voice recording feature. The Flipkart listing suggests, the wearable will offer Google Assistant voice assistant, but there is a good chance that that might be just a reference or representative image. Further, the Cosmos Pro also comes with in-built storage to store songs for offline listening. You can also pair your Bluetooth devices like a TWS or neckband and listen to music on the go.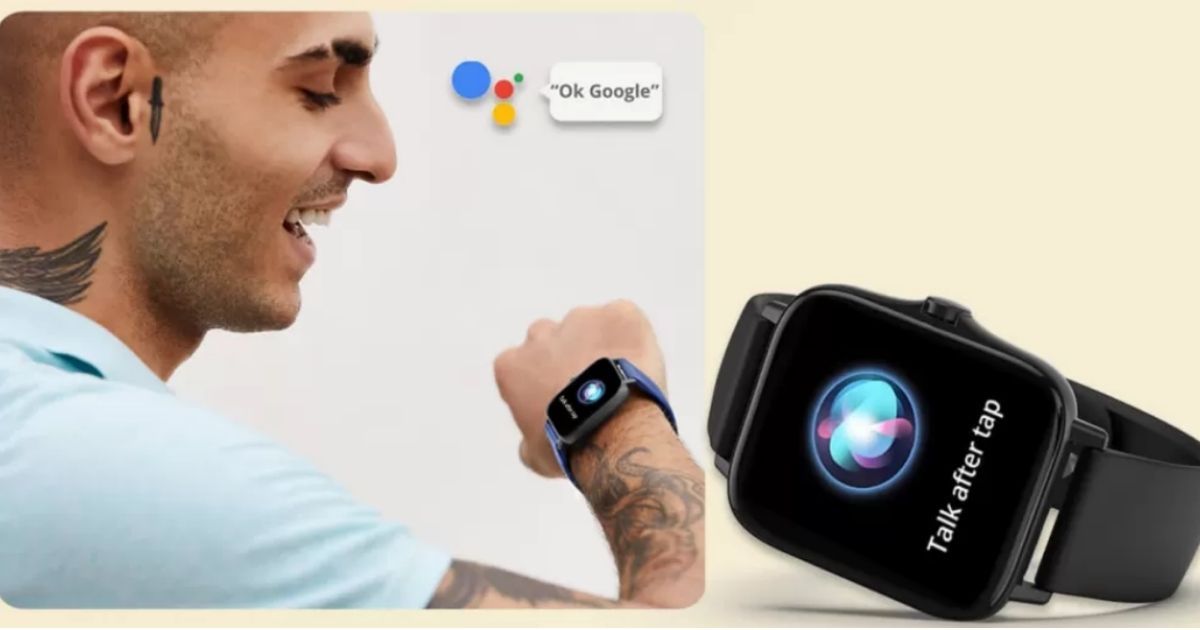 Furthermore, the Pebble Cosmos Pro also comes with Bluetooth calling feature and the watch also sports a built-in mic and speaker. The watch also offers a dial pad, contact list, and recent call history along with the ability to mute calls on your wrist. As for the fitness and health-related feature, the Pebble Cosmos Pro smartwatch supports eight sports modes including running, walking, and cycling.
In terms of health-related features, the Cosmos Pro packs in a SpO2 sensor to measure blood-oxygen levels, a heart rate monitor, and BP monitoring. Details on the smartwatch's display size, resolution, battery life, and more are yet to be revealed.