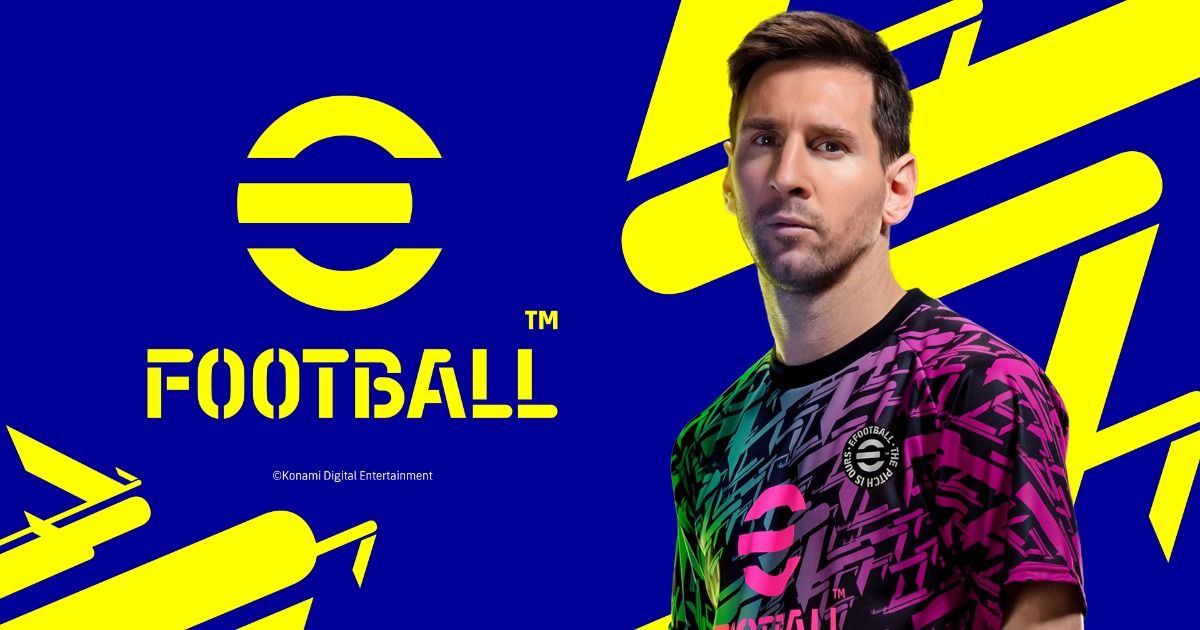 After years, even decades of going as PES (Pro Evolution Soccer), Konami's annual football franchise is now undergoing a major transformation that is bound to send shockwaves in the industry. Over the past few years, PES has quietly been chipping away and offering football fans an alternative from EA Sports' FIFA, and has done a decent job existing alongside the industry juggernaut.
The gaming community has been growing increasingly wary of the annual release schedule – yet sales have been incredibly high, still. Konami has now decided that it is time for a change and a shift in strategy – which might just give them the edge over FIFA.
Now, PES will be known as eFootball, but that is not the only change that its bringing to the table. The game will now be free-to-play on consoles, PC, and mobile.
Also Read: Why FIFA 22's HyperMotion Tech May Not Be What's Promised
Konami doubles down on free-to-play and renames PES to eFootball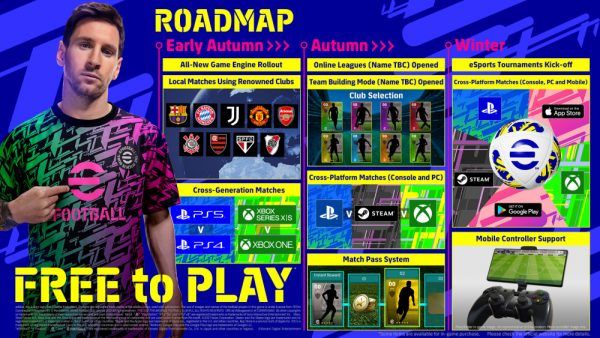 For years now, many in the industry, including notable personalities like Alanah Pearce have suggested that perhaps EA or PES could work better, and should essentially be free-to-play titles. The "games as a service" model adopted by titles like Fortnite, Apex Legends, and several others has not only proved immensely valuable for gamers – but have raked in massive profits for the publishers.
Thus, Konami's decision to transform PES into eFootball, a free-to-play "football simulation platform" should come as a little surprise. The game will essentially evolve over time with squad updates, along with several other game modes introduces over time – as is expected of live service-type games.
Cross-platform support is also something that Konami been targeting for eFootball post-launch, which is a pretty positive sign. It will be interesting to see whether EA chooses to follow in the footsteps of its sort of rival and make FIFA a free-to-play live game service as well.
Konami will likely share more information on modes and features coming to eFootball over the course of the year and their plans for the franchise moving forward.
Thanks for reading till the end of this article. For more such informative and exclusive tech content, like our Facebook page