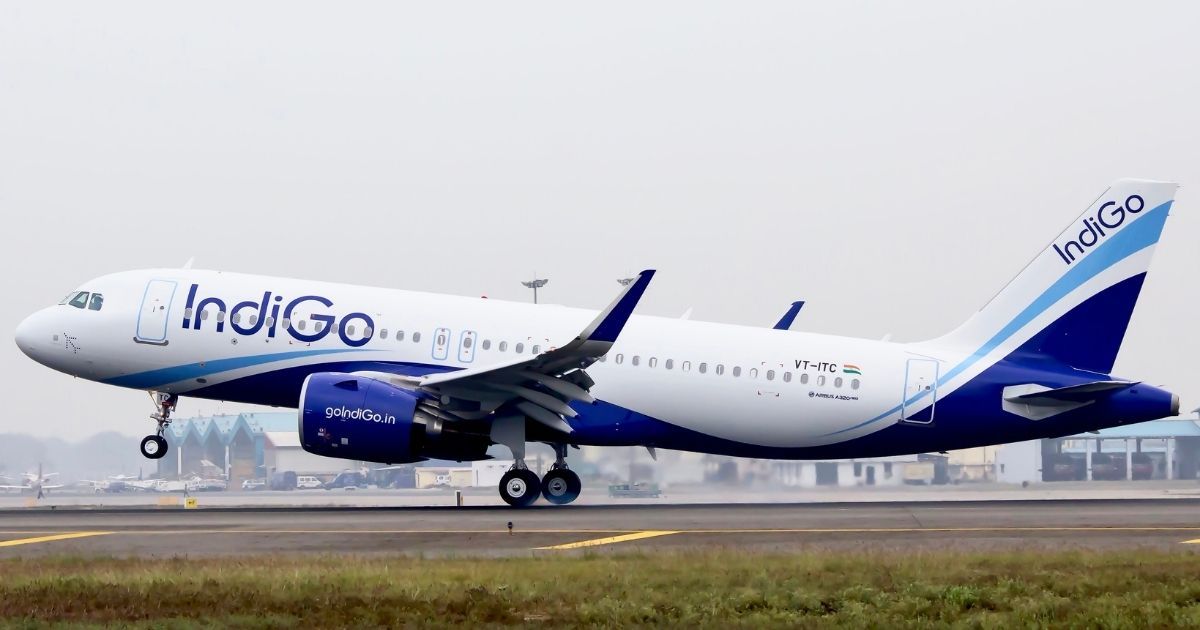 Smartphone catching fire isn't something that we haven't reported before. But, imagine if this happens in mid-air during a flight? Scary, right. A new report of a phone catching fire in mid-air has been reported. A phone reportedly caught fire in the mid-air during a flight in India and the cabin crew used the emergency fire extinguisher to control it.
While the incident feels quite scary to read and digest, thankfully no passengers or the cabin crew members were injured. This incident took place on IndiGo 6E 2037, which was carrying passengers from Dibrugarh to New Delhi. The incident happened on Thursday (i.e. April 14, 2022).
The Indigo flight departed from Dibrugarh, Assam at 9:36 AM IST and reached New Delhi around 12:53 PM IST. The incident took place in the mid-air and the officials of aviation regulator DGCA ( Directorate General of Civil Aviation) clarified that the cabin crew doused it with the help of a fire extinguisher and no passengers were injured.
As per the reports, a member of the cabin crew saw sparks and smoke coming out of a passengers' phone and as soon after that, using the fire extinguisher, the crew member extinguished it, DGCA confirmed. With the incident happening in the mid-air, the flight did not have any trouble reaching the New Delhi Airport on time. As said earlier, the flight landed at 12:53 PM IST in New Delhi. The detail of the phone which caught fire was not revealed.
In a statement, IndiGo said, "There was an incident of a smoke from a mobile device on flight 6E 2037 from Dibrugarh to Delhi. The crew is trained to manage hazardous incidences and they quickly managed the situation. There was no harm caused to any passenger or property onboard."
Last year, in August, The Samsung Galaxy A21 caught fire in the cargo hold of an Alaska Airlines aircraft, which had led to an emergency evacuation. Over the past couple of years, we have seen many incidents where phones catch fire and some phones even saw a blast, while people were using them or keeping them in their pockets.