Highlights
A new PhonePe scam has been reported recently with the tried and tested cashback lure.
However, this time the victim was a senior Delhi Police official who lost Rs 2 lakh to the scam.
According to the report, the Delhi Police ASI was asked to download a separate app to claim cashback.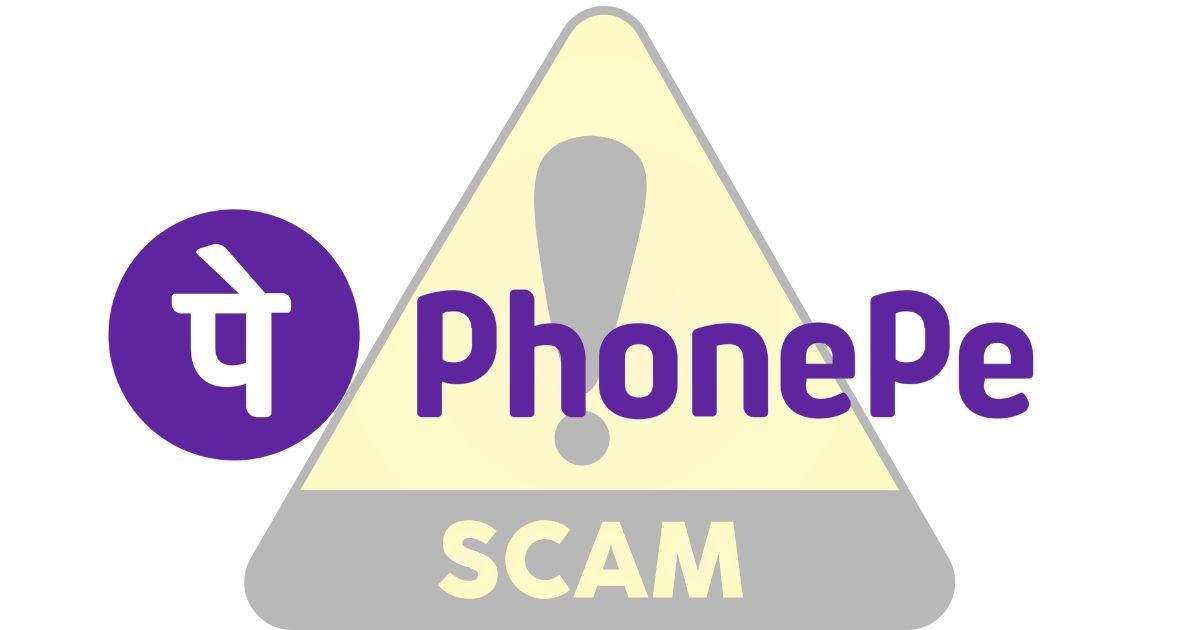 A new PhonePe scam involving a cashback offer has come to light recently. The PhonePe cashback scam has been around for a while, where scammers exploit the "Request Money" feature to transfer money from the victim's account. This time, scammers changed the tactic and accessed the victim's smartphone to carry out transactions. Unlike the recent scam where miscreants were posing as Delhi police, this time victim was a Delhi Police ASI, who lost around Rs 2 lakh to the scam. Here's how the unfortunate incident unfolded.
Delhi Police Official Loses Rs 2 Lakh to PhonePe Scam
According to the PTI report, the Delhi Police official was lured in by scammers using the old "You've won cashback on transactions made using PhonePe." When the official confirmed on the call that he is indeed on PhonePe and has made payments using the app, he was asked to download a different app that was not affiliated with PhonePe. Since the victim was aware of apps offering such cashback, he thought nothing of it and downloaded it.
This was when things went downhill for the ASI as scammers gained unauthorised access to their smartphones. They then carried out transactions worth Rs 2,12,000 from his bank account and credit card. However, the victim quickly filed an FIR, which led to swift action. Fortunately, Delhi Police was able to arrest the scammers, a group of four individuals, including a couple. According to PTI, the scammers have been identified as Kurban Ali (age 29), Sana Parveen (age 27), Souvik Panja (age 27), and Ajay Jana (age 27).
The money was transferred to a digital wallet belonging to the couple, which was linked to five different bank accounts. According to the report, the stolen amount was returned to the Delhi Police official. Police recovered chequebooks, ATM cards, and passbooks belonging to scammers, which helped the investigation.
It's important to note here that genuine cashback deals offered by digital wallet companies are provided within their app and don't require a third-party app to claim them. Beware of anyone who approaches you offering cashback that requires a separate app, it's most likely a phishing malware. However, if you do fall victim to such scams, promptly file an FIR at your nearest police station and also raise a grievance with the said digital wallet platform.