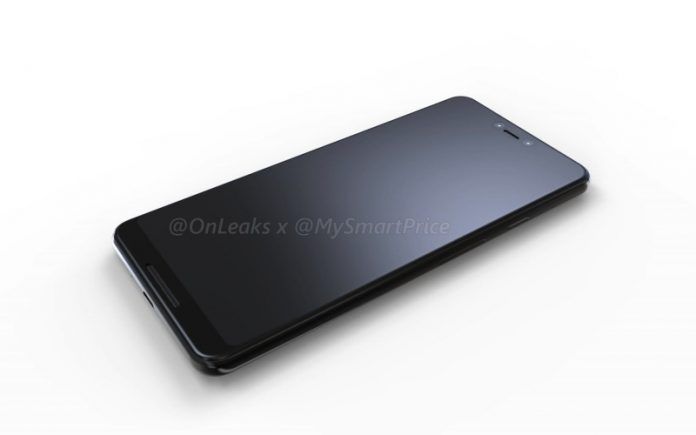 The Google Pixel 3 and Pixel 3 XL have probably been the worst kept secret of 2018. The devices, especially the Pixel 3 XL have been heavily leaked and has even seen a full unboxing video done before it's even launched. But what if the leaks were just one big prank by Google as part of some clever marketing scheme?
We all know that "controlled" leaks are a thing – whereby a company will actively leak upcoming products or details about the products in a controlled manner in order to build hype around it prior to the release. While arguably Google doesn't need to do this and has plenty of interest in its Pixel devices, a little bit of extra exposure wouldn't hurt.
That's why according to Jon Prosser of Front Page Tech that he believes Google has fooled the tech journalists and will unveil a completely different Pixel 3 XL device to the one that has been showcased in the leaks. He even claims that Google contacted him and other YouTubers asking them to submit clips that could be used to promote the upcoming devices.
The request for clips could be interpreted as Google preparing a montage of the videos covering the leaked device that would form part of an overall reveal to show how far spread the fake leaks have spread.
The scale of which the Pixel 3 XL has been leaked is unprecedented, with a device even being left in the back of a Lyft, to high-quality product shots of the unreleased device. Unless someone has generally made a massive mistake at Google, this is extremely out of character.
Of course, the alternative argument is that all of this is on purpose as a way to divert attention away from the upcoming Apple announcement for the iPhone X successor, which has also leaked heavily.
Either way, there is just as much chance of Google walking on stage and unveiling a completely different device to that of what we have seen leaked out as there is of Google displaying the exact device pictured in the unboxings and simply saying "Yep, you got it", and walking off stage.
Let us know your thoughts in the comments below.
Thanks for reading till the end of this article. For more such informative and exclusive tech content, head over to our Facebook page