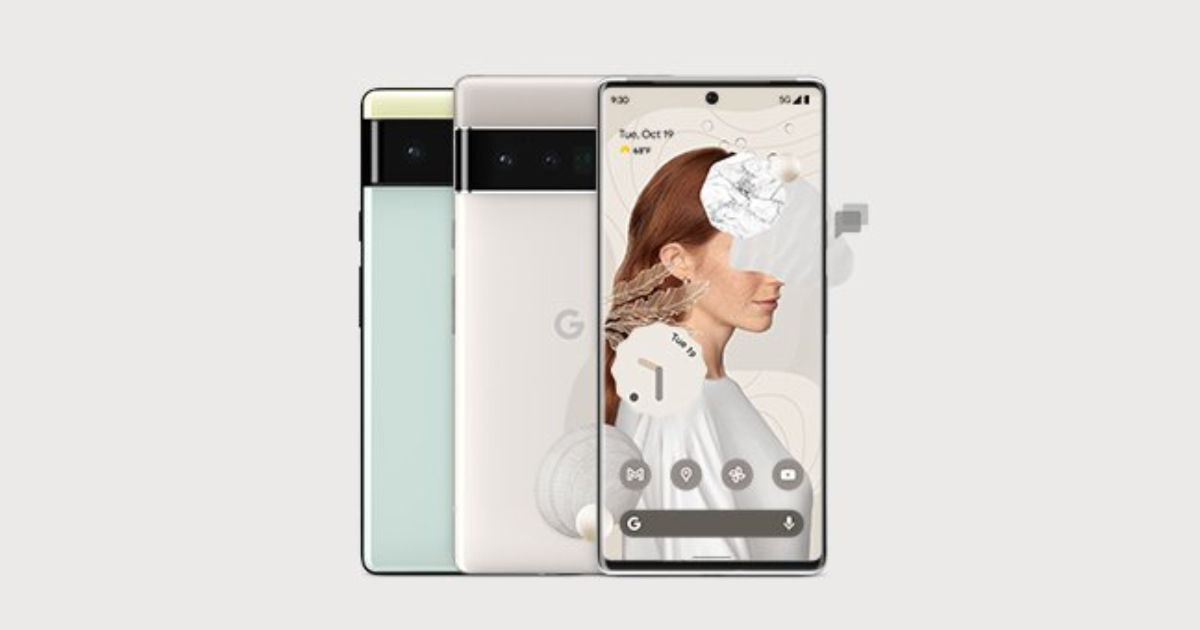 Google launched the Pixel 6 series earlier this year. The company launched two flagship smartphones, both of which did not make it to India. The new Pixel flagships come with an all-new design and a much-improved hardware unit under the hood. While the Pixel 6 series did get a massive upgrade on paper, things have not been as great when it comes to the user experience. Users have so far complained about the screen flickering and fingerprint scanning issues. The company has responded to these issues and assured a fix or a way around the problem. Adding to the list is another issue, and this time around it is about a new calling bug that automatically makes phone calls.
Pixel 6 phantom calling issue
Users took to Reddit to raise the ghost calling issue. A Pixel 6 user posted on Reddit that their phone is making random calls to people from their contact list. "Another day I wake up at 7 am with a call in progress tone. I was so confused I looked at my phone to see who was calling me and to my surprise my phone called a friend that I never called before. The second time happened last night while I was reading a book. My phone was facing down the table next to me and with the silence of the room, I heard the call in progress tone. I was quick to turn it off. The phone called a friend in Europe, I had to text him and apologise. I told it was a pocket call because he won't believe that my phone is phantom calling people," the user said.
9to5Google, in its video, was able to demonstrate the bug. In the video, it can be seen that the Google Assistant calls someone from the contact list despite the user calling out a different command.
In a separate case, a user claimed that they did not say anything but the Google Assistant made a call after it was activated. Google has acknowledged the bug and is working on a fix, according to 9to5Google.
How to fix the Google Pixel 6 phantom calling issue?
Google has acknowledged the issue and is working on a fix. There is no word on when will a patch be released for the bug. Meanwhile, users can go to Settings > Google Assistant > Lock Screen and disable the "Assistant responses on the lock screen" option.