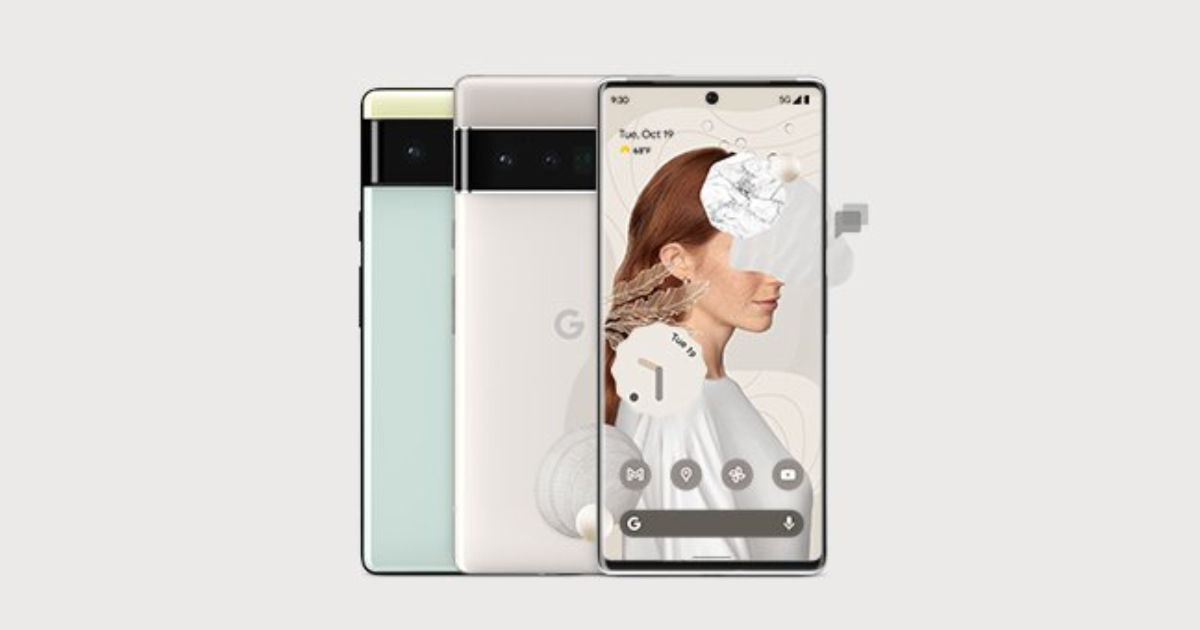 The Google Pixel 6 and Pixel 6 Pro devices were launched back in October 2021 as the latest and the best offering from Google. The Pixel 6 Pro flagship is packed with a powerful Tensor chipset, excellent cameras and offers excellent value for money. However, the device misses out on one key feature 一 face unlock. The face unlock feature is one of the most basic ones and it is available on almost all smartphones, including the affordable ones. However, Google is yet to push the update to the Pixel 6 Pro that enables the face-to-unlock option.
The long rumoured face unlock option was expected to hit the Pixel 6 Pro devices with the June feature drop, which did not happen. However, rumours still suggest that Google is still working on Pixel face unlock and the latest report from 9to5google explains why the feature is yet to arrive on the Pixel 6 Pro.
Google is Working on Face Unlock for Pixel 6 Pro
The Google Pixel 6 Pro was supposed to launch with face unlock. However, the feature was reportedly pulled closer to the launch. And, the face unlock feature was only meant for the more premium Pixel 6 Pro and not the Pixel 6. This could be because, both the 6 Pro and the 6 come with different front-facing cameras. The Pixel 6 Pro comes with an 11.1MP, 94-degree FoV, f/2.2, and 1.22-pixel width as compared to the 8MP, 84-degree FoV, f/2.0, and 1.12-pixel width of the vanilla Pixel 6. Apart from that, the Pixel 6 Pro supports dual-pixel autofocus (DPAF), which is not on the Pixel 6.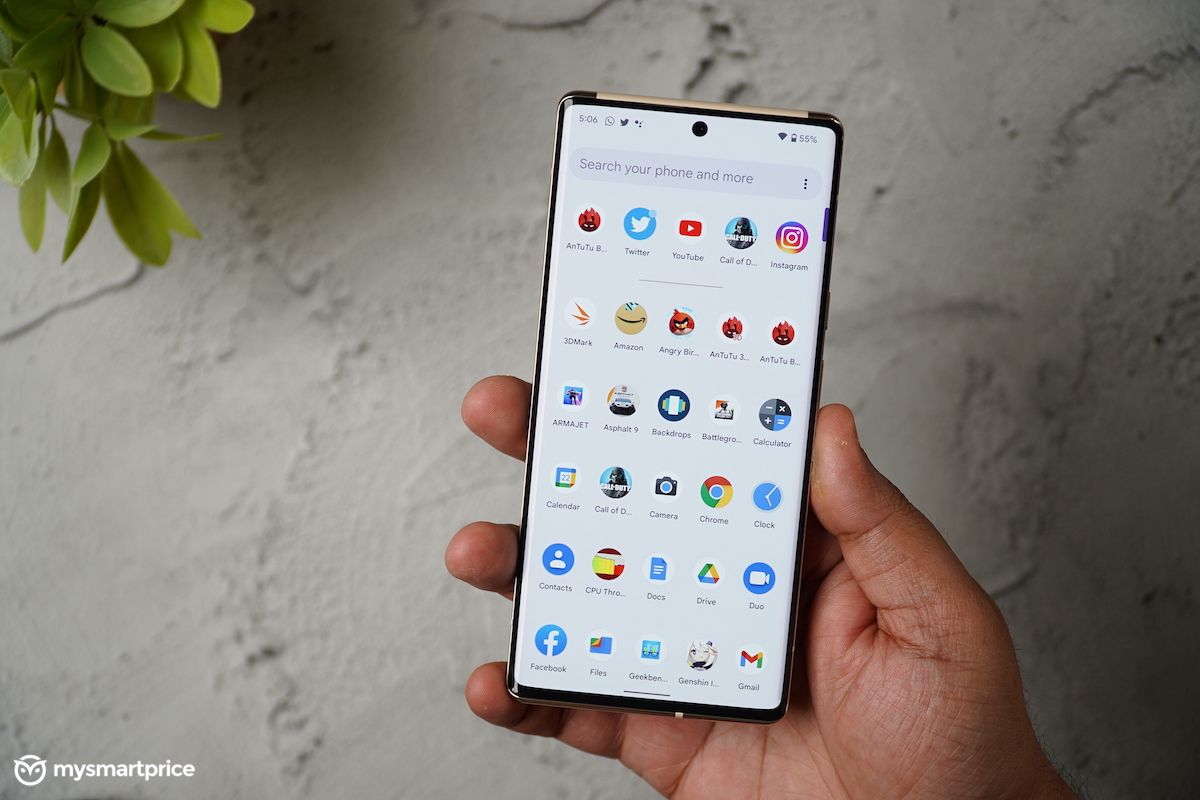 This DPAF has been used since the Pixel 2 to generate depth maps for portrait mode. Google also has depth-from-motion algorithms that just need a single RGB camera and with Tensor the face detection in photography is faster, more accurate, and power-efficient. This means the Pixel 6 Pro clearly has the hardware and software in components for face unlock.
As for the latest bits and pieces go, it is rumoured that Google is still working on face unlock for future Pixel phones. The main reason why the Pixel 6 Pro is yet to get the face unlock is because of accuracy and battery concerns. The 6 Pro is expected to get the face unlock with the feature drop in the coming months.