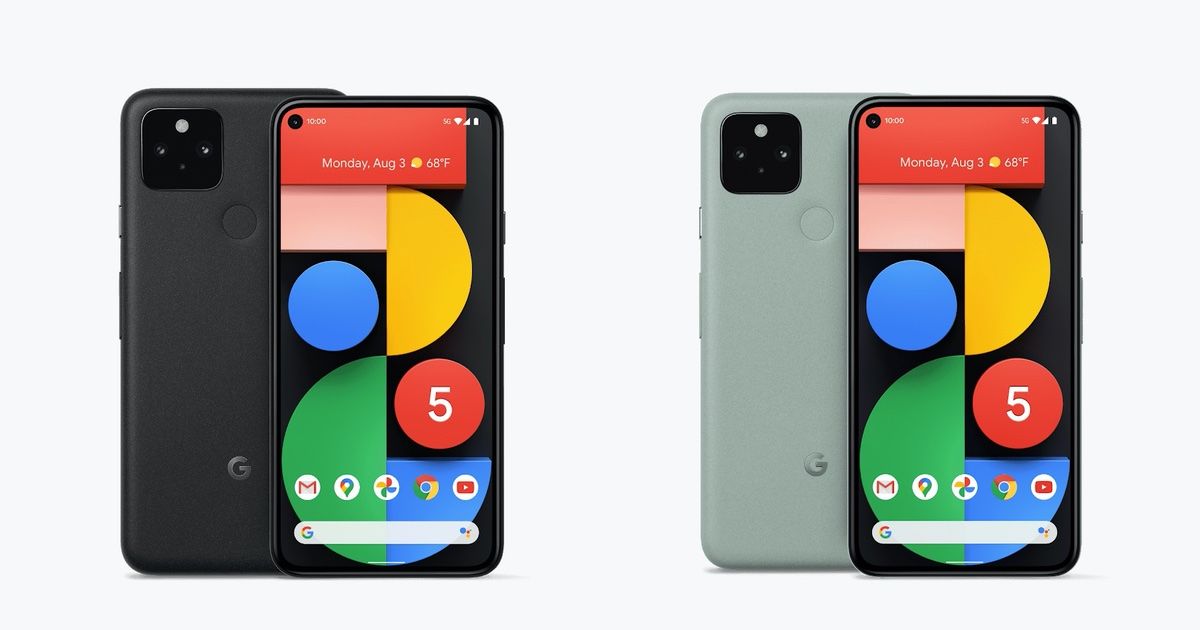 Google is expected to release its next-generation Pixel series handsets, the Pixel 5a, and the Pixel 6 later this year. Both these devices are in the news from the past several months. In fact, we even saw the Pixel 5a renders back in January which showcased us the device in full glory ahead of its official debut. Now, in a recent development, there's some new information coming out regarding the Pixel 6, which deals with the SoC details. It is believed that this year, Google is going to implement its own chipset in the Pixel 6, as new evidence regarding this is being discovered.
Pixel 6 Might Come with Google's Own SoC
9to5Google confirms that Google's upcoming phones which are releasing later this year, including the Pixel 6, will be among the first handsets to incorporate Google's own "GS101" Whitechapel chip. We first saw the rumour of Google's own chipset back in April 2020, when it was reported that Google is developing its own SoC in partnership with Samsung. The last year's report even had mentioned that Google's own chipset will first debut with the Pixel 6 smartphone. The Whitechapel is actually an effort by Google to create their own systems on a chip to be used in for upcoming Pixel handsets and Chromebooks. This is quite similar to what we see in how Apple uses their own chips in the iPhone and Mac. The newly coming information by 9to5Google does confirm the existence of the Whitechapel platform.
Additionally, back in October 2020, Google's CEO Sundar Pichai had teased "some deeper investments in hardware", and a "terrific roadmap ahead" for 2021. With this confirmation, many even thought that this development by search engine giant is in regards to its own Whitechapel chipset. The recent news by 9to5Google does confirm the same, as the publication mentions that it has viewed documents, which reveals that Google's upcoming Pixel phones this year will indeed be powered by the Whitechapel platform.
In the document viewed by 9to5Google, Whitechapel is used in connection with the codename "Slider". The reference of the slider was even discovered in the Google Camera app.  The Slider is believed to be a shared platform for Whitechapel SoC. Google is referring to this chip internally as "GS101," with "GS" potentially short for "Google Silicon." Furthermore, looking at projects associated with Slider, it is being reported that this codename is directly connected to Samsung, including references to Samsung Exynos. The references reveal that Whitechapel is being developed with the Samsung Semiconductor's system large-scale integration (SLSI) division, which does indicate that the Google chips will have some similarities with Samsung's Exynos SoCs.
The first phones to be built on the "Slider" platform are said to be "Raven" and "Oriole. These are the codenames of the Pixel handsets that are expected to release later this fall. With the Whitechapel confirmation, we can conclude the fact that Google won't be using Qualcomm's chipset. It will be interesting to see ahead, as such how the Pixel lineup competes with Qualcomm's and Apple's in-house SoCs.