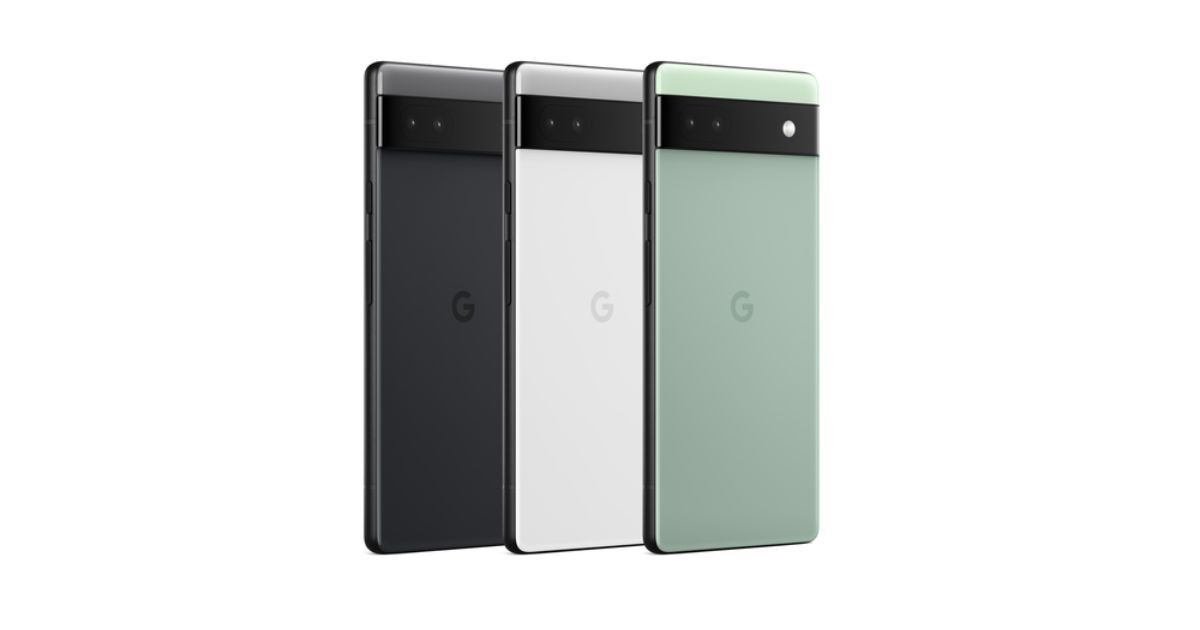 The Google Pixel 6a is the latest smartphone from the company, offering Android the way Google imagined it. While the smartphone offers smooth performance powered by Google's Tensor processor, a new issue seems to have cropped up with the device – showcasing a lack of biometric security despite adding fingerprints. The issue was first reported and demonstrated by Beebom, and has since been highlighted by a host of other publications.
How the Pixel 6a Flaw Works
According to reports, the Pixel 6a flaw is seemingly applicable for both unregistered fingerprints of a user who has at least one fingerprint registered on device – and for other users as well. In a video, Pixel 6a can be seen with one fingerprint being registered on device, however, the smartphone was successfully unlocked with other fingers belonging to the same user.
Also read: Pixel 6a First Impressions
A host of other video samples, posted by other users such as Geeky Ranjit, suggested that the issue persists with fingerprints belonging to other users as well. In such cases, any user could be able to unlock the device – despite it being fingerprint locked. The issue could lie with the firmware of the phone's Titan M2 co-processor tasked with handling security tasks, and may include the firmware failing to keep the biometric and security data being locked to a sandbox secluding it from access by other apps and network services.
However, MySmartPrice could not independently verify the issue, since the fingerprint sensor appears to be working fine on our review unit. Notably, not a lot of Pixel 6a users in India have complained about this issue. Google is yet to issue a statement addressing the issue, and it is not clear if the issue could be fixed with a firmware update in future.
Pixel 6a: Key specifications and price in India
The Pixel 6a is powered by the company's custom Tensor SoC, paired with 6GB RAM and 128GB storage. It houses a 6.1-inch full HD+ OLED display with 60Hz refresh rate, while in the imaging department, has a 12.2MP + 12MP dual rear camera setup, and an 8MP front camera. It also has a 4,306mAh battery with 18W fast charging. The Pixel 6a launched in India last week at Rs 43,999.