Highlights
The Pixel 8 and Pixel 8 Pro will soon get support for lossless audio over USB.
The feature is integrated into Android 14, which means all other Android 14 compatible devices will also get it.
The feature has been confirmed by Google's VP of Engineering Dave Burke on Reddit.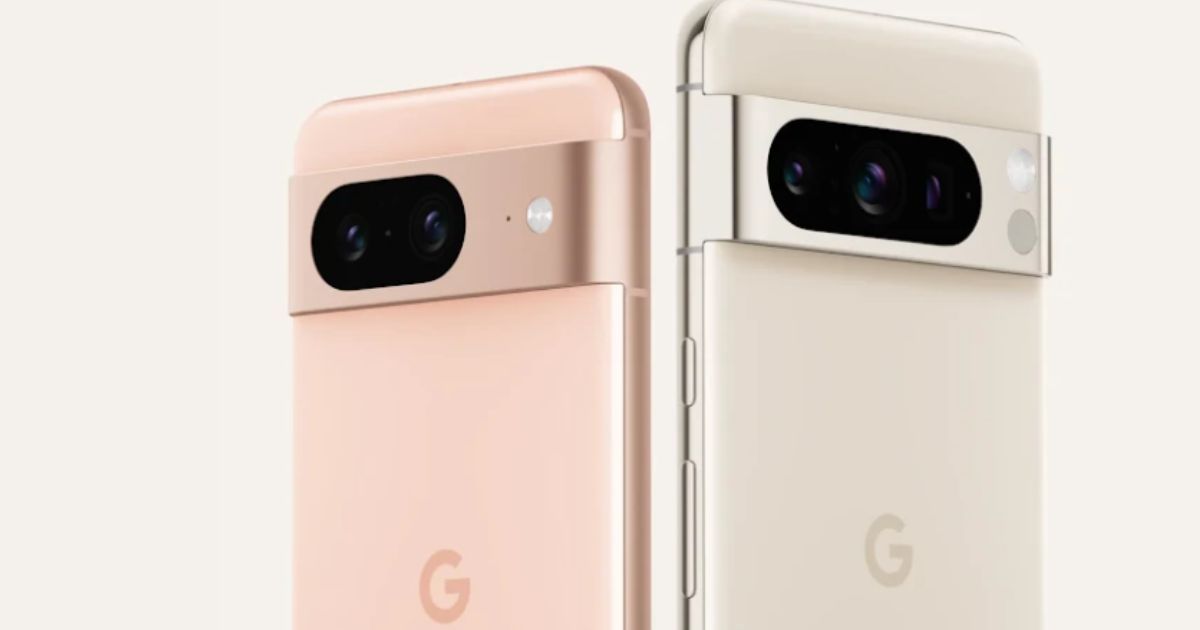 Google Pixel 8 and Pixel 8 Pro will soon get audiophile-level music playback. This is a piece of exciting news for music enthusiasts who love to listen to tracks with minimal audio quality loss. Google's VP of Engineering, Dave Burke has confirmed on Reddit that lossless USB audio support is coming to the Pixel 8 series. For laymen, it means that users will be able to enjoy crystal clear lossless music playback over USB. The feature is integrated into Android 14, which means other compatible devices outside of the Pixel 8 series will get it as well. Let's take a look at what this means.
Pixel 8 Series and Android 14 Smartphones Will Get Lossless USB Audio Playback Soon
The Pixel 8 series will add support for lossless USB audio in a future later release, according to Dave Burke in response to a comment from a Redditor.

Android 14 added support for lossless audio formats over USB wired headsets. pic.twitter.com/XYPyvIrzrc

— Mishaal Rahman (@MishaalRahman) October 12, 2023
A popular Android analyst has spotted a reply from Google's VP of engineering on a Reddit thread confirming this. A user asked on Reddit pointing out that currently, music streaming apps like Tidal need to initiate, an exclusive mode to connect to a DAC and then play lossless audio. With the lossless USB audio integrated into Android 14, do apps need to initiate an exclusive mode, or should it play losslessly by default?
In response, Burke elaborated in detail on how the lossless USB audio on Android 14 works. The new lossless USB audio mode is designed to bypass the typical audio processing in place, to preserve flawless fidelity of the audio playback. It means music lovers will be able to enjoy bit-perfect audio using their high-quality wired headsets without any quality loss during decoding. The lossless USB audio output will produce an audio quality that's true to the original recording without any artefacts from compressions.
Burke then went on to state that the lossless USB audio will arrive on Pixel 8 and other Android 14 devices at a later stage. According to Burke, the lossless USB audio is already available in Android 14 and now the onus is upon the app developers to update their app and phone makers to support the feature in their hardware abstraction layer (HAL). He further elaborates that app developers will be required to adopt the new APO for lossless audio to take advantage of the feature.
Notably, Apple has already integrated lossless audio in its latest USB-C AirPods Pro, making it the first from the brand to offer lossless playback. The H2 chip used in the latest AirPods Pro unlocks the 20-bit, 48 kHz Lossless Audio with an impressively low latency when used with Apple Vision Pro.