Highlights
Google has released its latest and first Feature Drop of the year 2023.
The Google Feature Drop brings many improved features for Pixel phones and Pixel Watch.
Google Pixel Phone users get features like 5G support, Direct My Call, Fall Detection, Improved Night Sight, and many more.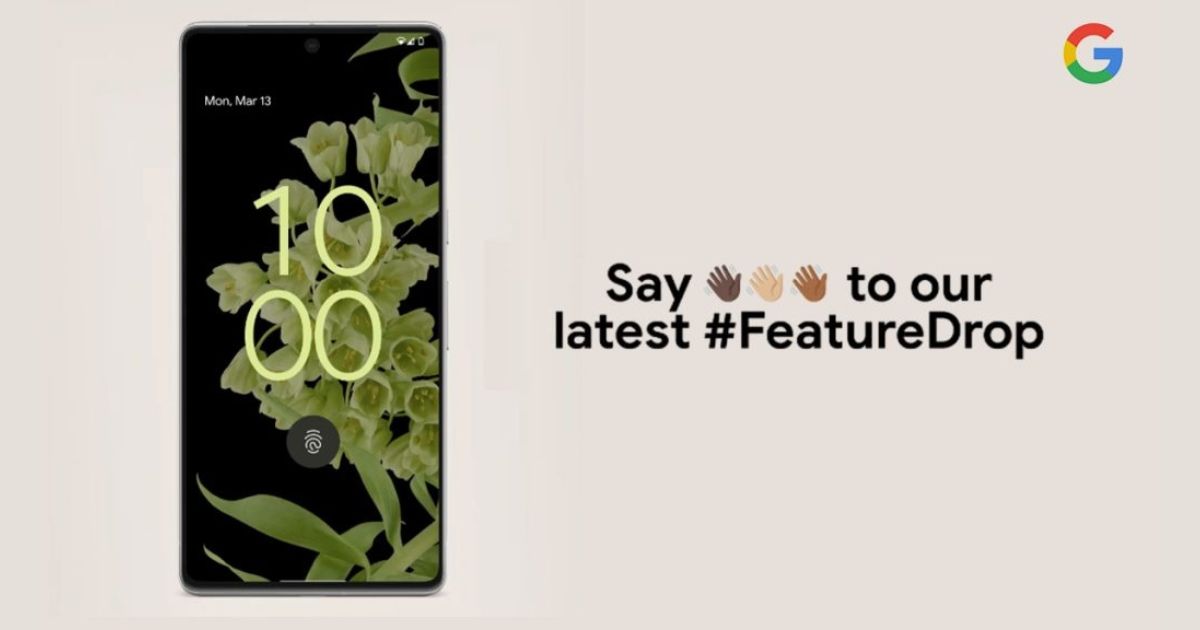 The latest Google Feature Drop for Pixel phones and Pixel Watch is now rolling out to users. Notably, this is the first Feature Drop from Google in 2023. Before this, Google's last feature drop rolled out in December 2021. While it brought features like a dedicated VPN for Pixel 7 users, a dedicated security section, AI-powered clear calling, and more, but no 5G support. The latest March 2023 feature drop adds 5G support along with a slew of features for new and old Pixel phones. Let's take a look.
Google Pixel Feature Drop March 2023: What's New
Say 👋🏿👋🏼👋🏽 to our latest #FeatureDrop and an even more helpful Pixel:* https://t.co/VaokKPlNvI

🧵(1/9) pic.twitter.com/rLly7NyTah

— Made by Google (@madebygoogle) March 13, 2023
The March 2023 feature drop for Pixel phones and Pixel Watch brings a slew of new features.
Also read: Google Pixel 7, Pixel 7 Pro and Pixel 6a Now Receiving 5G Support in India With Latest Update
Faster Night Sight on Pixel 6 Series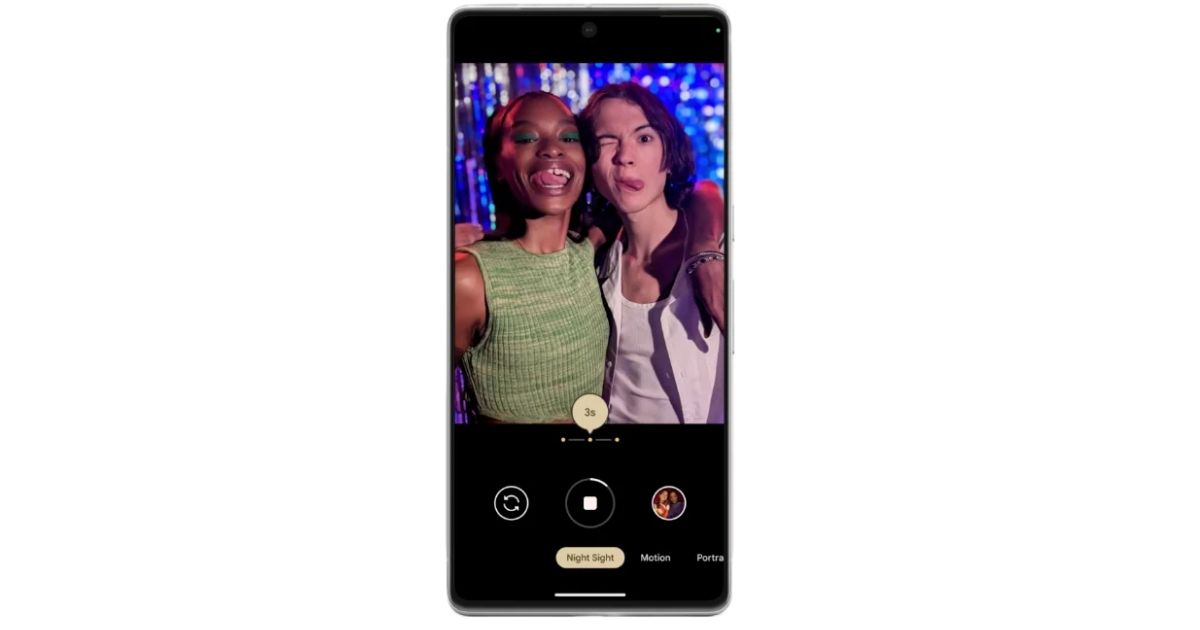 Google introduced faster night sight on its Pixel 7 and Pixel 7 Pro in 2022. With the latest feature drop, the faster night sight is coming to the older generation Pixel 6 and Pixel 6 Pro. For the uninitiated, the night sight is Google's low-light photography mode. It now uses Google Tensor algorithms to click low-light scenarios faster without worrying about light or focus. If you own one of the Pixel 6 series devices, you should see a significant improvement in low-light imaging with the new feature drop.
Magic Eraser Available for All Pixel Devices
One of the most hyped features introduced by Google on Android 13 was the Magic Eraser in Photos. The feature lets you remove unwanted objects or people in the pictures with a single tap and click. However, like most premium features, it was exclusive to flagship devices until now. The new March 2023 feature drop adds Magic Eraser in the Photos app for all Pixel phones.
Direct My Call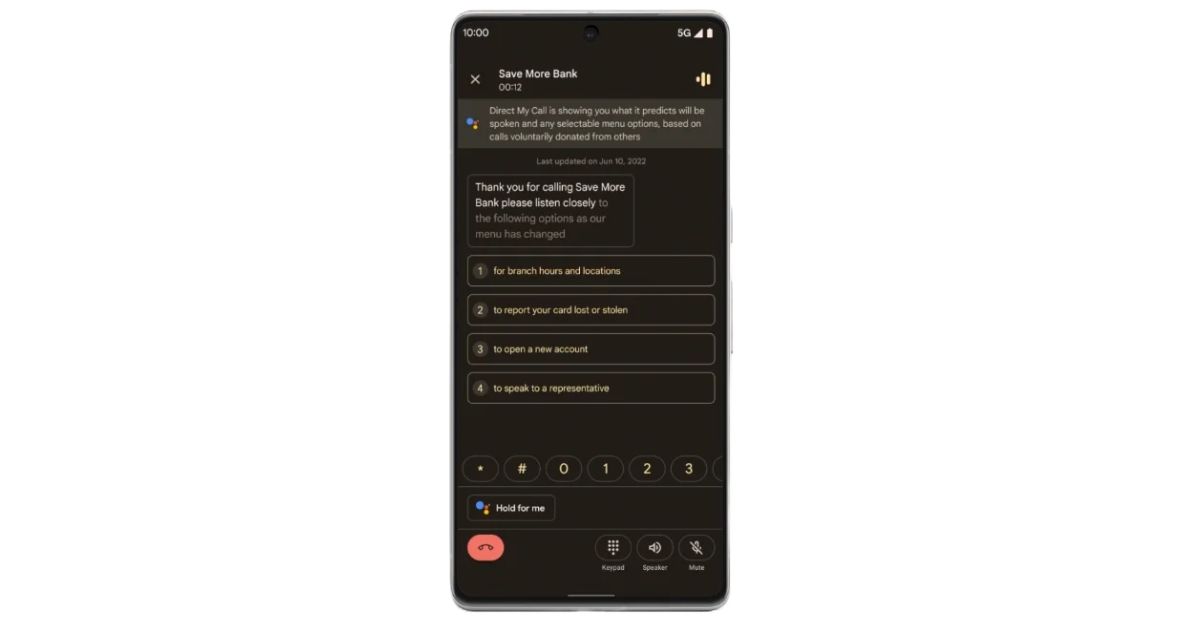 The new feature drop also brings Direct My Call to older devices from Pixel 4a and above. If you have ever interacted with a business before, you know how tiring they can be with all sorts of extensions to achieve your desired outcome. However, Google Direct My Call will show you all possible extensions and menu options before the call to save you time and headaches. It works with many of the most popular toll-free numbers in the US.
Integrated Health Connect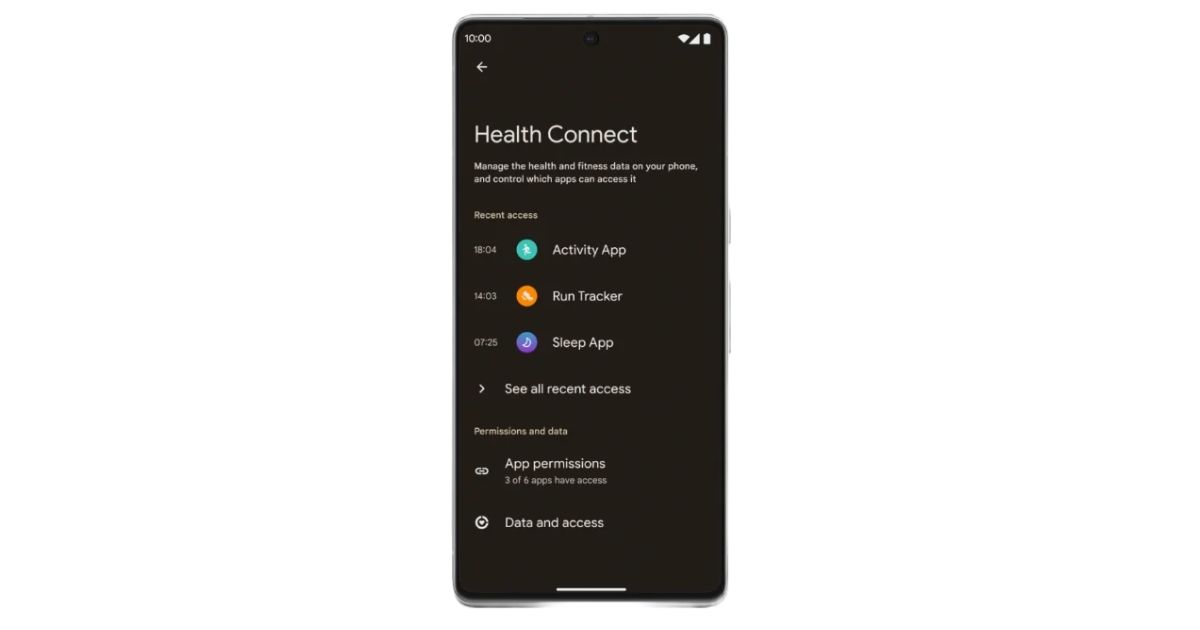 The latest feature drop from Google brings built-in Health Connect to let Pixel users elevate their health and fitness game. The Health Connect app can connect to all compatible health and fitness apps for storing and sharing conveniently. It provides users with a central set of controls to manage health and fitness data. The unified dashboard also eliminates the confusion of handling multiple fitness apps and services.
Seamless Integration of Timer Across Devices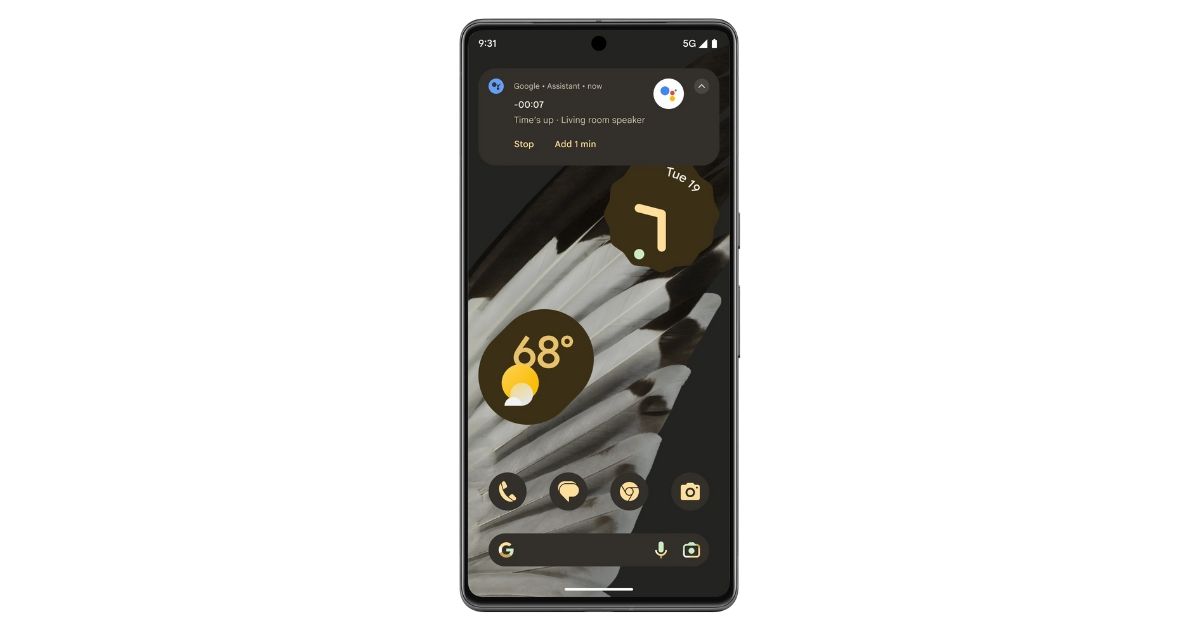 The new feature drop adds another layer of integration between Nest devices and Pixel phones. When users set a timer on a compatible Nest device, they can see it on their connected Pixel phone and all other compatible devices. It will also send a push notification on the Pixel phone with an option to disable or add another minute with a single tap.
Fall Detection on Pixel Watch
Google has now integrated fall detection into Pixel Watch. The feature can detect when users take a hard fall using built-in motion sensors and on-device machine learning. It can then connect automatically to emergency services. It will then play an automated message to request help at your location. You can also speak to the emergency operator and let them know whether or not you need help.
Google has also announced adding new sound and display settings to Wear OS 3+. These settings are intended to make it easier for users to customise their Pixel Watch easily. They can fine-tune the audio and visual experience, use mono-audio to limit split-audio disorientation, colour correction, greyscale, and more.
Finally, Google has also announced an ultra-wideband digital car key, which will lock or unlock your car as you approach or leave it, all from your pocket without needing to be docked. There are new emoji combinations on Emoji Kitchen, support for two eSIMs on Pixel 7 series, and Hold For Me.