Highlights
Pixel Fold users are seeing cracks, dents, and faint scratches on the display.
A user has complained about seeing pink lines within a couple of hours of usage.
Pixel Fold is the first-generation foldable smartphone from Google.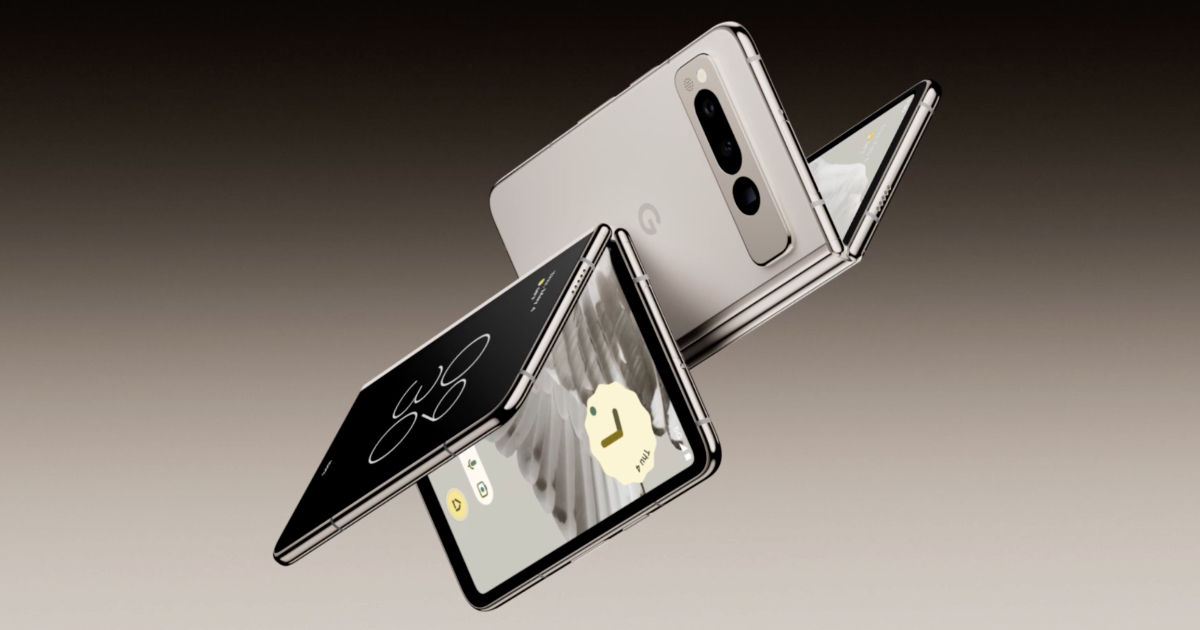 There is no denying that foldable smartphones are futuristic and open up a new world of possibilities but they are also quite vulnerable. We have heard instances where people end up with damaged displays or hinges. The good thing is these things usually do not happen right after the purchase unless you have a Pixel Fold. A number of Pixel Fold buyers have come forward to share their ordeal where they are facing issues with the internal display within a day's usage.
Pixel Fold Internal Display Issues
Google launched the Pixel Fold last month and it just went on sale. Excited buyers have started to get their hands on the first-generation Google foldable but in an unexpected turn of events, they have found themselves looking at a display plagued with issues.
A Reddit user cptultor posted he is already seeing very small dents and surface imperfections between the bezel and the screen protector. It is visible only when the display is off and under certain bright light conditions. He claims to have received the device on June 27th afternoon.
Another Reddit user complained about seeing a brief flash of a bright pink line once or twice on his Pixel Fold. He waited for a while and the display showed a bright neon pink line edge-to-edge. He said he used the foldable only for about a couple of hours and has asked for a refund from Google. A user found his Pixel Fold's screen protector peeling off and noticed something that looks like scratches.
These cases are in addition to what Ars Technica's Ron Amadeo shared about his Pixel Fold unit. He said, "The flexible OLED screen died after four days. The bottom 10 pixels of the Pixel Fold went dead first, forming a white line of 100 per cent brightness pixels that blazed across the bottom of the screen. The entire left half of the foldable display stopped responding to touch, too, and an hour later, a white gradient started growing upward across the display."
These Pixel Fold display issues might remind you of the first-generation Samsung Galaxy Fold issues. The South Korean tech giant certainly learned from those cases and made its foldable devices better and more durable. We can expect Google to follow the same path. As of now, the company is asking anyone who is facing an issue to reach out to the support team for further investigation. It is quite possible that these issues might be limited to the first few batches but unless Google offers an official statement, we would suggest Pixel Fold buyers be extra careful with their respective units.