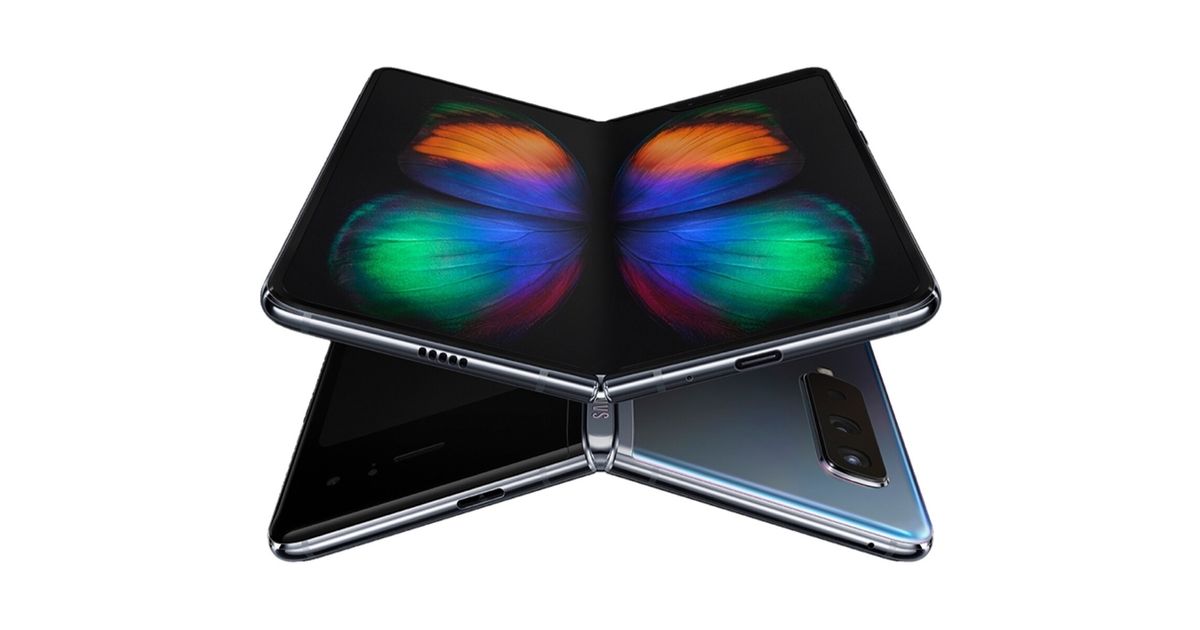 Google is expected to launch new Pixel smartphones later this year. The Pixel 6 and Pixel 6 Pro/ XL could debut in October 2021. Specifications and design render of the two Google flagship smartphones have leaked already. Google also seems to be working on its first foldable smartphone. According to previous reports, the Pixel foldable phone could launch later this year or early 2022. Display Supply Chain Consultants (DSCC) CEO Ross Young has now revealed details on the possible launch timeline of the foldable Google phone. According to Young, the first Google folding phone will launch in 2021. Let's take a look at more details on the Pixel Foldable smartphone, specs, and other details.
Google Pixel Foldable launch timeline tipped
Google is working on its version of a foldable smartphone. According to a new leak, the Pixel foldable phone will launch later this year. Young, the CEO of DSCC, claims that the Google foldable phone will launch in 2021. The CEO did not mention any details about the possible date or month of the launch.
Some key details of the upcoming foldable from Google have leaked in the past. A recent report claimed that Google is likely to use Samsung's UTG cover on its foldable smartphone. Samsung currently uses the UTG on the Galaxy Z Fold 2 and the Flip. It is rumoured that the upcoming successors of these two foldable will get an improved version of the ultra-thin glass. A UTG cover offers better durability while being flexible enough to use on foldable displays.
Another report found references to a Google Pixel foldable smartphone codenamed Passport in the Android 12 beta. This device has the model number GPQ72. Unfortunately, there is no word on the foldable's display size or any other specs at the moment.
Google had confirmed back in 2019 that it is developing a new prototyping technology that could be used in foldable devices. The company, back then, had also said that it has no plans to rush to the foldable phone market any time soon.
Based on Young's previous track record, it could be possible that the foldable Pixel will launch later this year. We might also get a glimpse of the same at the rumoured October 2021 Google event.
What are your thoughts on the Google foldable phone? Do let us know in the comments below.