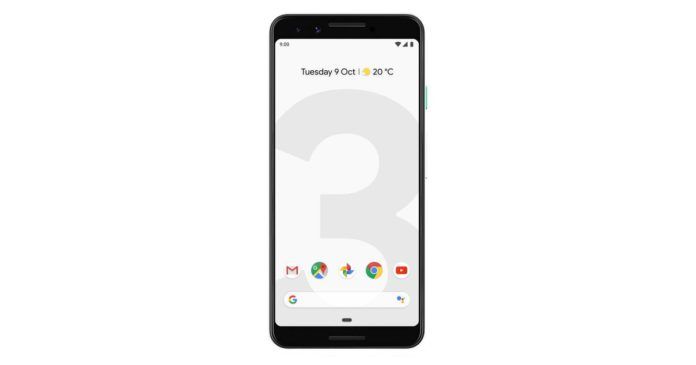 It was back in 2018 at that year's Google I/O Conference that Google first talked about its new 'Digital Wellbeing' feature. The idea behind the feature was to help people track the amount of time they spend on their smart devices, and hopefully help them control their over-dependence on devices. The feature first arrived on Pixel devices and subsequently made it to other OEMs as well who choose to market the feature under different names. In fact, the idea of this feature was so popular, companies like Apple and Facebook too came up with similar concepts on their platform. While the feature was intended as a measure to help people cut down on their screen time, it seems several Pixel users are battling performance issues with their devices after they turn the Digitial Wellbeing feature on
Issues with Digitial Wellbeing on Google Pixel devices?
According to recent reports, Google Pixel 3 users seem to be facing some sort of performance degradation after they turn on the Digitial Wellbeing feature on their devices. This particular issue was one of the most popular topics on a subreddit called r/GooglePixel where several users have claimed that there is a noticeable difference in the overall performance of the Pixel 3 when they use the handset with and without the feature turned on. It is pertinent to note that the larger Pixel 3 XL model and the older Pixel 2 series phones don't seem to be facing the same issue. In case you own a Pixel 3, now might be a good time to check if your device is also affected by the same issue. That being said, we are yet to ascertain whether this issue is widespread enough. Google is yet to officially respond to this issue and hasn't acknowledged that this 'problem' exists. Hopefully, the company will be able to clear the air in a few days time.
What to do if you are facing this issue?
In case you happen to own a Google Pixel 3 and can clearly observe a performance degradation once you turn 'Digital Wellbeing' on the only workaround right now is to turn the feature off.  To do this, all you need to do is to go into the settings menu and select the Digital Wellbeing option. In the menu, tap the three dots on the left corner and select the appropriate on-screen options to turn it off. Hopefully, you should not ace any issues once you follow these steps. That being said, it remains to be seen if Google acknowledges this issue and subsequently issue an update to fix the same. 
Thanks for reading till the end of this article. For more such informative and exclusive tech content, head over to our Facebook page