Highlights
Multiple Pixel Watch 2 users have shared posts online detailing charging problems.
The Pixel Watch 2 has stopped charging completely for some users.
Google seems to be aware of the issue but has not offered any fix yet.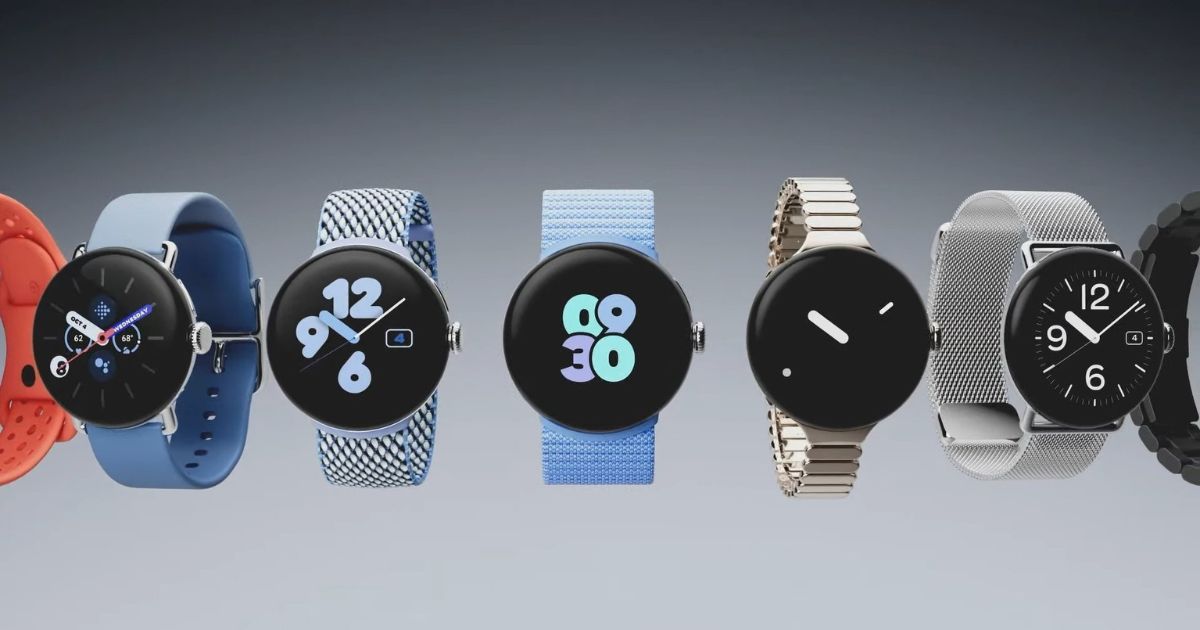 Google's second-generation smartwatch Pixel Watch 2 brings multiple noticeable upgrades over its predecessor. The team also changed the way it charges which has been a topic of debate among wearable fans since the announcement. The latest model comes with a four-pin connector instead of wireless charging seen on other options as well as the original Pixel Watch. Now, multiple users have come forward to share details about Pixel Watch 2 charging issues they have faced.
Pixel Watch 2 Not Charging
There are multiple posts on Reddit from users talking about their frustrating experiences while trying to charge the Pixel Watch 2 (Via). One of the major concerns for affected users is that they are not sure whether the charging issue is due to a defective charger or the smartwatch itself.
One of the affected users mentioned he found his Pixel Watch 2 losing power instead of charging while it was plugged in as it simply refused to charge. He got in touch with Google support but was told to keep an eye on his email for a response. The user went on to try out different methods like changing the cable, charger, wall socket, and even using laptop USB ports but nothing changed.
Interestingly, when he visited a nearby store and replaced the model on display with his Pixel Watch 2, it started getting charged. The user kept trying his bundled charger at home and was able to charge the smartwatch completely for a little while. He even ended up buying a new charger but that also resulted in a hit-and-miss experience while charging his Pixel Watch 2.
Amidst all the confusion and frustrating experience, the user did not receive any satisfactory response or help from Google. However, he was eventually able to get a replacement unit which he said to be working absolutely fine. But not all affected users have been this lucky. They are still facing intermittent charging issues and Google has not offered any help apart from the usual "we will get back to you" response.
Google does have an official support page detailing what to do if your Pixel Watch 2 is not charging. It mentions the smartwatch will fit on the charging dock in only one way. It will not charge if you happen to place it in the wrong direction. It also suggests ensuring the back of the watch is clean and the charging pins are not stuck or damaged.
If you have followed all the aforementioned steps and still facing charging issues, it is advised that you get in touch with Google support via phone call or chat. As and when Google will share an official response on the matter, we will keep you posted.