Highlights
The Pixel Watch 2 will be Google's second-generation smartwatch.
Google is said to switch from Samsung's Exynos to Qualcomm Snapdragon chip for the upcoming wearable.
The Pixel Watch 2 will get a significant boost in battery life.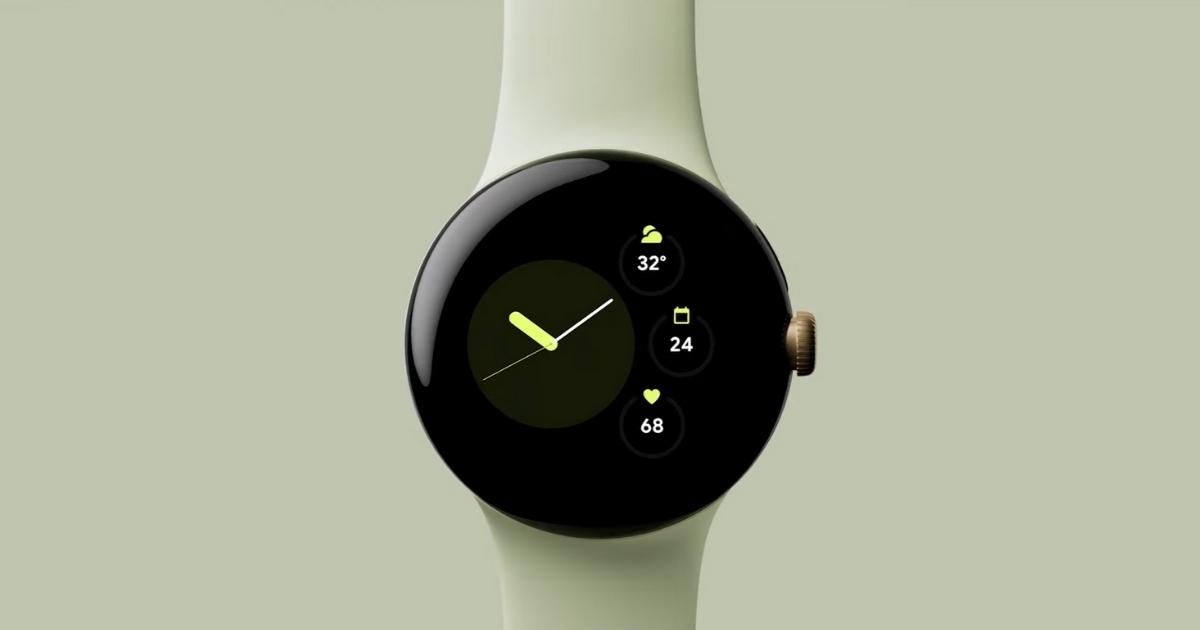 Google entered the smartwatch space with the Pixel Watch launch last year. It gave us an idea of Google's vision of what a Wear OS smartwatch should be like. The wearable ended up receiving mixed responses with many criticizing it for its poor battery life. The team is now working on the second-generation smartwatch Pixel Watch 2 and as you would expect, the rumour mill has started to spill beans
Pixel Watch 2 Codenames Leak
A fresh leak from 9to5Google has revealed Pixel Watch 2 codenames. They found references to codenames Eos and Aurora while digging into the APK of the Google app beta v14.24. These are the names of goddesses of the dawn in Greek and Roman mythology respectively. This similarity between the two codenames suggests both are meant to represent the upcoming Pixel Watch.
You must be wondering what is the need for two codenames for a single product. The report says the major difference between Eos and Aurora is the cellular connectivity. One of these codenames is for the Pixel Watch 2 with cellular connectivity and another is for the model with WiFi-only option. This is similar to what Google did with Pixel Watch codenames last year.
Google app's APK teardown further showed help guide animations for the smartwatch. These are exactly the same ones used for the original Pixel Watch. It is believed that this might mean we will not see any drastic changes in the Pixel Watch 2 design. Another possibility is that Google is using older animations merely as placeholders for the time being.
Google Pixel Watch 2 Specifications (Rumored)
The Pixel Watch 2 is tipped to come with a major change. It is the switch from Samsung's Exynos chipset to Qualcomm's Snapdragon processor. It is expected to be Snapdragon W5+ Gen 1 which is a 4nm chipset meant specifically for smartwatches. It is clocked at 1.7GHz and has dual Adreno 702 GPUs.
The report says this switch would result in a significant battery life boost for the Pixel Watch 2. This is an important upgrade as Pixel Watch failed to impress users and critics with its battery life. The battery capacity itself will not change much but it is the power efficiency that will do the magic. Google is claimed to be seeing more than a day-long battery life even with Always On Display enabled.
These numbers should only go up with AOD disabled and other battery-saving features turned on. The Pixel Watch 2 is further said to continue with the same Fitbit sensors and integration that we get on the first-gen release. The smartwatch is expected to launch alongside Pixel 8 and Pixel 8 Pro later this year.