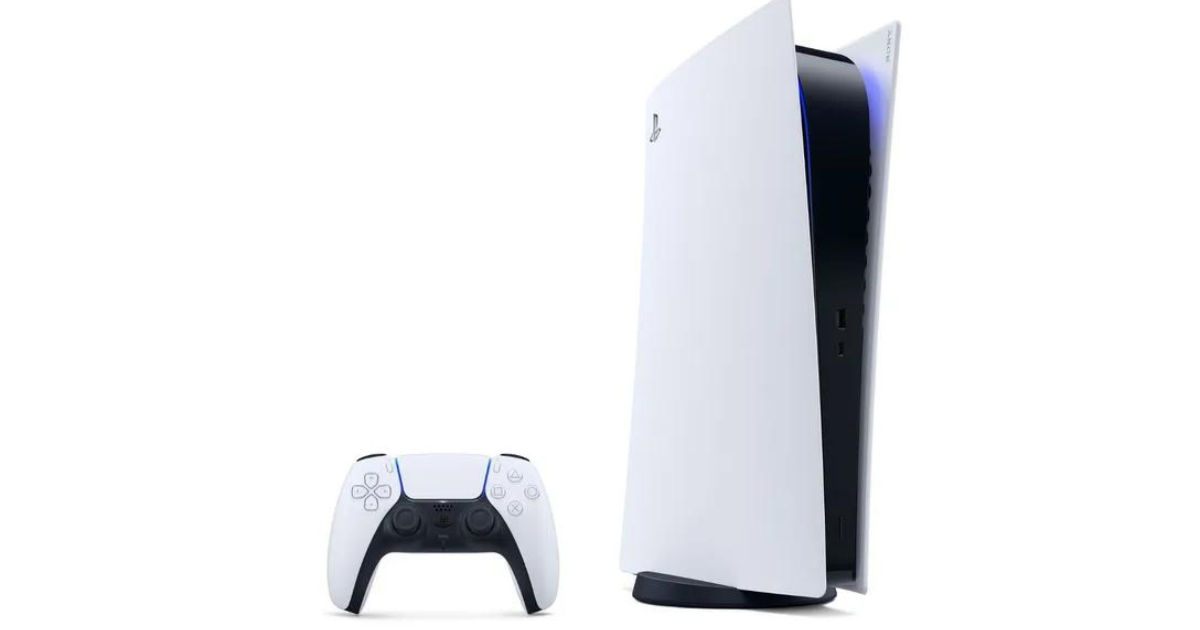 PlayStation has just confirmed a system software beta for the PlayStation 5 which includes the much-requested 1440p support and new functionality such as Gamelists and audio comparison tools. Beta access is restricted to invited participants in select countries only (U.S, Canada, Japan, U.K, Germany, and France).
Eventually, these features will make it onto the PS5 worldwide and let users access options such as 1440p HDMI video output. Since the PS5 has launched, users have been requesting 1440p support and it looks like it will be available for all users in the coming months. Additionally, PlayStation has also confirmed that VRR will only be supported on 1080p and 4K video output but not 1440p video output.
Gamelists is a new feature that players can now use to organize their game library better. By creating a Gamelist, players will be able to sort up to 100 games per list and have it under their "Your Collection" tab.
Also Read: PlayStation Plus Monthly Games for August Announced: Tony Hawk's Pro Skater 1+2, Yakuza Like a Dragon, Little Nightmares
PlayStation 5 System Software Beta Now Live in Select Countries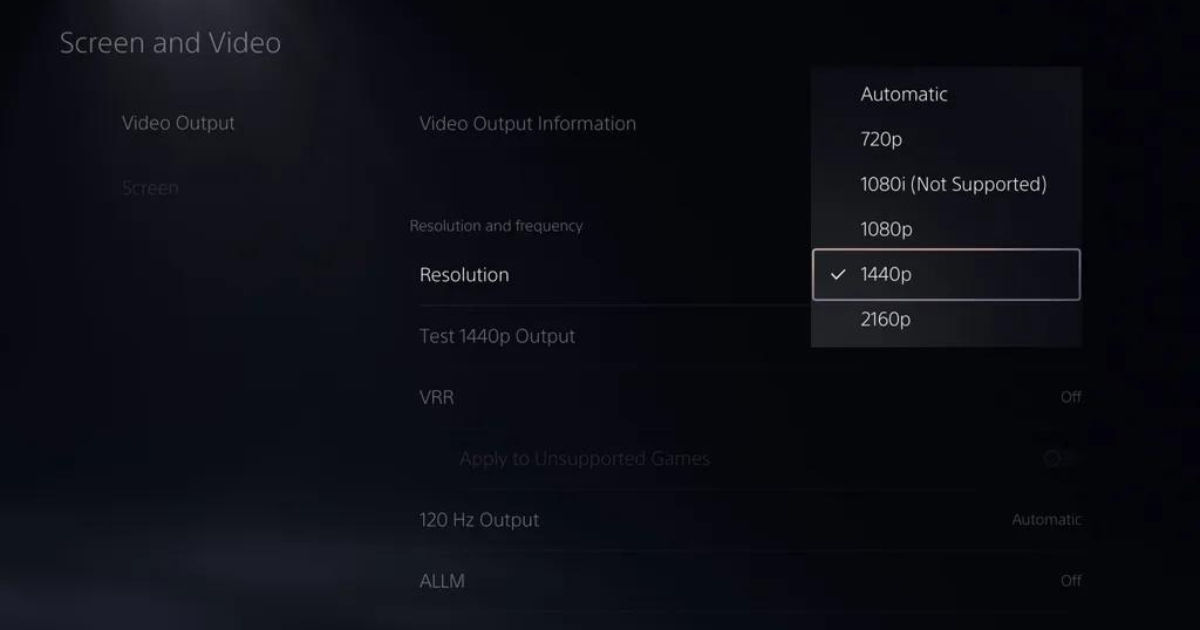 List of all new features:
1440p HDMI Video Output Support
Gamelists
3D Audio and Stereo Audio Comparison Tool
In-Game Progress Activity bar in Game Hub
Share Screen Requests
Joinable Game Notification
View New Friends' Profiles
Stickers and Voice Messages in Game Base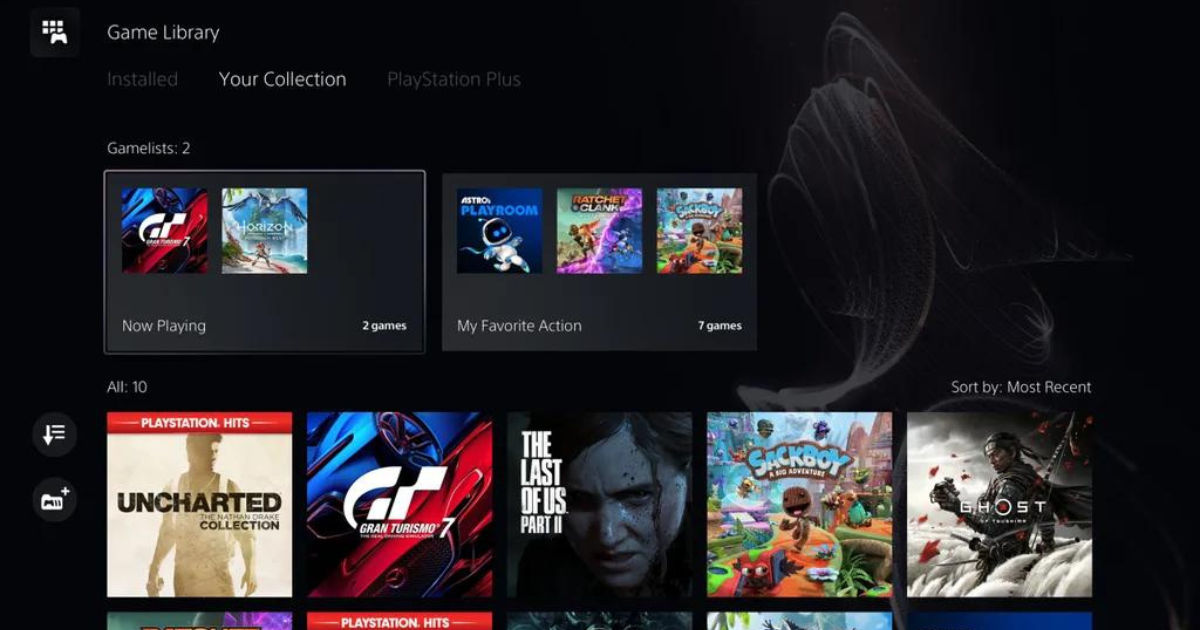 The 3D Audio comparison tool has to be one of the cooler features in the system software beta as it might help users gauge the difference between regular stereo audio and 3D Audio. The latter has been a major focus for PlayStation in this console generation, and so far, many users have not been able to tell the difference in the majority of the titles they play.
Games like Ratchet & Clank: Rift Apart have showcased a level of sophistication when it comes to 3D Audio but perhaps this tool might help accentuate the differences a bit more.