Highlights
The PS5 has now shipped more than 30 million units to retailers.
The console has sold 10.7 million units in its current fiscal year.
The PS4 had sold 35.9 million units by this point in its life cycle.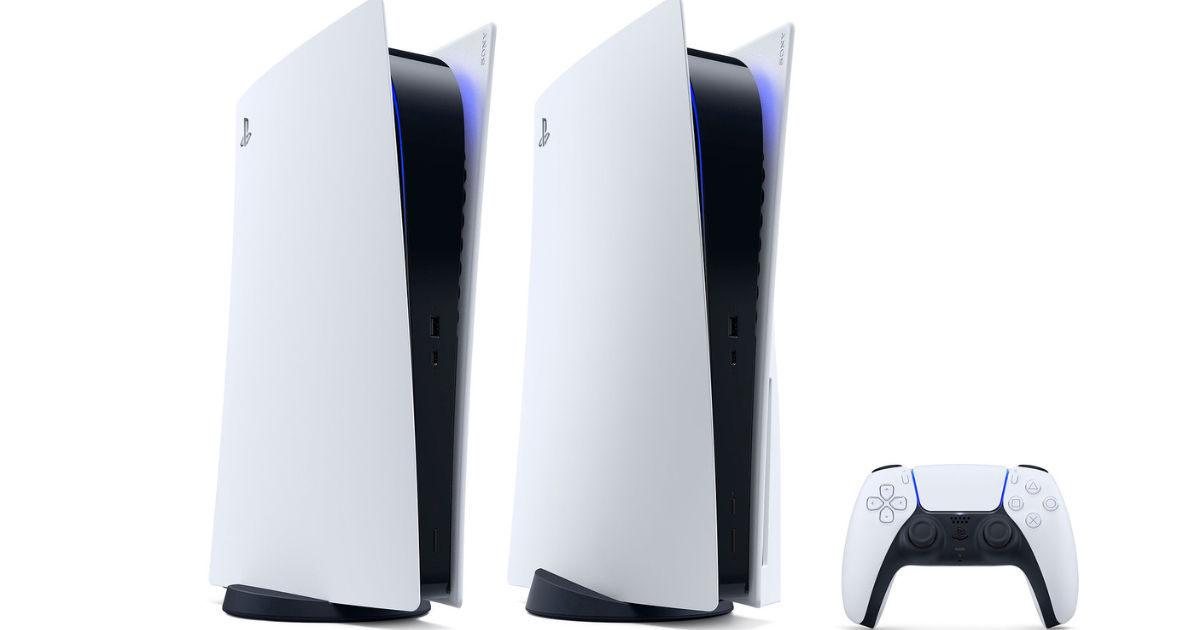 Sony shared the latest sales figures for the PlayStation 5 at last night's CES (Consumer Electronics Show), revealing that the PS5 has now cleared 30 million units. This figure represents the number of units that Sony has shipped to retailers.
The PlayStation has now sold through at least 10.7 million units during Sony's current fiscal year, which ends March 31, 2023. SIE CEO Jim Ryan also revealed that December was the biggest month for the PlayStation 5 in terms of sales in its lifetime. This means that the increased availability of the consoles has certainly helped move the needle just that much further.
Sony has projected that it would have sold through 18 million units by the end of the current fiscal year. In order to achieve that number, Sony is going to have to move a whole lot of PS5s between now and the end of March. Given the console's soaring popularity and increased availability all across the globe, there is a good chance that it just might hit the 18 million mark.
Also Read: PlayStation 5 India Price Hiked by Sony: Now Costs Rs 5,000 More Than Launch Price
PlayStation 5 Could Be on Target to Hit 18 Million Units Sold in Current Fiscal Year
2022 was a massively successful year for the PlayStation brand with multiple great first-party offerings, topped off by the release of God of War Ragnarok in December. The sales figure from December suggests that it was the biggest month for the console and that likely has something to do with the launch of one of PlayStation Studios' biggest games of the year.
2023 is about to shape up the same way as Insomniac Games are going to be out with their magnum opus, Marvel's Spider-Man 2. The game is one of the most highly anticipated games of this console generation and will likely be a major system seller for Sony.
The PS5 has now sold-through 30 million units, which puts it just behind the PS4, which had sold 35.9 million units at this point in its cycle. It bears noting that the PS4 wasn't nearly as plagued by supply chain issues at the beginning of its cycle like the PlayStation 5 and was readily available for purchase right out of the gate.
PS5 restocks in India have gotten significantly more frequent but it still remains a tad bit challenging to get your hands on one of these shiny new consoles. It is nearly impossible to head to a local retailer and grab one of these consoles as restocks are typically spaced out over a couple of months or so. With supply chain issues now letting up to a certain extent, there is a good chance that there will be significantly more restocks throughout the year, allowing the PS5 to become one of the best-selling consoles in Sony's history.