Highlights
PlayStation 5 cloud streaming supports up to 4K resolution and HDR.
Cloud streaming will support all PS5 audio capabilities including 5.1, 7.1, and Tempest 3D Audiotech.
PS5 cloud streaming will first launch in Japan.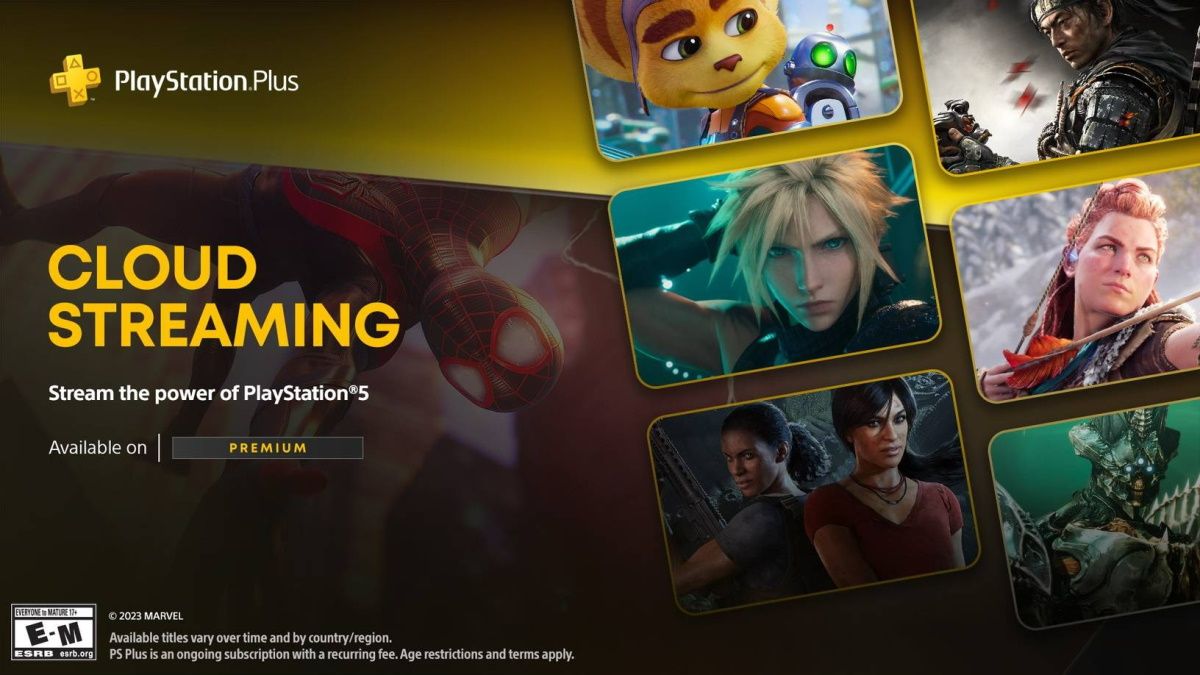 The wait is about to be over. Sony has confirmed PlayStation 5 cloud streaming will be released this month. The streaming service has been under beta testing for the last couple of months. It is finally ready for prime time as it will arrive for PlayStation 5 users from select regions as early as in the coming days. Here is everything you need to know.
PlayStation 5 Cloud Streaming Release Schedule
In an official PlayStation blog post, Sony has revealed it is ready to roll out PlayStation 5 cloud streaming for everyone. The much-awaited service will be available only to PlayStation 5 users with PlayStation Plus Premium subscription. It will release first in Japan on October 17 which is less than a week away.
The release will expand to Europe starting October 23 followed by North America from October 30. The company has opted for a phased release and the aforementioned dates are targetted ones. It means even when a particular date arrives, it may take some time for the service to become available for your particular PS5 and account.
PlayStation 5 cloud streaming is currently available for users in Austria, Belgium, Bulgaria, Canada, Croatia, Czech Republic, Denmark, Finland, France, Germany, Greece, Hungary, Ireland, Italy, Japan, Luxembourg, Malta, Netherlands, Norway, Poland, Portugal, Republic of Cyprus, Romania, Slovakia, Slovenia, Spain, Sweden, Switzerland, the United Kingdom, and the United States. It is unknown when and if it will be released in India.
PlayStation 5 Cloud Streaming Features
Sony says PlayStation 5 cloud streaming service will be available for select PS5 digital titles. These titles could be a part of the PS Plus Game Catalog, Game Trials, and the ones purchased through the PS Store. Some popular titles include Marvel's Spider-Man: Miles Morales, Horizon Forbidden West, Ghost of Tsushima, Mortal Kombat 11, and Saints Row IV.
PlayStation 5 users will be able to stream supported titles in 720p, 1080p, 1440p, and 2160p (4K). There will also be compatibility for 60fps and SDR/HDR output depending on the title. The service will offer enhanced audio and support for PS5 audio capabilities including 5.1, 7.1, and Tempest 3D Audiotech.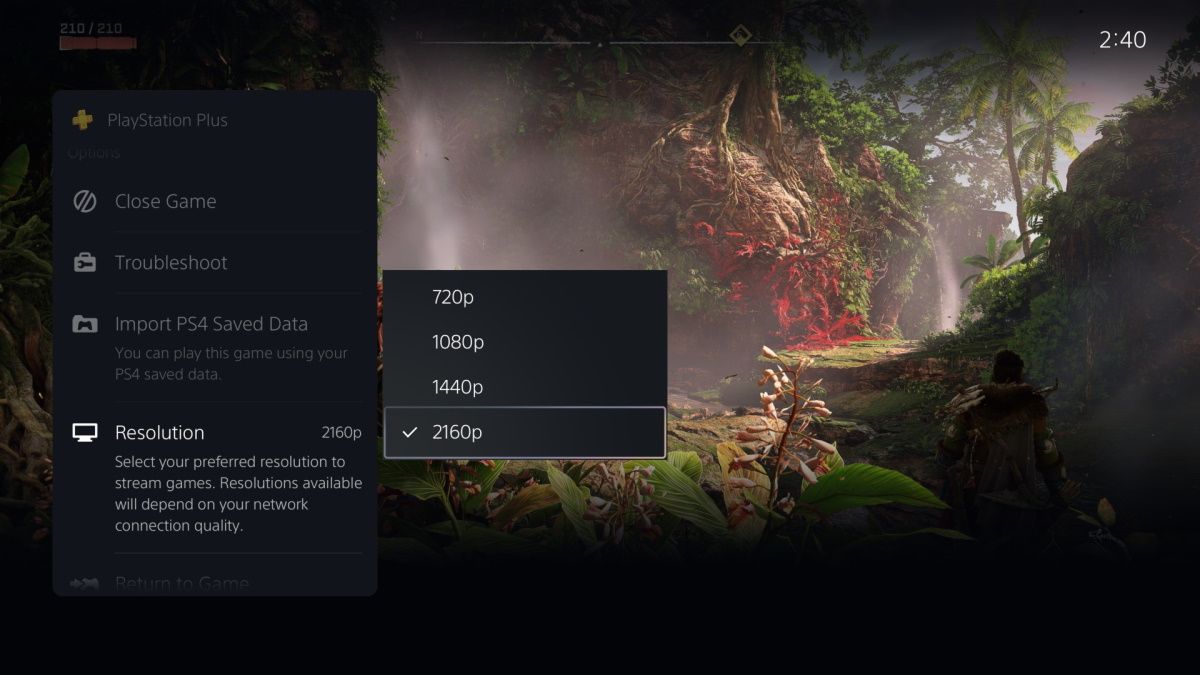 Gamers will be able to access downloadable and in-game purchases including DLCs for all the supported titles. They can also take screenshots and record up to 3 minutes of video gameplay. This will be downloaded to PS5's Media Gallery and will also be accessible through Media Gallery on the PS app.
In other news, Sony recently announced a slimmer version of the PlayStation 5 console. It has been reduced by 30% in volume and is 18% and 24% lighter than the original models. There are four separate cover panels featuring a glossy finish in the top portion and a matte finish in the bottom. The new model comes with 1TB storage and the digital edition supports adding an Ultra HD Blu-ray Disc Drive.