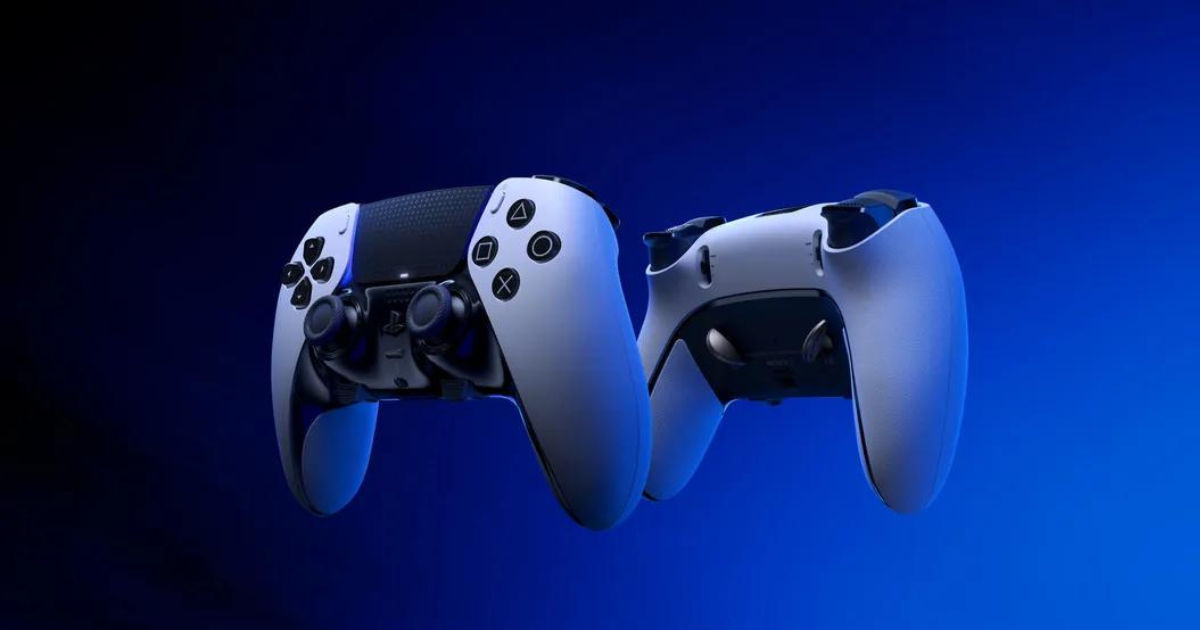 Last night at Gamescom Opening Night Live, PlayStation rolled up with a surprise as it unveiled the Dualsense Edge wireless controller. The "Pro" variant of the Dualsense comes with customizable controls, changeable stick caps, back buttons, and more.
The controller has been designed and developed by Sony Interactive Entertainment and features a number of hardware and software-based customization options to personalize the controller experience.
Typically, Sony has shied away from releasing variants of their standard controller, but this it looks like the Dualsense Edge finally bucks that trend. The launch period for the controller has not been revealed yet but PlayStation has confirmed it will be sharing more details during the next few months.
Also Read: PlayStation VR 2 Release Officially Slated for Early 2023 by Sony
Dualsense Edge, PlayStation First-Ever First-Party Customizable Controller
The Dualsense Edge controller has all the wireless features of the DUalsense, including haptic feedback, adaptive triggers, a built-in microphone, motion controls, and more. It also uses a braided USB Type-C cable for connectivity.
As for features, the Dualsense Edge packs quite a bit up its sleeve, including an on-controller user interface.
Customizable Controls: PlayStation will allow players to customize each bit of their Dualsense Edge and map controls to specific inputs and fine-tune their aim by adjusting stick sensitivity and dead zones.
Additionally, players will also be able to fine-tune the triggers to adjust options to travel distance and preference.
Multiple Control Profiles: Players can now save multiple control profiles for different games and switch between them with ease.
On-Controller User Interface: The dedicated "Fn" button will allow players to easily adjust their setup while in-game. The button will help players switch between controllers profiles, adjust game volume, chat balance, and more.
Changeable Stick Caps and Back Buttons: Perhaps the coolest part of the Dualsense Edge, the modular design of the controller allows players to swap stick caps (standard, high dome, and low dome) to ensure comfort.
Players can also map controls to the swappable set of back buttons to ensure faster control at your fingertips.
Replaceable Stick Modules: Players can now fully replace each individual analog stick module on the controller. PlayStation will be selling stick modules separately.