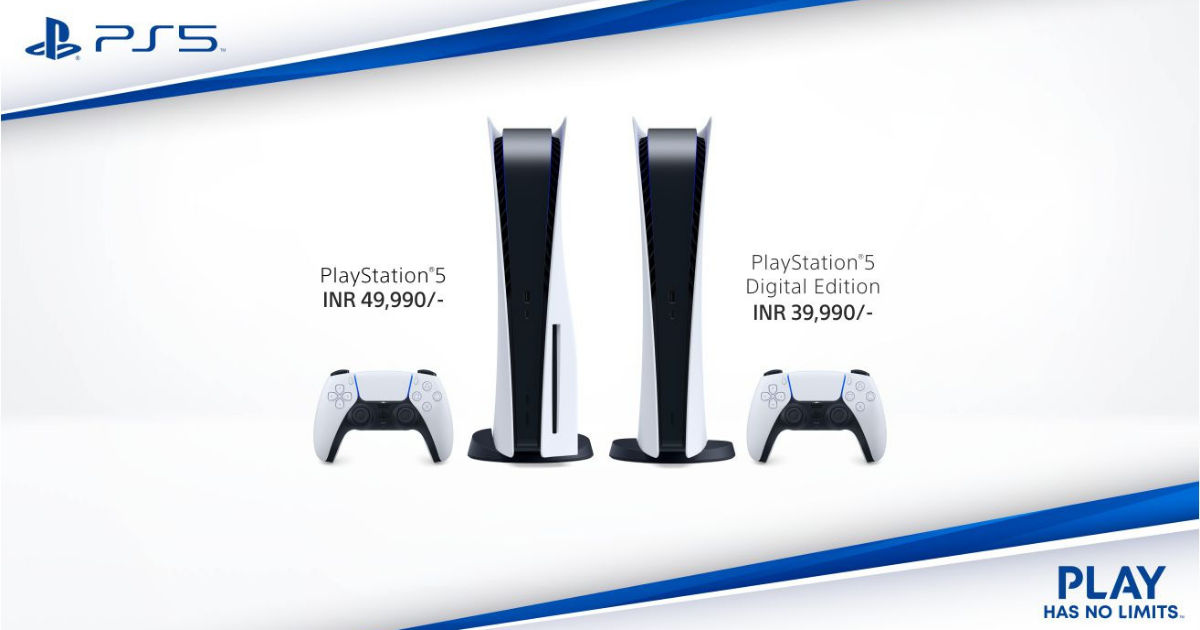 Pre-booking for Sony PlayStation 5 opens today, Monday, December 6 at 12 PM (Noon) today. The standard variant as well as the Digital Edition will be available on most sites like Amazon, Flipkart, GamesTheShop, and ShopatSC. Reportedly, the orders will begin to ship sometime after 15 December, but there is speculation that orders might even ship before the date.
The standard console, with the optical drive, is priced at Rs 49,990 while the Digital Edition costs Rs 39,990. Sites like GamesTheShop, ShopatSC have confirmed the pre-booking for today, December 6, but it will more than likely be open on Amazon, Flipkart, Vijay Sales, and other major sites as well. Getting hands on a PS5 remains just as challenging as it was at the start of the year as the console is easily one of the most popular ones around in India.
Also Read: Dying Light 2 Gameplay Video is Out, Gives us a Look at New Parkour Skills, and Zombie Kill Mechanics
PlayStation 5 pre-bookings to open today at 12 PM-Noon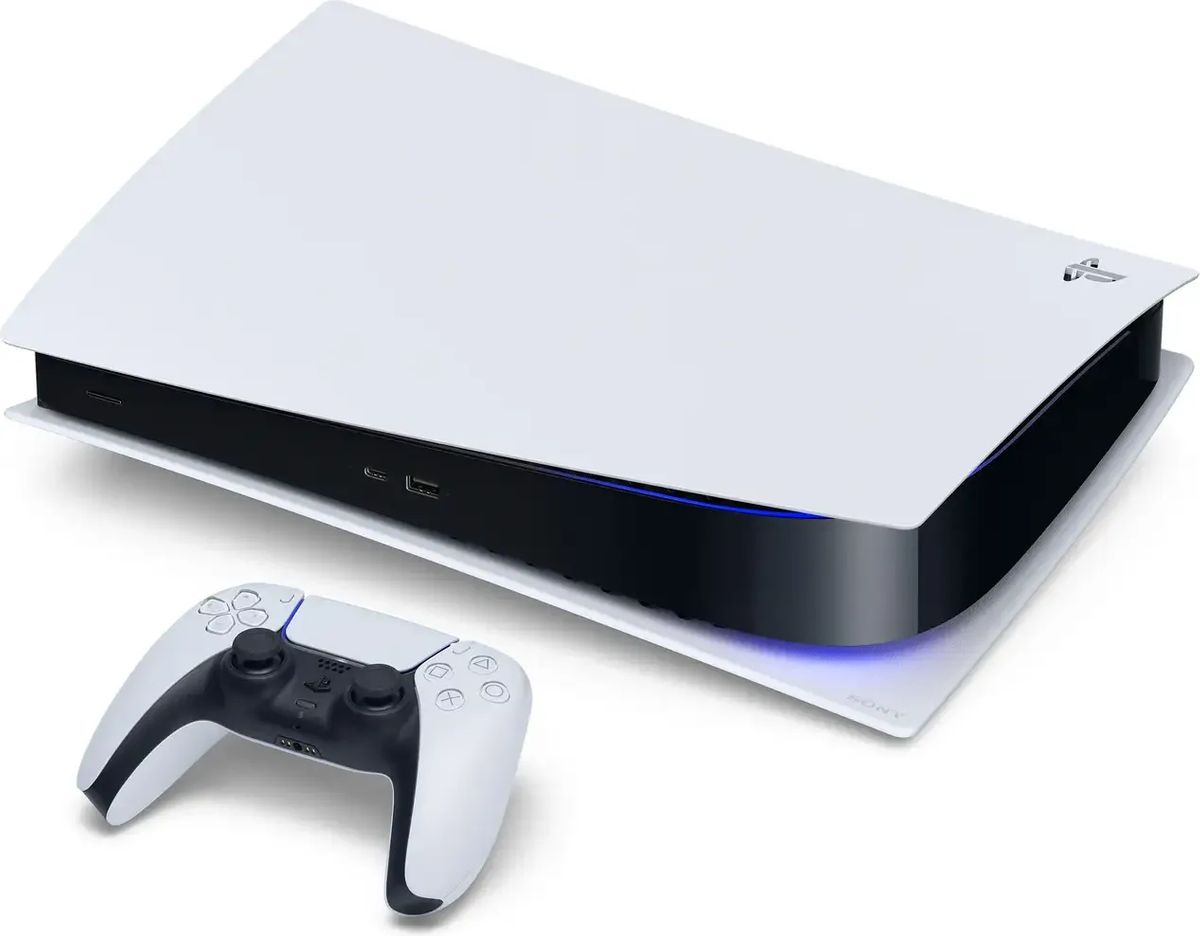 Pre-bookings will open at 12 Noon today, and on most sites like Flipkart and Amazon, users will need to create an account in order to speed up the process of checking out. The stock doesn't last very long, so it is key to speed up the process as much as possible. Sites like Flipkart, Amazon, ShopatSC, and Croma allow users to create accounts and save their payment details in order to check out as quickly as possible.
Other sites like Prepaid Gamer Card, Vijay Sales, Reliance Digital, Game Loot, and Games The Shop do not require users to create an account but will offer free home delivery. Flipkart, Amazon, Croma, and ShopatSC provide several no-cost EMI plans on select credit cards, along with EMI options for most credit and debit cards. According to buyer testimonials and reports, some buyers have not been able to get their PlayStation 5 as many major sites have canceled orders due to a variety of issues.