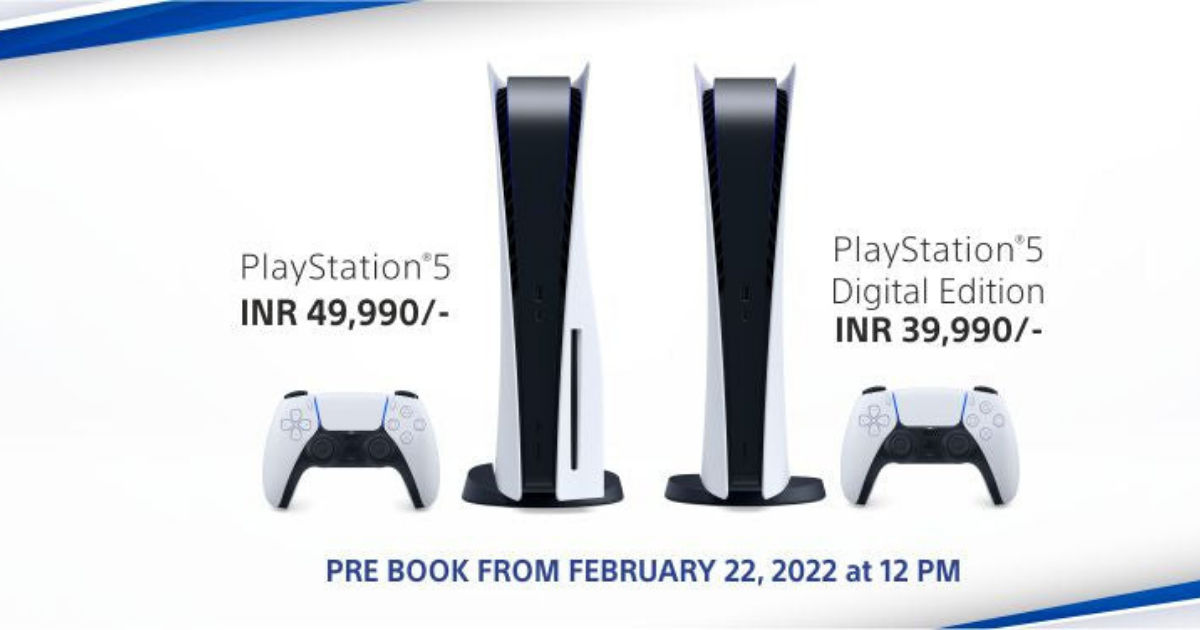 It has been confirmed that the next PlayStation 5 restock is now scheduled for February 22, 2022, at 12 PM. The console will be available with retailers such as Amazon, ShopatSC, and GamesTheShop. This will be the second restock of the year 2022, with the last restock taking place in January.
The PS5 remains a highly elusive console and because supply chains remain pretty much in the same exact state, if not worse, the console will be just as challenging to purchase as they were in 2021. On the brighter side of things, the PS5 now has a pretty solid catalogue of games on offer, with major hits such as Deathloop, Hitman 3, and now Horizon Forbidden West.
Pre-bookings for the next-gen console will go live at 12 PM Noon on February 22, 2022.
Also Read: Sony PS5 Becomes the Fastest-Selling Console in the Company's History, 10 Million Units Sold Globally
PlayStation 5 Pre-Bookings to Go Live at 12 PM Noon on February 24, 2022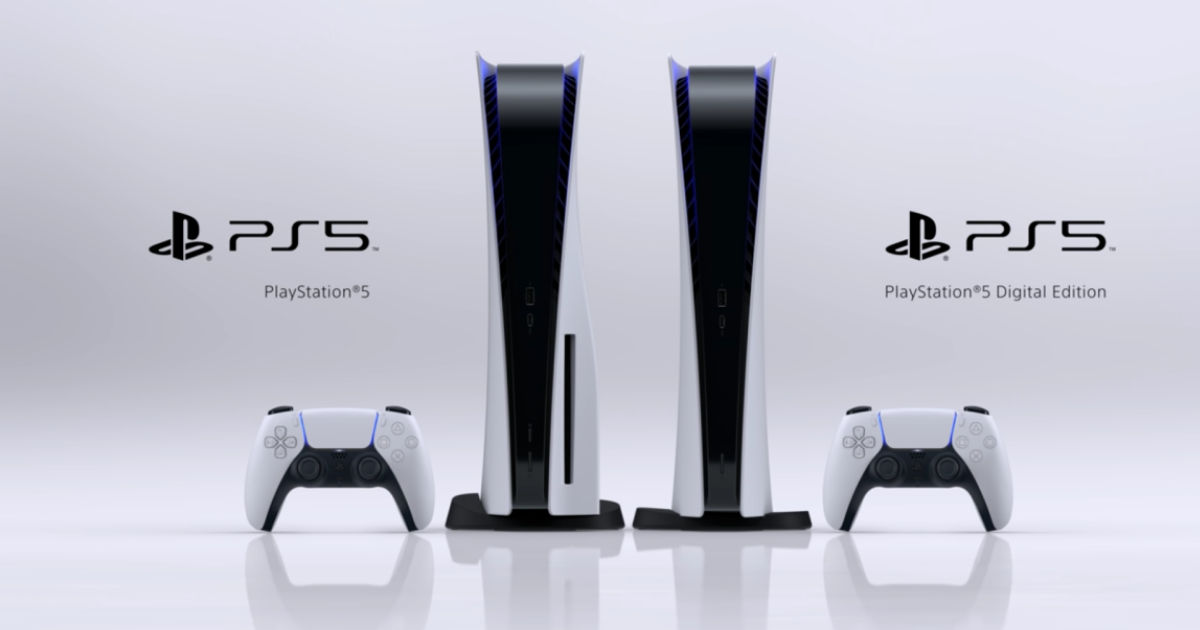 The PlayStation 5 has two variants, the standard disc version and the Digital Edition. The Digital Edition console is priced at Rs 10,000 lower than the standard edition at Rs 39,990. The reason the price is lower than the disc variant is because of the lack of an optical disc drive.
This essentially means that players will only be able to play digitally downloaded games on the PS5 Digital Edition. According to reports by industry insider Rishi Alwani, the PS5 was the best-selling console in 2021, outselling the Xbox Series X/S 10:1. Curiously, the higher-priced standard edition of the console made up for 90% of the sales of PS5s in India.
2022 looks like it will be another strong year for PlayStation with major releases on the horizon including the likes of God of War Ragnarok, Elden Ring, and Gran Turismo 7. Reports also suggest that PlayStation is looking to launch a subscription service similar to the Xbox Game Pass, but there has been no confirmation from Sony just yet.