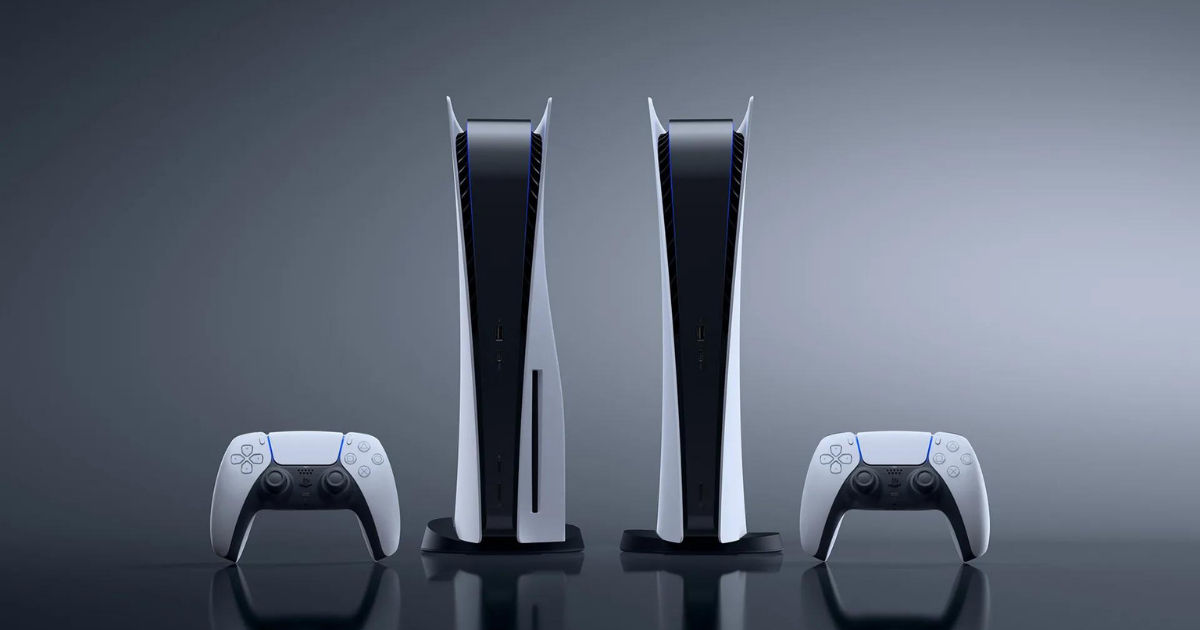 Sony has just announced its financial results for FY2021 Q4 and it details that PlayStation 5 has shipped 19.3 million units to date. Of the 19.3 million units shipped, 2 million of them were in the past quarter.
The PlayStation 4 has been chugging along quite nicely as well and Sony reports that the last-gen console has now shipped 117.2 million units to date, which makes the console one of Sony's most successful ever.
Sony also forecasts that there will be a positive impact with regards to increasing in the sale of first-party titles in FY2022. Although the company also forecasts an increase in costs, mainly for game software development at existing studios.
Despite the strong numbers of the PlayStation 5, Twinfinite reports that the 11.5 million PS5 units that have been shipped in the past Fiscal Year are significantly lower compared to initial forecasts made by the company in April 2021.
Also Read: Sony Launches PlayStation Plus in June with More than 700 Games
PlayStation 5 Has Now Shipped 19.3 Million Units in its Lifetime, 11.5 Million of Them in the Past Fiscal Year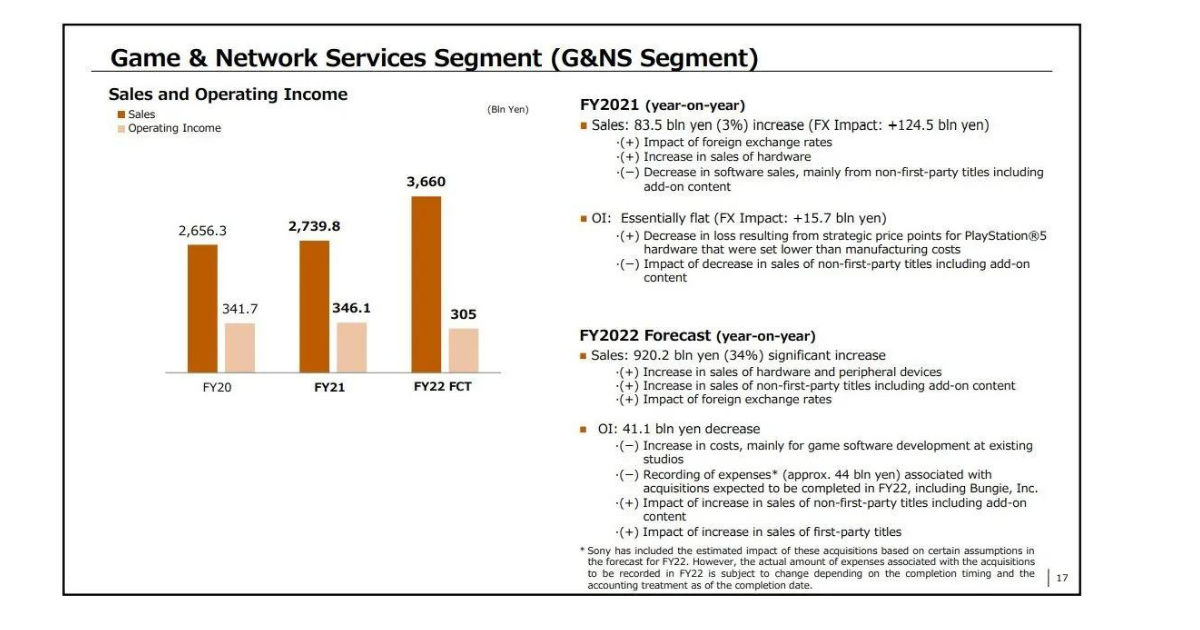 The PlayStation 5, despite its scarce availability, remains as appealing a next-gen console as ever and it is only about to get more appealing as more first-party titles launch their highly-awaited titles. Games such as the upcoming God of War: Ragnarok by Santa Monica Studio and Marvel's Spider-Man 2 by Insomniac Games have to be major focal points for SIE.
With the Bungie acquisition deal set to close in FY2022, Sony currently has its eyes set on the Games as a Service model. Multiple Sony first-party studios are currently working on live-service multiplayer games, including the likes of Naughty Dog.
Even though SIE is actively working towards multiplayer, live service games, it has also reassured fans that they will continue to put out single-player, narrative-focused games. This is reflected by many PlayStation Studios working on massive single-player projects such as the aforementioned God of War: Ragnarok and Marvel's Wolverine.