Highlights
Microsoft-Activision FTC trial court documents reveal that PlayStation 6 and the next Xbox will launch in 2028.
This means the next-gen consoles will launch 8 years after the PS5 and Xbox Series X.
Microsoft has been trying to acquire Activision Blizzard for $68.7 billion, and FTC is opposing it.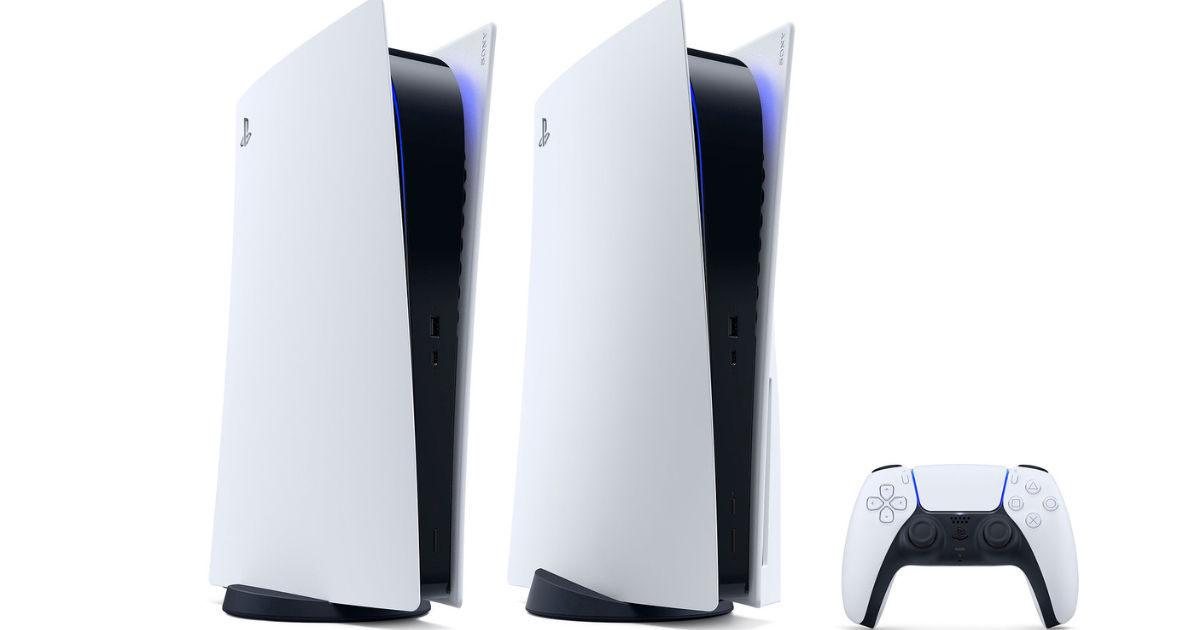 Sony PlayStation 6 launch date is scheduled for 2028, along with the next-gen Xbox. This information has been revealed through Microsoft-Activision FTC trial court documents, as reported by IGN. The report said the documents were made public as the trial kicked off this week. Notably, the US Federal Trade Commission opposes Microsoft and Xbox's acquisition of Activision Blizzard. Microsoft is taking the matter to federal court to defend its $69 billion acquisition. Here's all the information you need to know in this matter.
Microsoft Reveals PlayStation 6 Release Date in Court Documents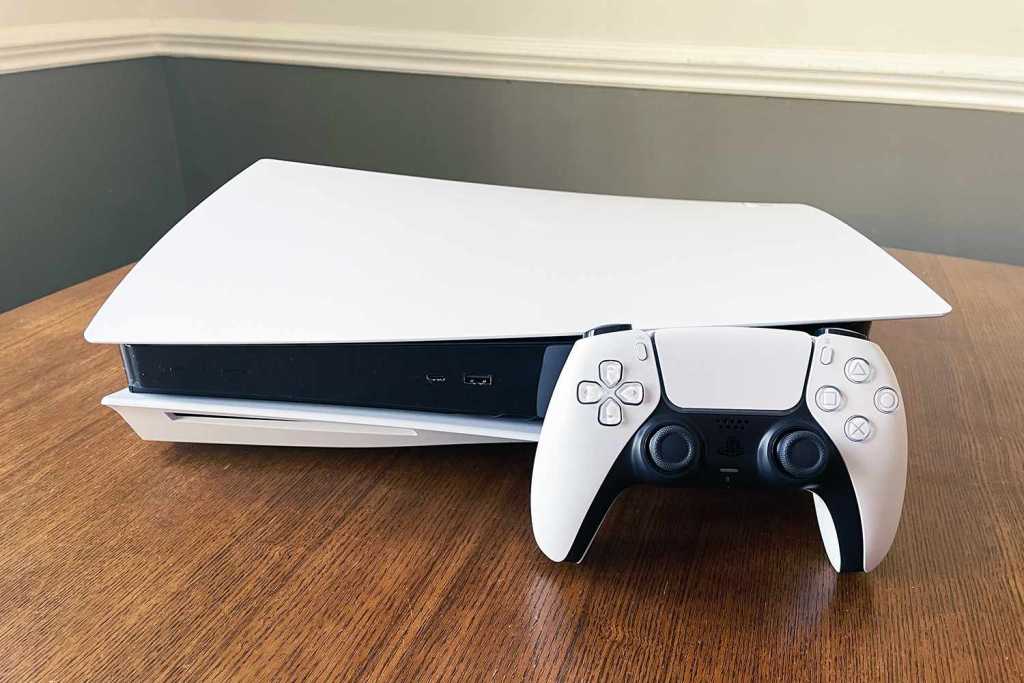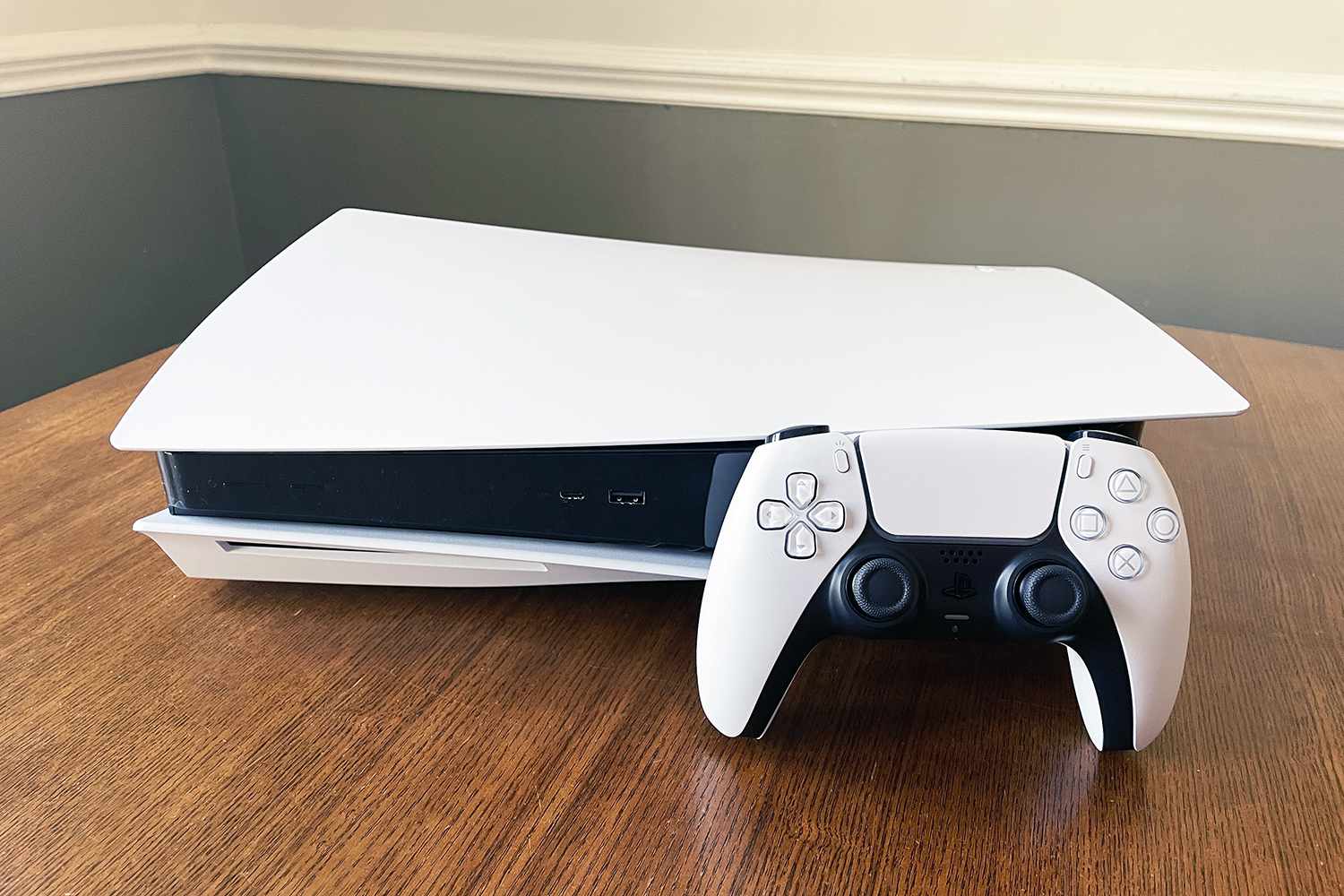 As mentioned before, Microsoft is going to court against FTC to defend its multi-billion dollar acquisition of Activision Blizzard. Notably, the legal battle between the two entities started in December 2022 when FTC announced its plans to block the Microsoft-Activision merger. FTC succeeded, too, as a California federal court issued a temporary restraining order requested by the trade commission, temporarily blocking the trade.
Microsoft is challenging the order, whereas FTC is trying to put off the acquisition until it reviews the transaction's compliance with US antitrust law. The documents released by Microsoft shed light on the 10-year commitment with Sony regarding Call of Duty's release on the PlayStation platform, should the merger be completed. Notably, Activision Blizzard is the studio behind Call of Duty games.
According to Microsoft, it expects the next-gen PlayStation 6 and Xbox consoles to come out in 2028. As such, the company will ensure that CoD console games will be offered on PlayStation at parity with Microsoft's own Xbox platform. On the other hand, Sony President and CEO Jim Ryan have stated that in case the Microsoft-Activision deal goes through, Sony cannot share details about the next-gen PlayStation with Activision.
In an FTC v MS/ABK deposition, PlayStation chief Jim Ryan said that, if deal closes, Sony couldn't tell Activision about its next console

Is then asked about Sony working with Mojang (Minecraft) after MS bought them. Discussion is redacted but Ryan says it supports this concern pic.twitter.com/M86CBm3CcY

— Stephen Totilo (@stephentotilo) June 21, 2023
As per Ryan, the company cannot risk sharing the information with a studio owned by a direct competitor. The Sony chief believes that if the Microsoft Activision Blizzard Acquisition is completed, it might affect the future of Call of Duty on the PlayStation platform. It remains to be seem how the FTC trial turns out and whether Microsoft is able to close the deal or not.