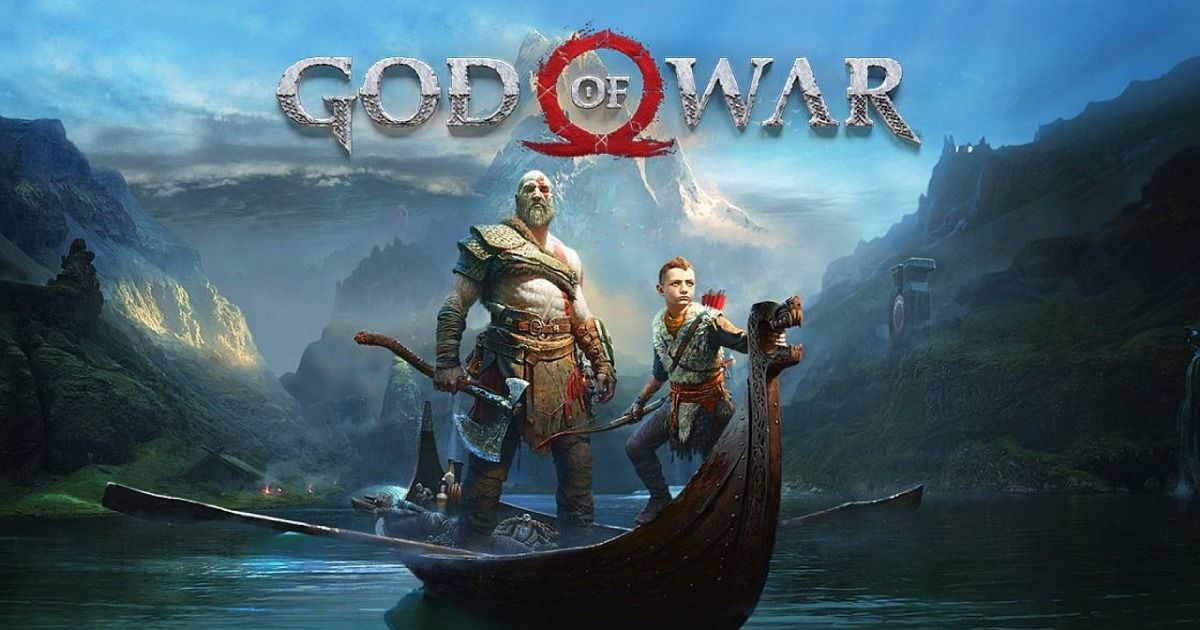 Over the past year, both PlayStation and Xbox seem to have relaxed their stance on console exclusivity, with the latter essentially doing away with it with the Game Pass. While Sony still has a lot of eggs in the first-party exclusives basket, the last year saw many PlayStation exclusives such as Days Gone, Death Stranding, and Horizon Zero Dawn making their way over to PC.
Now it looks like there might be more PlayStation titles headed for PC, on the back of a GeForce Now database leak. This leak comes from a Medium article by Ighor July, while using an older version of GeForce Now, was able to get a list of 18k+ games that GeForceNow could potentially run.
Among these games were also a number of PlayStation titles, including exclusives like God of War and Returnal.
Also Read: Spider-Man 4: Gameplay Footage from Cancelled Game by Prototype Devs Surfaces Online
PlayStation exclusives such as God of War and Demon's Souls could be available on PC soon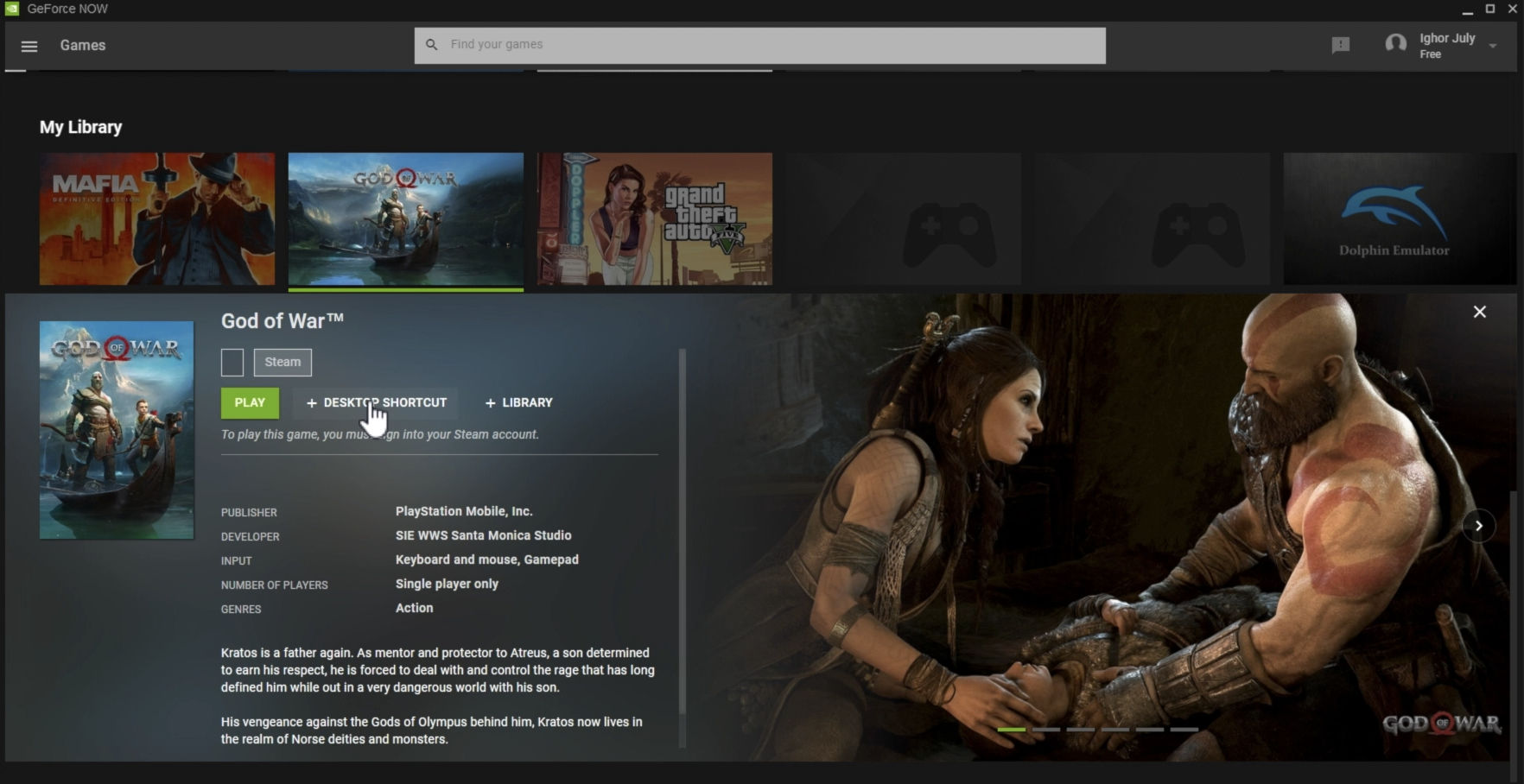 While this isn't exactly concrete confirmation of every game on that list coming to PC, it is a interesting to say the least. The list not only contains PlayStation exclusives, but other third-party titles as well, including some that are yet to be announced. The biggest of which is, of course, Rockstar's GTA Remastered trilogy which includes the likes of Vice City and San Andreas.
SteamDB creator Pavel Djundik speculated that this could just be a "GeForce" list in general, and not just GeForce Now as not all game have GFN entries. He went on to explain that the list could just be profiles in GeForce experience, and not confirmed games for PC just yet.
The sheer number of games on the list seems to suggest that PlayStation are looking to bring a major chunk of their first-party titles to PC, but that doesn't seem very likely. It will be interesting to see how this plays out as Sony have shown interest in bringing first-party titles to the platform, but perhaps not so many so quickly.