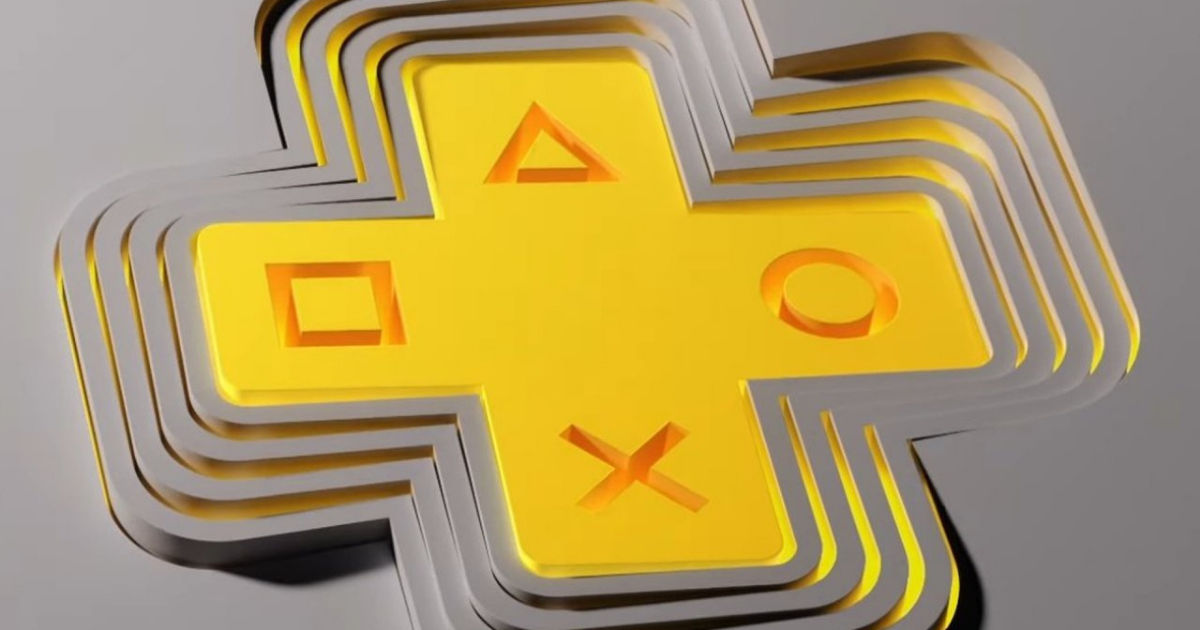 According to a new report by Bloomberg, PlayStation is currently planning a new subscription service akin to the Xbox Game Pass, in order to compete with the rival brand's service. The Xbox Game Pass has been incredibly popular since its launch and has seemingly resulted in a resurgence of sorts for the Xbox brand.
Code-named 'Spartacus', PlayStation's service will likely offer a similar service to the Game Pass – allowing players access to a large selection of games for a subscription fee. The service will reportedly be available on both the PlayStation 4 as well as PlayStation 5. The service is gearing up for launch in the spring of next year, which is right around the corner.
Also Read: BGMI India Series 2021: OR Esports Still in the Lead after Day 4
PlayStation is planning an Xbox Game Pass-like service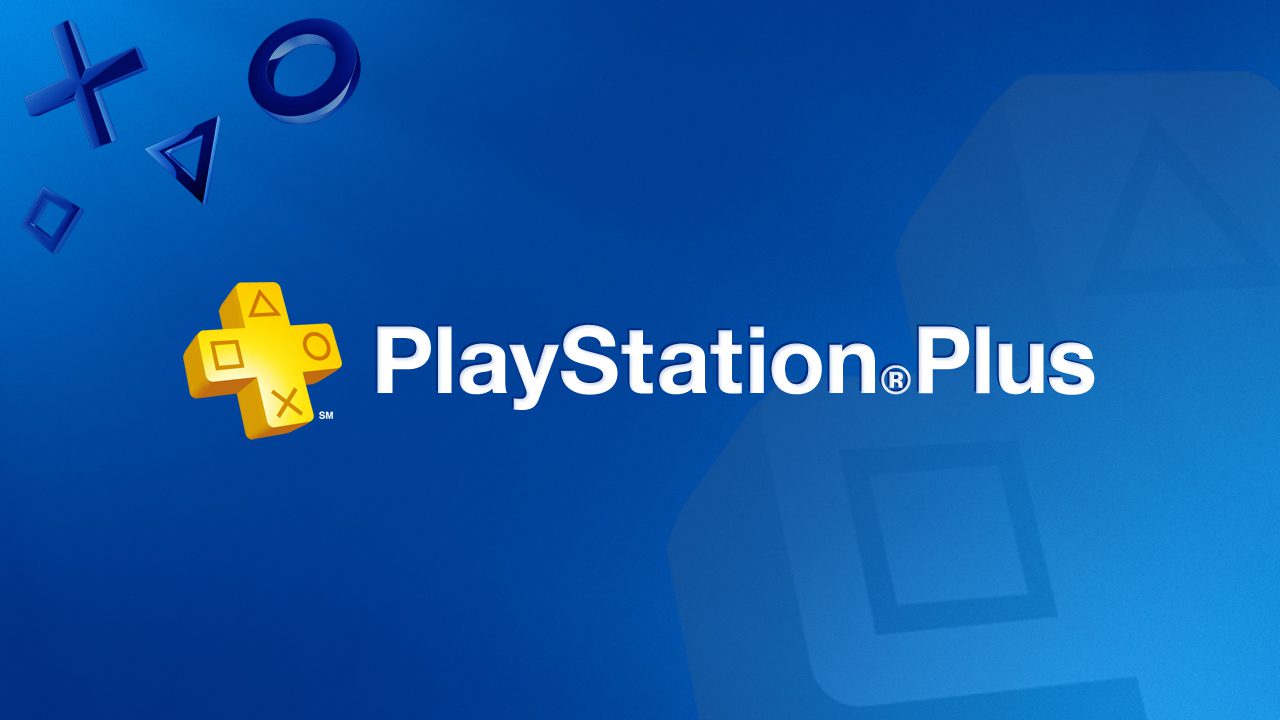 PlayStation currently has a couple of subscription services, namely – Plus and Now. Plus provides access to multiplayer in games as well as a couple of free games each month, while PlayStation Now allows users to stream and play from a large selection of games, including those from past generations, such as Red Dead Redemption.
While the two have been reasonably successful, the Game Pass has pretty much blown every other service out of the water. With PlayStation's push onto PC, perhaps a service like the Game Pass would do great for the brand, bringing a whole new section of the gaming audience. As an added bonus, it will also make the PS5 an incredibly more appealing purchase, especially since the Game Pass has been one of the biggest factors that sway opinion for the Xbox Series X/S.
It will be interesting to see what kind of offering the service will provide and whether Day 1 access to games could be an option that Sony will entertain.
Thanks for reading till the end of this article. For more such informative and exclusive tech content, like our Facebook page