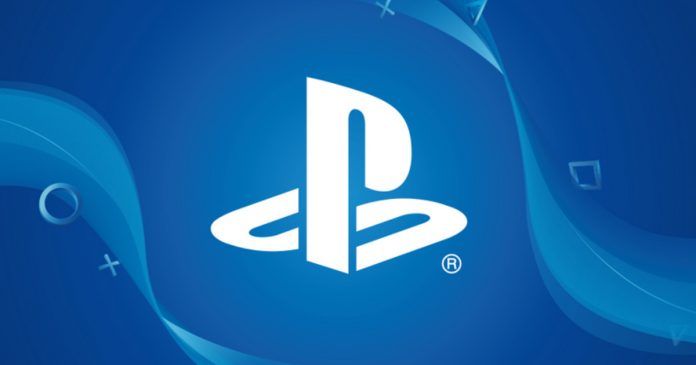 Ever called a friend to ask how to get past a difficult puzzle in a video game? Well, Japanese electronics giant, Sony, may be looking to turn that into a feature. The company is reportedly developing a new "phone an expert" feature for games on its PlayStation consoles. The company has filed a patent for the same with the World Intellectual Property Organization (WIPO), and it will allow players to connect with others who have got past the specific point in a particular game. It's something like a helpline for gamers, but uses more modern methods and technology.
According to the patent, Sony's new feature will stream your gameplay to a server and match it against similar gameplay from other players. So, if you're stuck at a particular point, the feature will connect you to other gamers, as long as they have opted in to being called for help. It's not really clear whether you'll see the other players' gameplay, but you will have audio and text channels with them, through the PlayStation consoles and the PlayStation app on your phone.
Speaking of gameplay, the PlayStation Share Play feature will also come into use here. In really tough situations, the experts can use this feature to take control of your game and take you through the place where you're stuck. For pivotal segments in the game, the PlayStation's spoiler barring features will come into play. It will keep gamers from being shown certain segments of a game, if they account for a spoiler. These will presumably be pre-decided by the game's developer(s), who already do so for parts of a game that they don't want recorded.
Of course, things are only at a patent filing level right now, so it's far from actually becoming a feature you can use. However, Nintendo had tried such a feature back in 1987, which had people literally call up people who would read from game guides, so it's not particularly unheard of. It's unclear whether the feature will be available for all PlayStation consoles, or whether it will be kept only for the PlayStation 5. The company could also make this a premium feature, meant only for PS Live subscribers.
Thanks for reading till the end of this article. For more such informative and exclusive tech content, like our Facebook page