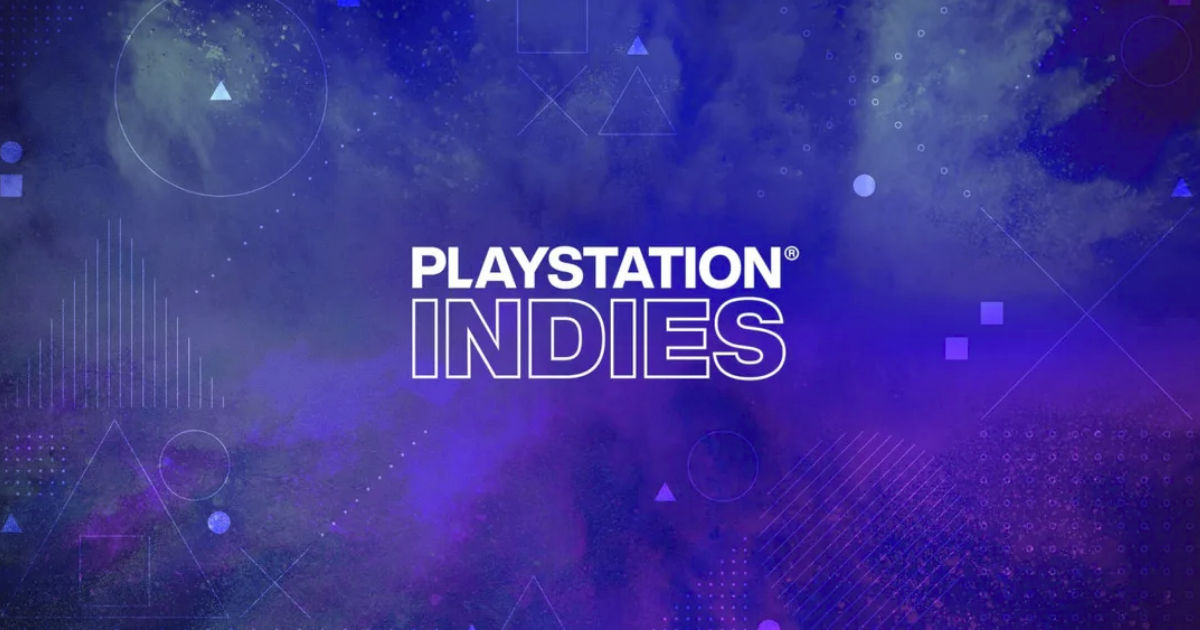 The PlayStation Store is currently running the 'PlayStation Indies' promotion, which means players can pick up some of the best indie games for their PS4/PS5 at some pretty steep discounts. The games on offer range from innovative 2D side-scrollers to fantastic narrative-focused titles.
Indie games have been at the forefront of innovation in terms of creative gameplay mechanics, presentation, and art style for a long time and there are a ton of great games to pick from during this sale. Notable highlights include The Medium, developed by Bloober Team, Hello Neighbor, and fantastic racing sim – Asetto Corsa.
To avail these discounts, simply head to the PlayStation Store on your PS4/PS5 and go to the Deals section. Players can select the 'PlayStation Indies' sale and browse through the games on offer. Alternatively, players can also log-in with their PSN ID on the PS Store website on their browser on PC to purchase these games and add them to their library.
Also Read: PlayStation Store Essential Picks Sale: Discounts on FIFA 22 Ultimate Edition, Marvel's Spider-Man, More
Best Deals in the PlayStation Indies Sale
Kena Bridge of Spirits (PS4/PS5) – Rs 2,164
Jurassic Wold Evolution2: Deluxe Edition – Rs 2,599
Heavenly Bodies – Rs 1,311
Hunt Showdown – Rs 874
Planet Coaster: Deluxe Edition – Rs 1,279
Overcooked! 2 – Rs 437
Deep Rock Galactic – Rs 1,623
Terraria (PS4) – Rs 790
Hello Neighbor – Rs 499
The Medium – Rs 1,949
Streets of Rage 4 – Rs 1,248
Planet Coaster: Premium Edition – Rs 2,664
Mortal Shell: Enhanced Edition (PS4/PS5) – Rs 999
Hollow Knight: Voidhear Edition – Rs 603
Frostpunk: Console Edition – Rs 499
Tribes of Midgard Digital Deluxe Edition (PS4/PS5) – Rs 1,595
We Happy Few – Rs 399
Dead Cells – Rs 1,049
Don't Starve Together: Console Edition – Rs 499
Bus Simulator 21 – Rs 2,399
CARRION – Rs 1,081
Elite Dangerous – Rs 437
Surviving the Aftermath – Rs 1,499
The sale will be live until March 24, 2022 on the PlayStation Store. Kena: Bridge of Spirits was one of the biggest indie releases of the year and received favourable reviews from both critics as well as fans. Players can also try out some interesting multiplayer games such as CARRION, an innovative asymmetrical horror multiplayer title.