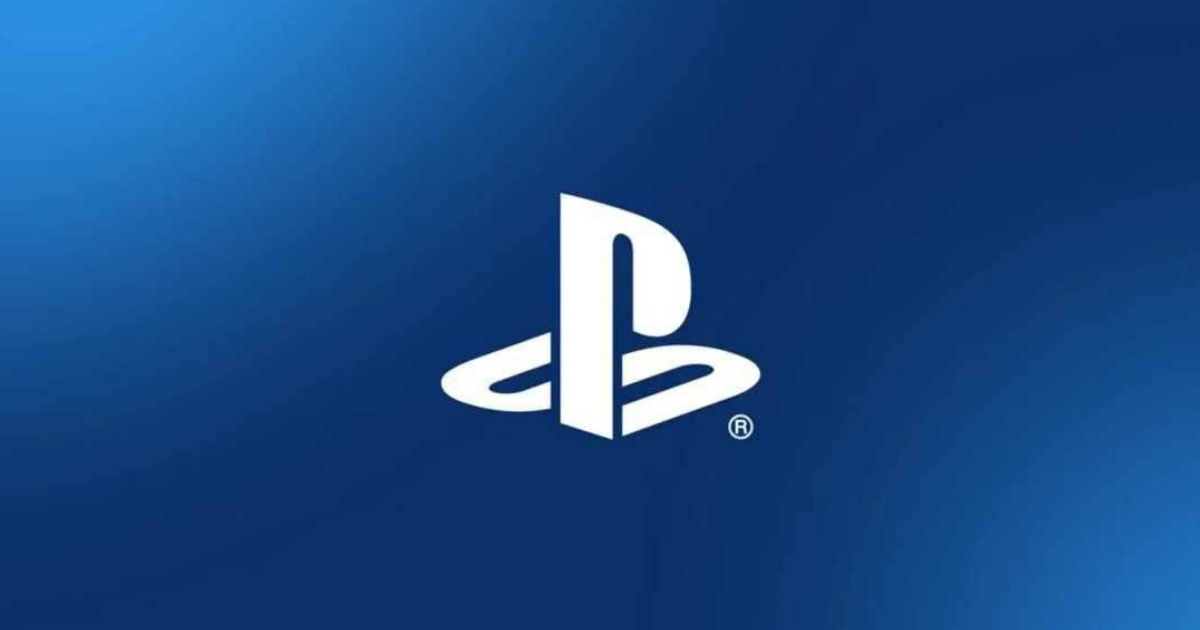 For a while now, console exclusivity seems to be in a weird place, with both PlayStation and Xbox slowly embracing PC as way to get their best games to reach across an even bigger audience than before. Xbox has been a tiny bit more active on that front, especially with services like the Xbox Game Pass, but it looks like PlayStation are ramping things up by several degrees.
In the last couple of years, great Playstation first-party titles made their way over to PC such as Horizon Zero Dawn and Death Stranding – with more headed to PC soon. Games like God of War (2018) and Uncharted 4 and Lost Legacy were also confirmed to be making their over to PC. Now, Sony has seemingly stepped things up, forming "PlayStation PC LLC".
Also Read: Marvel's Guardians of the Galaxy Review: The Single-Player, Story-Focused Game You Wish Marvel's Avengers Was
"PlayStation PC" expect more first-party games coming to PC soon enough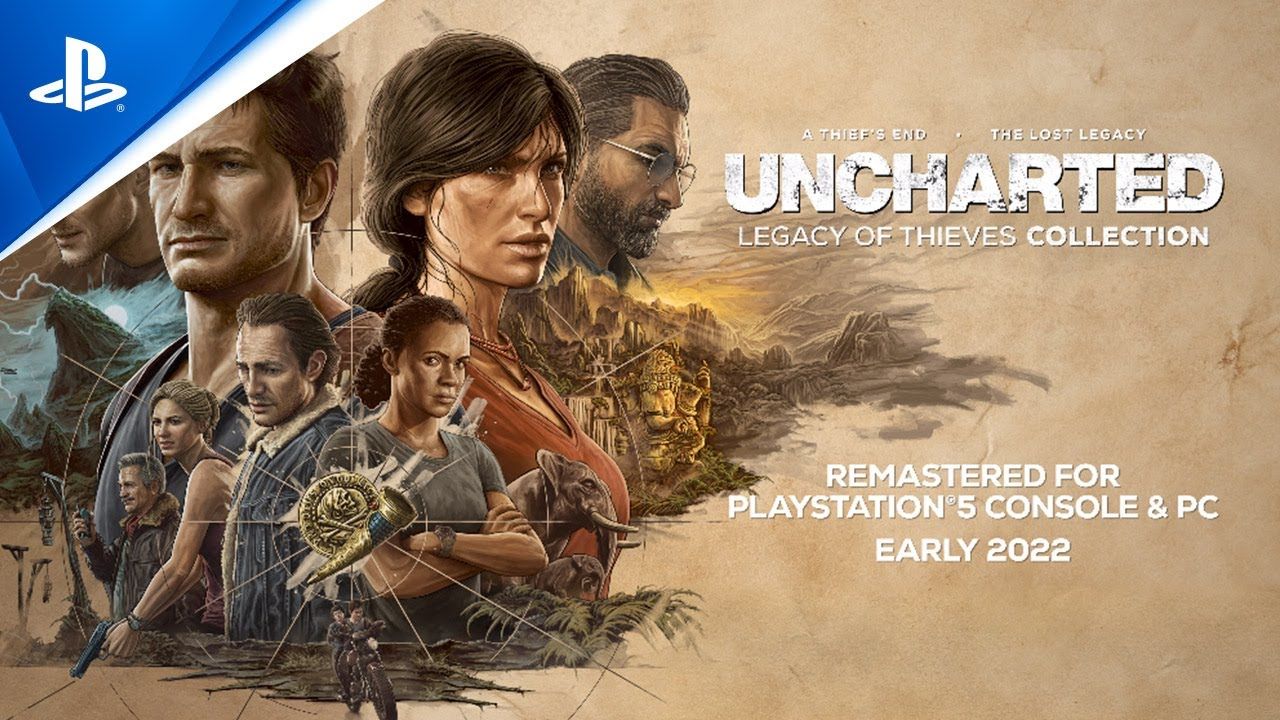 Reportedly, SIE had registered the name "PlayStation PC LLC" in April of 2021. It is a very positive sign that SIE is embracing PC as a platform for some of their best games, as it allows for a new audience to experience the games and for console players to perhaps play the games again in an altogether different way.
This probably doesn't mean confirmation of PlayStation first-party titles getting day-one release on PC, but that eventually, more first-party games will be making their way over to PC. Only recently, eagle-eyed SteamDB users spotted Sackboy: A Big Adventure also listed in the Steam Database, indicating that the title is headed for release on PC too.
It will be interesting to see how SIE chooses to play this one out, considering the success of Xbox Game Pass for PC – and whether Sony might even considering going down a similar route with a subscription service of a similar nature.