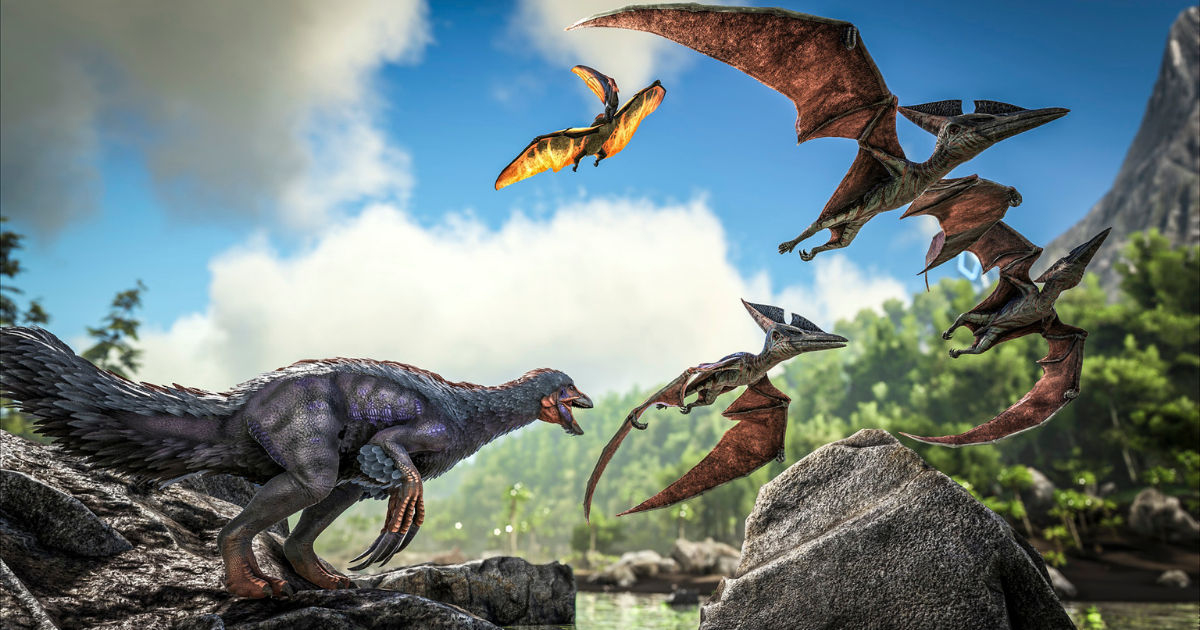 PlayStation Plus Games for March 2022 might have just been leaked again, and as has been the case for the past several months, it comes from Dealabs again. This particular user on the Dealabs forum has been able to correctly leak the PlayStation Plus games for each month and this month's games include Team Sonic Racing and Ark Survival Evolved.
Sony will likely confirm the games for this month later this week, but as of now, these two look like likely candidates. Last month, PS Plus free games' lineup included Planet Coaster: Console Edition for the PS5 and EA Sports UFC 4 and Tiny Tina's Assault on Dragon Keep.
While this isn't exactly the most blockbuster lineup of games, the pair are decent games that can offer plenty of value to players.
Also Read: Sony Planning to Introduce a PlayStation Service Similar to Xbox Game Pass
PlayStation Plus Free Games Lineup for March 2022 Possibly Leaked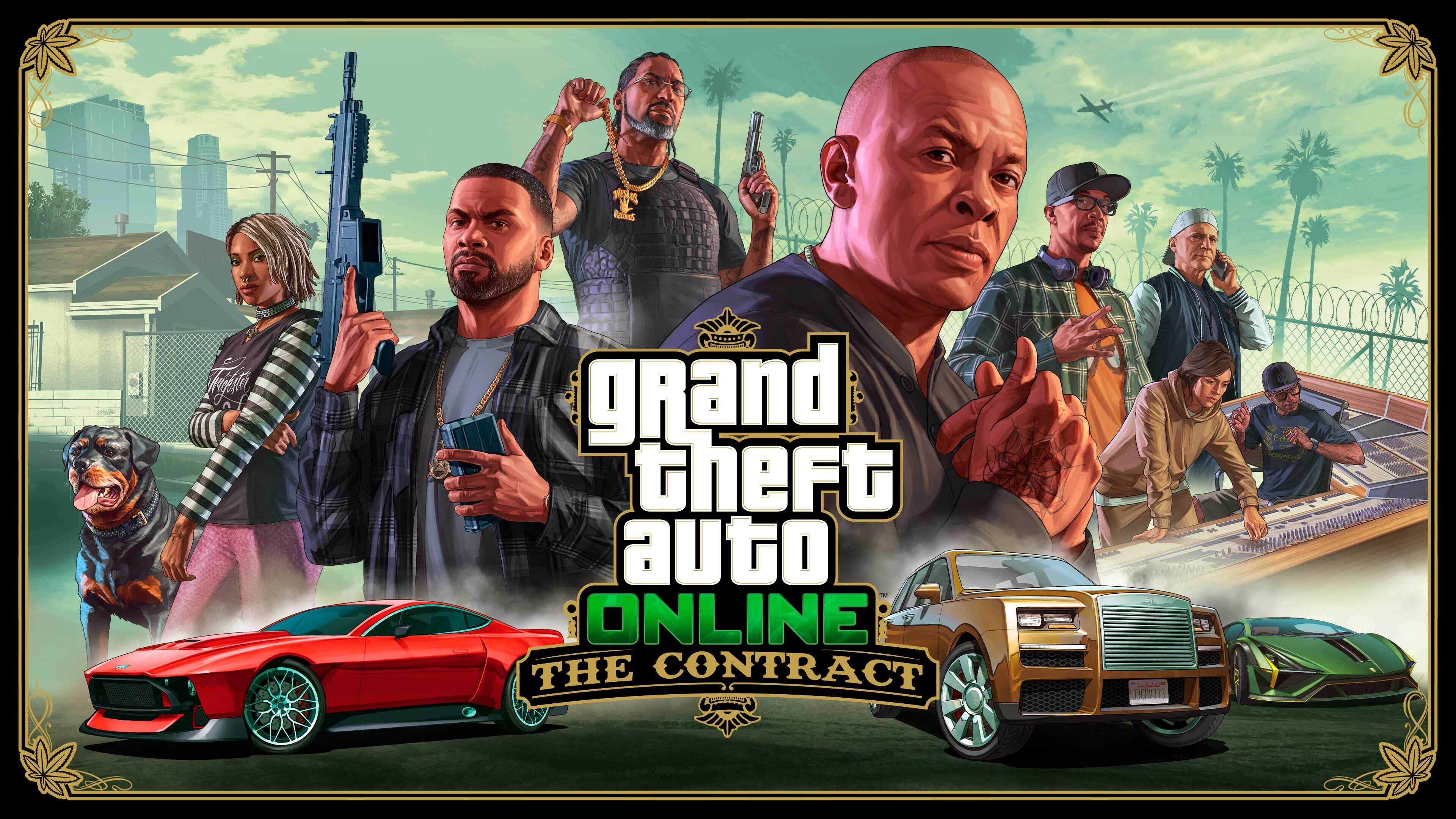 Another bonus free game in March is Grand Theft Auto Online, which will be a standalone title for the PS5. The game will be free-to-play for the first 3 months on the next-gen console. So essentially, players will have Team Sonic Racing, Ark Survival Evolved as well as GTA Online to play for free in the month of March.
PlayStation Plus has been a solid service for most of the time, with great game offerings in the past, including the likes of Bloodborne. However, the past few months haven't exactly been able to drum up a lot of excitement.
There is speculation, though, that SIE is working on what has been dubbed 'Project Spartacus', a subscription service to rival the Xbox Game Pass. To that end, Shadow Warrior 3, an exciting upcoming release, will be available Day One on PlayStation Now, very much like Xbox Game Pass.
This feels like Sony testing the waters with Day One availability on subscription services and whether it is a model that they could sustain in the future.