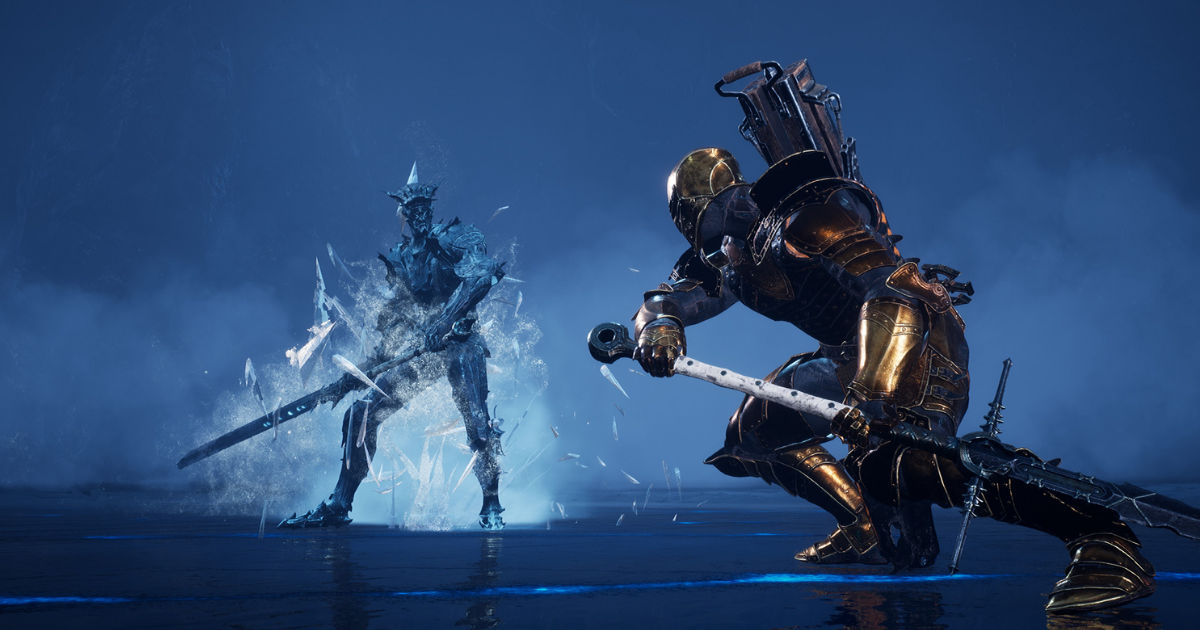 Much like November's, it looks like the PlayStation Plus lineup for December has also been leaked ahead of time, and it looks pretty impressive. The way the PlayStation Plus lineup works now is that typically, players will receive 2 PS4 games for free, with one PS5 game as well.
This month, PS4 players will be able to download and keep both Mortal Shell and LEGO DC Super-Villains while PS5 players will have access to Gearbox's Godfall. The leaks comes from Dealabs, who was also responsible for the November PlayStation Plus lineup leak. Additionally, it is also claimed that Mortal Shell might be swapped out with another game in certain regions.
Also Read: Rainbow Six Siege Y6S4 Operation High Calibre Coming to Live Servers on November 30
PlayStation Plus lineup for December looks pretty good
The PlayStation Plus lineup of games has been pretty hit-and-miss and the last few months, but this one looks pretty stacked. While Godfall wasn't exactly the system-seller PS5 fans were hoping for, it is still a pretty impressive game and a decent showcase of what the hardware is capable of. Godfall is essentially in the same vein as other Gearbox titles in the way that they are presented as "looter-shooters", but this time around, with melee combat and other interesting power-ups.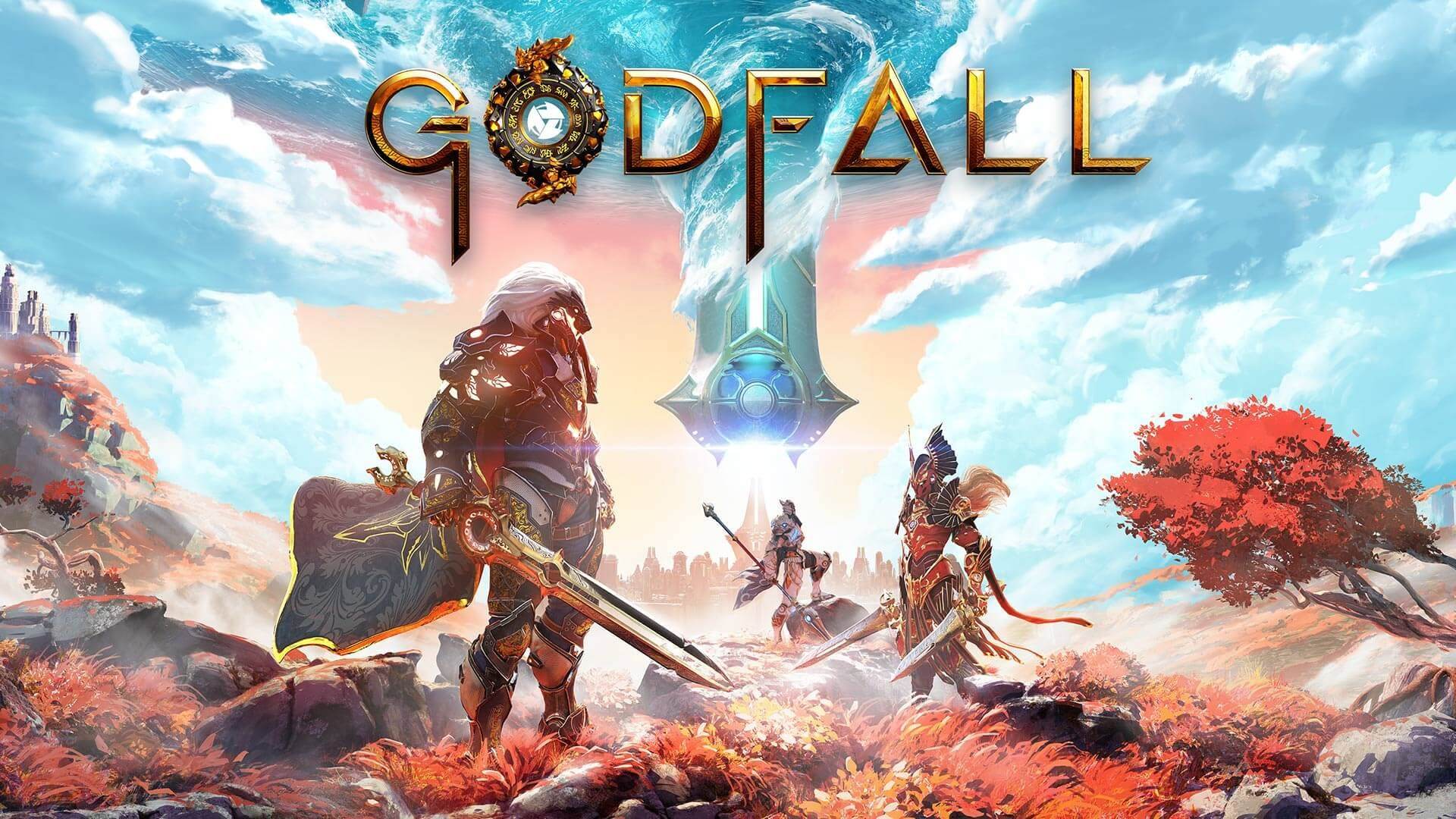 Mortal Shell is, for all intents and purposes, a soulslike, but one that has enough fresh ideas to stand out as more than just a derivative knock-off. Mortal Shell is one of the more impressive soulslike on the market and a deeply rewarding game, plus one that has a ton of great atmospheric horror elements as well as interesting storytelling.
LEGO DC Super-Villains, as is to be expected off of LEGO games, is incredibly funny and one of the more charming games in the lineup. The game's story follows iconic DC villains replacing the Justice League as the earth's protectors.