Highlights
Sony has unveiled the PlayStation Plus Game Catalog lineup for June 2023 which includes an extensive list of titles.
All the titles will be available to download from 18 July.
This month's additions include The Ascent, It Takes Two, Sniper Elite 5, Snowrunner and more.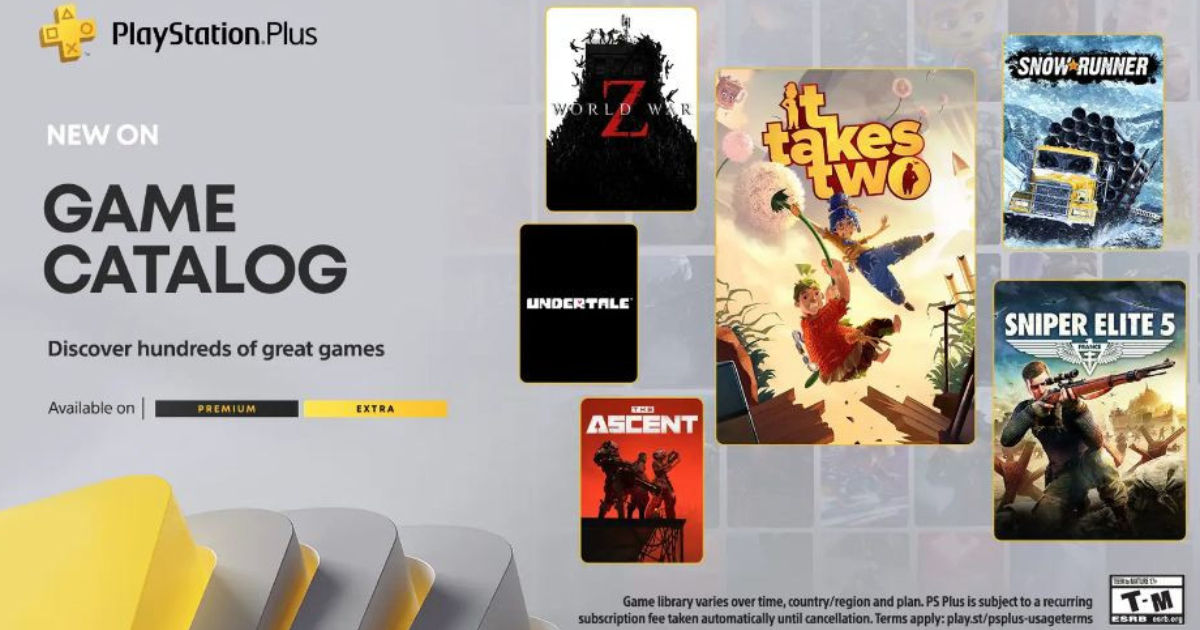 Sony has revealed the Extra and Premium PlayStation Plus game catalog releases for July 2023, and some high-profile games are making their way to the service. Unlike July's PlayStation Plus Essential games, which are available to all subscribers, the downloadable PS4 and PS5 titles on Game Catalogue are exclusively available to Extra and Premium tier members.
This will be a good month for PlayStation Plus customers. In order to access the Game Catalogue, gamers must have a current PS Plus Extra membership. A Deluxe membership grants players access to both the Game Catalogue and the Classics Catalogue, which contains a variety of interesting titles.
From 18 July, gamers can add the below-listed titles to their library. Once added, these titles will stay in the player's library as long as their PlayStation Plus subscription is active.
Also Read: Samsung Introduces a New Era of Gaming With the Launch of Odyssey OLED G9 Gaming Monitors
PlayStation Plus Game Catalog and Classics for July 2023
It Takes Two
– PS4, PS5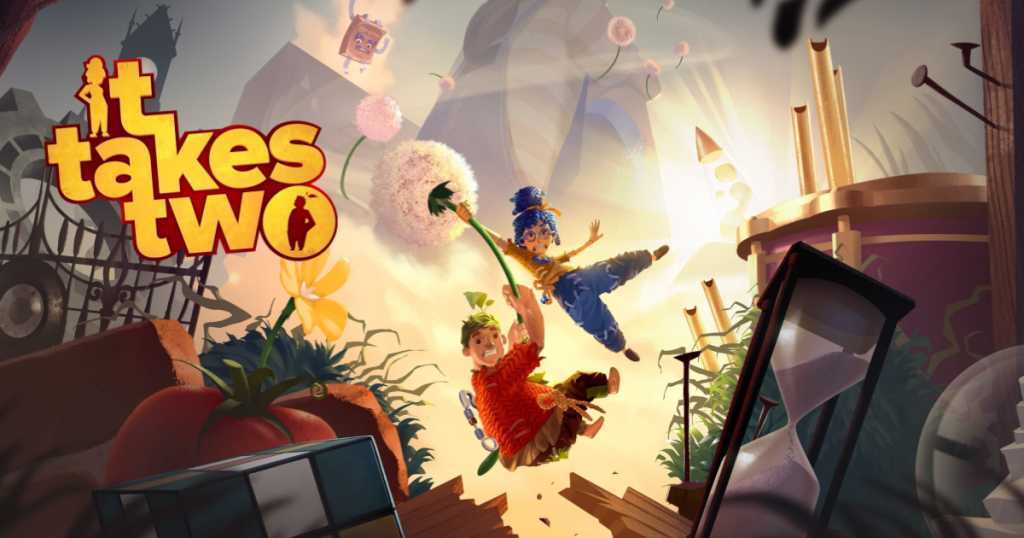 Released in March 2021, Electronic Arts' It Takes Two is an action-adventure platform video game created by Hazelight Studios. It does not support single-player. It is only available in online or local split-screen cooperative multiplayer for two players. The game incorporates several game mechanics from various video game genres alongside featuring a large number of minigames.
Sniper Elite 5
– PS4, PS5
This game serves as a sequel to Rebellion Developments Sniper Elite 4 and is a third-person tactical shooter stealth video game. The game has numerous enormous levels that allow players to invade and extract in a variety of ways. When the player kills an opponent from a great distance with a sniper rifle, the game's camera follows the bullet from the sniper rifle to the target and depicts body parts, bones, or internal human organs being smashed or ruptured by the bullet. Weapons in the game can be heavily customised.
Snowrunner
– PS4, PS5
Released in 2020, SnowRunner is an off-road driving simulation game created by Saber Interactive and published by Focus Home Interactive. SnowRunner casts players as drivers through diverse terrains and hard surroundings such as snowy vistas, muddy roadways, and perilous off-road conditions. To advance in the game, the game emphasises realistic physics, vehicle customisation, and accomplishing tasks and contracts. It provides a large open environment for players to explore and conquer using various vehicles.
Apart from these games, Sony is adding more titles as mentioned below:
World War Z – PS4, PS5

The Ascent – PS4, PS5

Undertale – PS4

SpongeBob SquarePants: Battle for Bikini Bottom – Rehydrated – PS4

Melty Blood: Type Lumina – PS4

Dysmantle – PS4, PS5

Circus Electrique – PS4

Dynasty Warriors 9 – PS4

Samurai Warriors 5 – PS4

My Little Pony: A Maretime Bay Adventure – PS4, PS5

Fast & Furious: Spy Racers Rise of SH1FT3R – PS4, PS5
A handful of PlayStation Classics titles will also be available to Premium subscribers on July 18, as stated below. The inclusion of the Twisted Metal games may be timed to coincide with the July 27 premiere of the Twisted Metal TV series starring Anthony Mackie.
July 2023 PlayStation Classics
The PlayStation Plus Game Catalog & Classics for July include:

➕ It Takes Two
➕ Sniper Elite 5
➕ Undertale
➕ Twisted Metal

… and many more. The full lineup: https://t.co/kJSyxZt9OR pic.twitter.com/d7An99dBZR

— PlayStation (@PlayStation) July 12, 2023
Gravity Rush Portable – PS4, PS5

Twisted Metal – PS4, PS5

Twisted Metal 2 – PS4, PS5
Players who have the PS Plus subscription service can download the below-mentioned games until 31 July:
Call of Duty: Black Ops Cold War
Alan Wake Remastered
Endling: Extinction is Forever
Also Read: Microsoft Wins FTC battle to Acquire Activision Blizzard, FTC May Appeal Verdict