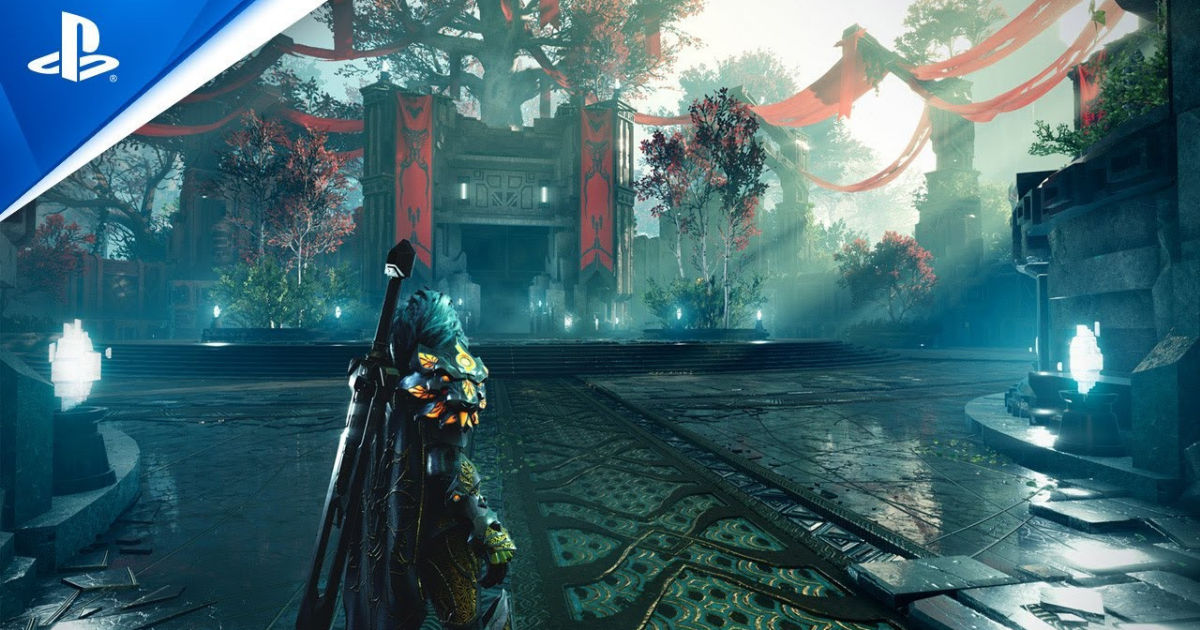 The PlayStation Plus free games for December have finally been officially revealed, after having been leaked ahead of time for the second time in a row. The PS4 lineup this month includes the critically-acclaimed soulslike Mortal Shell and the hilarious Lego DC Super-Villains.
PS5 players will be treated to Gearbox and Counterplay's ambitious action RPG, looter-slasher Godfall: Challenger Edition. All 3 games will be available for download on Tuesday, December 7. Players have till January 3 to download these games, along with 3 additional PlayStation VR titles. These VR titles include The Persistence, The Walking Dead: Saints and Sinners, and Until You Fall. Like each month, PlayStation Plus games are free to download and keep as long as the subscription is active.
Also Read: BGMI Announces Free Rewards to Celebrate Google Play Best of 2021 Award: Iron Wing Pan, RP Points and More Up For Grabs
PlayStation Plus games for December revealed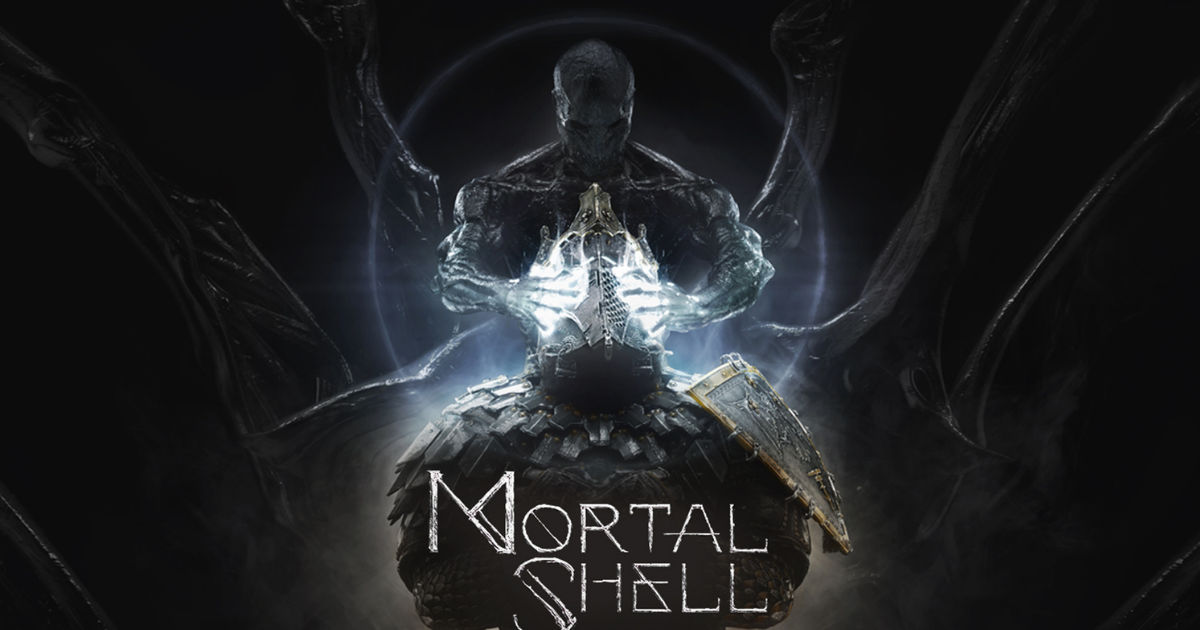 This is a pretty solid offering for PlayStation users, especially for those who own a PS VR system as well. A clear highlight of this month's PS Plus lineup is easily Cold Symmetry's 2020 surprise that was Mortal Shell. Early promotional material for the game suggested that Mortal Shell could be a competent soulslike, and come launch time, it proved it had plenty of tricks up its sleeve.
Mortal Shell features a similar kind of gameplay loop and combat that players might be familiar with games like Dark Souls and Bloodborne, but it rarely ever ventures into the derivative territory. Instead, the game benefits from an added emphasis on storytelling and a narrative that is a bit more clear and easier to follow than the usual obscurity found in Dark Souls.
LEGO DC Super-Villains is also a pretty fun title that is sure to be a highlight for fans of these iconic comic-book villains. Godfall, despite not having the best of receptions upon launch, garnered a  dedicated fanbase on the back of its endlessly satisfying slasher-gameplay as well as a surprising amount of lore and interesting world-building.