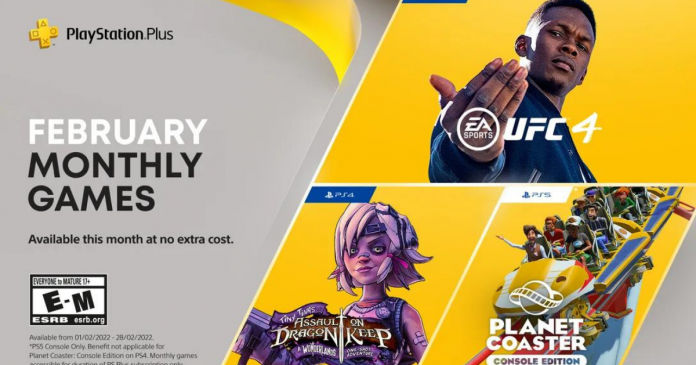 The PlayStation Plus free games for February has been confirmed officially. PS4 players will be able to add to their library both EA Sports UFC 4 and Tiny Tina's Assault on Dragon Keep: A Wonderlands One-shot Adventure while PS5 players get Planet Coaster: Console Edition.
Players will be able to claim these starting February 1. Once added to the library, players will be able to keep these games forever as long as they have an active PlayStation Plus membership. PlayStation Plus also gives players access to online multiplayer in games.
To add these games on a PS4, simply head to the PlayStation Plus icon in the dashboard and scroll down to 'My Games' and then select the games you wish to add. On a PS5, head to the PS Plus section in the home screen and add the games to the library.
Also Read: Sony Planning to Introduce a PlayStation Service Similar to Xbox Game Pass
All 3 Games Will be Available on PlayStation Plus Starting February 1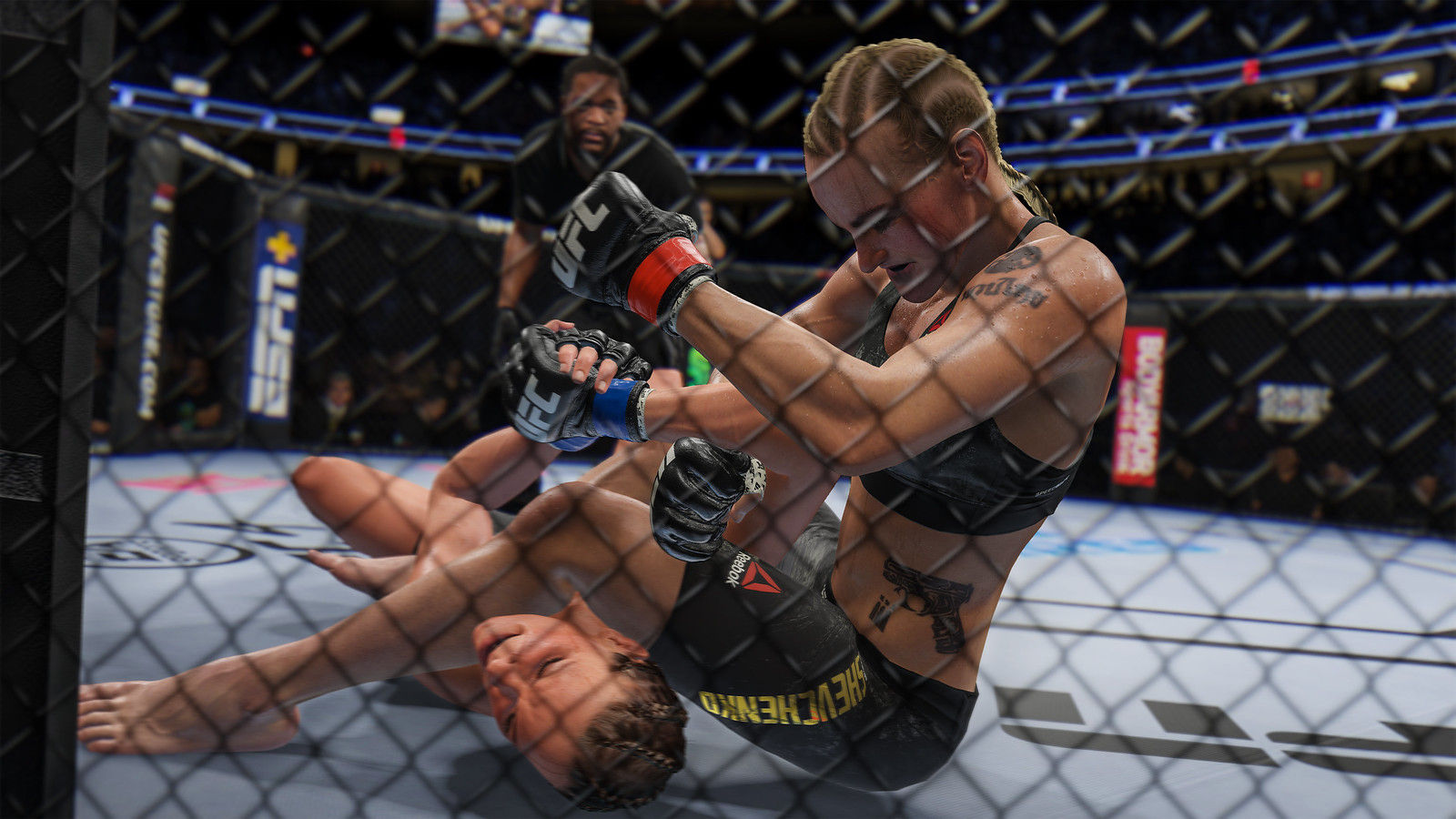 EA Sports UFC 4 is perhaps the best EA Sports offering in the UFC series after the Undisputed games and is easily the most refined version of the new gameplay formula. Presentation remains top-notch as fighter likenesses are near-perfect and the sense of realism to damage is a key highlight.
Although the game has a fleshed-out single-player career mode, the game doesn't seem to have enough depth in the multiplayer side of things. However, it is still a pretty fun time and a great offering from PlayStation.
Tiny Tina's Assault on Dragon Keep: A Wonderlands One-Shot Adventure is perhaps one of the most creative and fun games present on the PS4. A spin-off from the Borderlands franchise, Tiny Tina's Wolderlandshas much of the same quirky and funny tone as well as a healthy amount of grit.
Planet Coaster: Console Edition lets players build the coaster park of their dreams and tasks them with managing said dreamland. Players will be able to tailor every aspect of their park and manage resources well in order to deliver the best possible experience to their patrons.
These games will be available for download until February 28 2022, after which they will be replaced by the PS Plus games for March.
Thanks for reading till the end of this article. For more such informative and exclusive tech content, like our Facebook page