Starting June 7, PlayStation Plus subscribers will be able to claim God of War, Naruto to Borutu: Shinobi Striker, and Nickelodeon All-Star Brawl for free. The PS Plus lineup for this month was leaked ahead of time and SIE has now confirmed the lineup officially.
Players will be able to claim all 3 games for free starting from June 7 to July 4. To add these games to your Library, simply head to the PlayStation Plus page on your PS4/PS5 and head to the games section to add these games to your library individually.
Nickelodeon All-Star Brawl is the PS5 game for this month and should be a decently fun title for fans of brawler/Super Smash Bros-type games. All 3 of these titles can be played on a PS4.
Also Read: Sony PlayStation Plus Launches Today: India Launch Scheduled for June 23
PlayStation Plus Lineup Includes The Generation-Defining God of War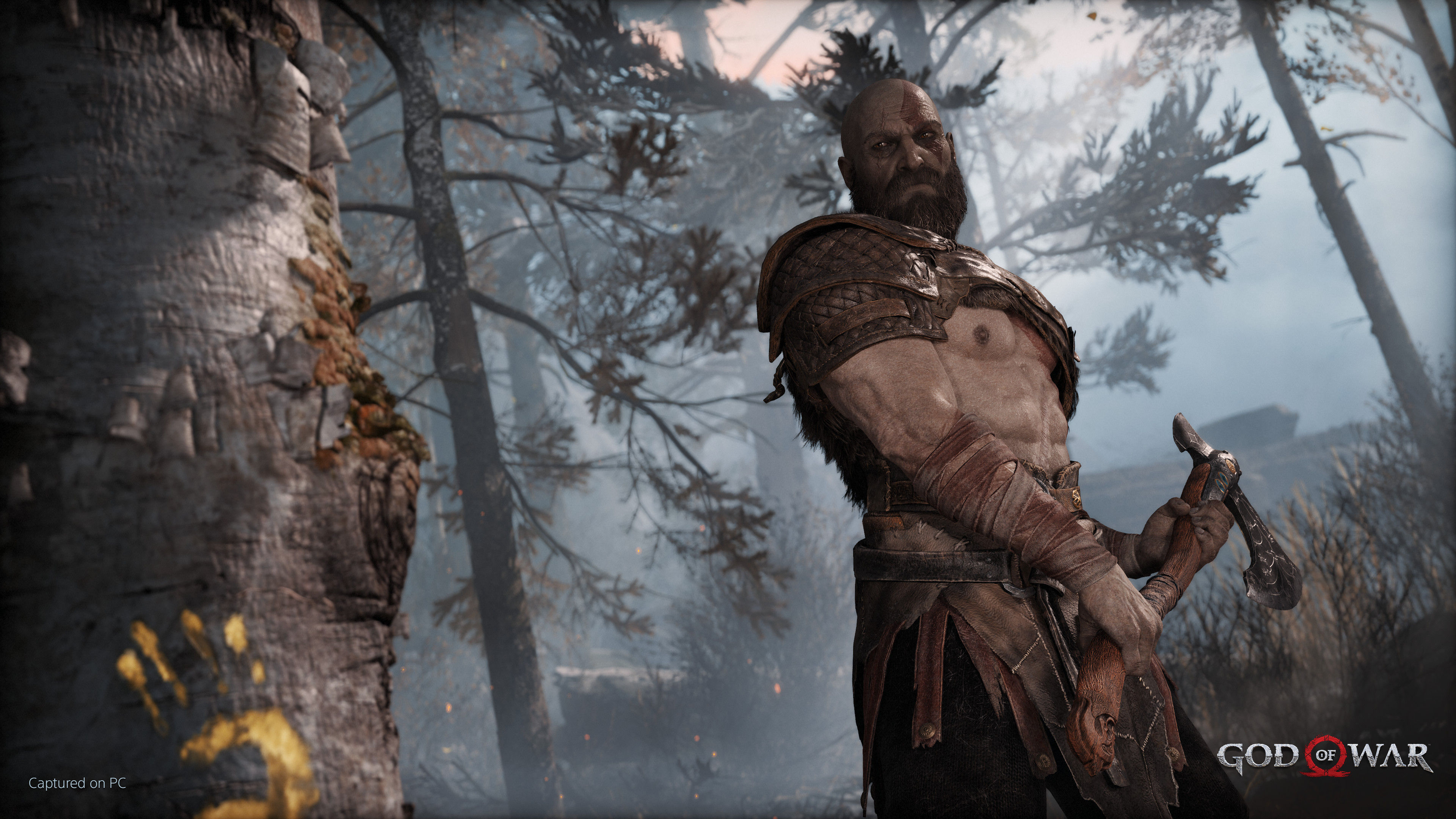 Easily the biggest highlight of this month's lineup is the inclusion of God of War (2018) and it is one of the best games of the last generation. However, PlayStation Plus subscribers who own a PS5 will already have the game as it is available in the PS Plus Collection.
This makes the inclusion of the game fantastic news for PS4 players who did not own the game previously. Once added to the library, the games from PS Plus will remain in the player's library as long as they have an active subscription.
The newly revamped PlayStation Plus was rolled out in select markets of Asia towards the end of last month and gradually, more regions will be getting the new PS Plus service. India is all set to see the release of PS Plus alongside Europe on June 23.
It will be interesting to see how Indian players respond to the new service and whether it can take off in a significant way in the country.