Highlights
Sony's PlayStation Plus annual subscription prices have been raised on September 6.
The revised prices for Indian gamers have been revealed on the website.
The new annual cost for the Essential plan is Rs 3949, the Extra plan is Rs 6699 and the Deluxe charges Rs 7599.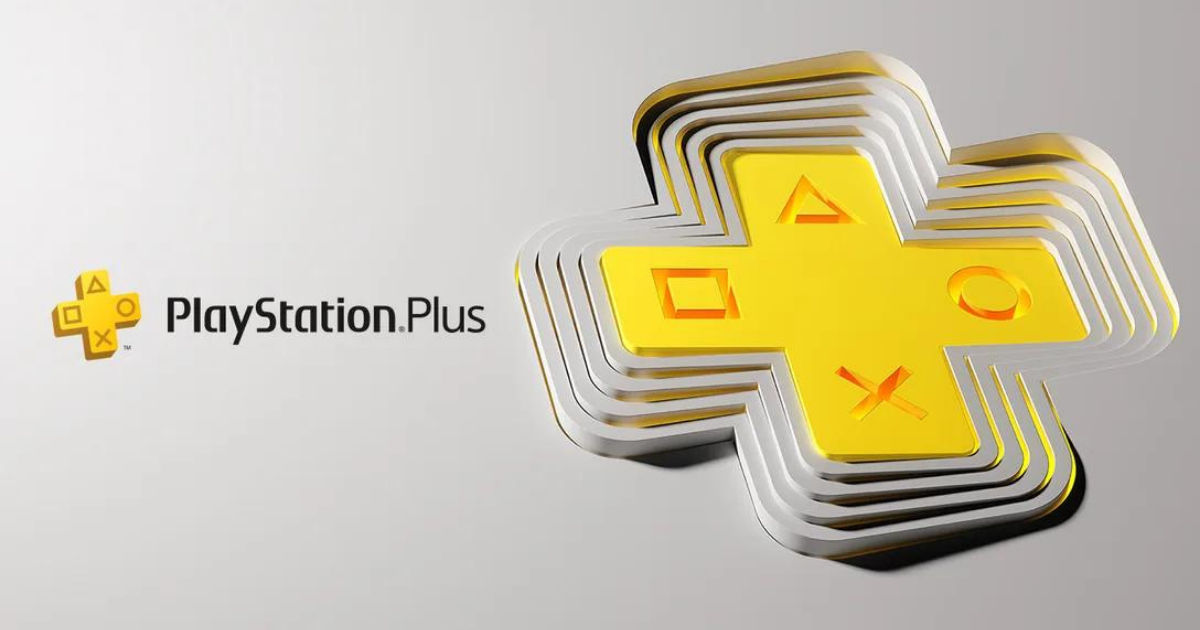 Earlier last month, Japanese tech giant Sony announced that it would bump up the prices for PlayStation Plus annual subscriptions. The primary motive for increasing the costs was to continue bringing high-quality games and value-added benefits" to the service. The price hike came into effect on September 6 globally and the new prices are pretty expensive.
Sony's PlayStation Plus is a subscription service, a competition to Xbox game pass. The service allows gamers to play online multiplayer games, access a Netflix-like catalogue of games, play games in the cloud, and more.
Sony has announced the new prices in foreign currencies and after the price hike came into effect, we have the revised prices in Indian currency.
Also Read: Krafton Announced Ranveer Singh as BGMI's New Brand Ambassador
Sony PlayStation Plus Extra Price Goes Up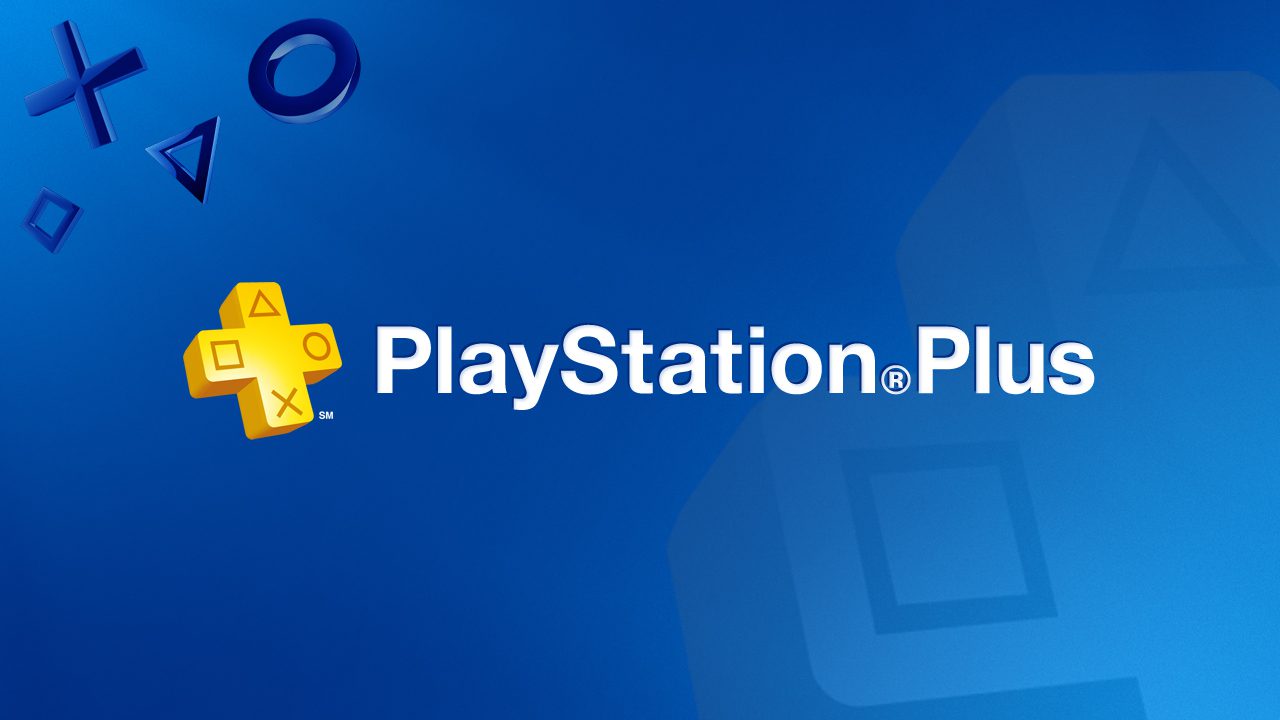 According to the PlayStation website, the price of the 12-month PS Plus Essential plan has been raised from Rs 2,999 to Rs 3,949. The 12-month PS Plus Extra pack has been increased from Rs 4,999 to Rs 6,699. Finally, the 12-month PS Plus Deluxe package has been increased from Rs 5,749 to Rs 7,599.
The Deluxe and Essential price is increased by 32 percent while the Deluxe tier price is increased by 34 percent. It seems that the PS Plus 1-month and 3-month plan price remains the same. It's worth noting that the new 12-month membership costs will remain lower when compared to purchasing one-month or three-month subscriptions over a 12-month period.
New Indian prices for PlayStation Plus:

Essential 12 months – ₹3,949 (previously ₹2,999)
Extra 12 months – ₹6,699 (previously ₹₹4,999)
Deluxe 12 months – ₹7,599 (previously ₹5,749)#ICG pic.twitter.com/ChpPIPwLjo

— Indian Console Gamers (@ICGOriginal) September 6, 2023
Current PS Plus subscribers should not be concerned because the new rate will not take effect on their next renewal, which will not be until November 6. However, any modifications to membership features or changes to your subscription, such as upgrades, downgrades, or extensions, will be subject to the newly established price plan.
The Essential tier gives players a monthly assortment of free games, as well as significant savings on titles accessible through the PlayStation Store. Subscribers who upgrade to PS Plus Extra have access to everything available in the Essential category, as well as a large library of titles for both the PS4 and PS5 consoles. Finally, PS Plus Deluxe provides the most value, including iconic titles from the PS1, PS2, PSP, and PS3 times, as well as cloud-based streaming features.
PS Plus September Monthly Games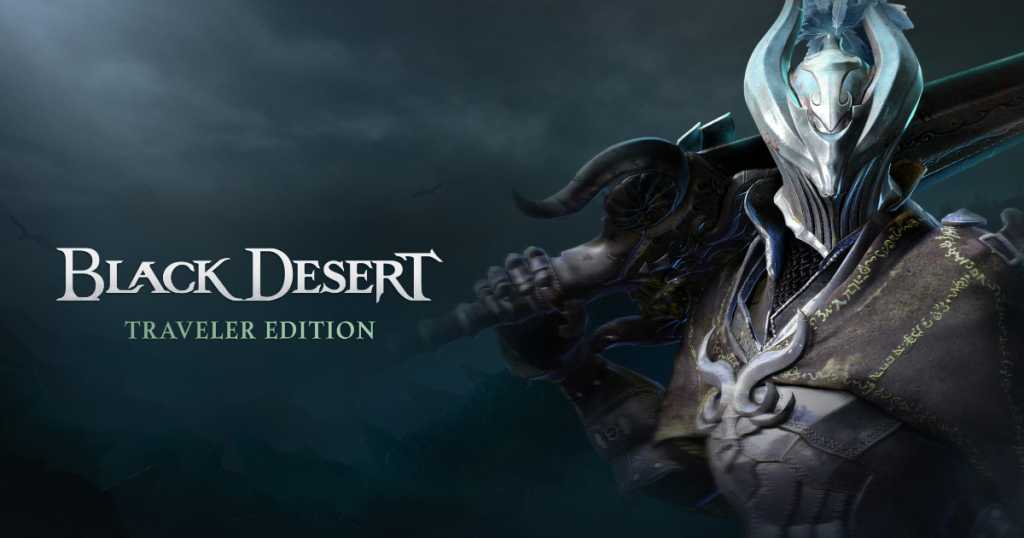 Meanwhile, Sony has failed to provide a compelling justification for the price rise. While the higher-tier PS Plus subscription allows you to test out new games for an hour or two, the monthly free titles have been weak in recent months.
Saints Row is a soft relaunch of Deep Silver's street crime franchise set in the imaginary badlands of Santo Ileso, filled with quirky characters, neon-drenched settings, and plenty of explosives. It was criticized upon release for being uninspiring and riddled with game-breaking flaws.
This month's additions include the sandbox MMO Black Desert and Generation Zero, which puts you against dangerous robots in a hostile 1980s open-world environment. The three free titles will be accessible for download until October 2, after which you will need to keep your PS Plus subscription active to continue receiving access.
Also Read: Free Fire India Launch Gets Delayed by a Few Weeks to Improve Gameplay and Localization
MSP Gaming is the gaming arm of MySmartPrice. We are a one-stop destination for everything gaming. Join our community for regular tournaments and stay updated about the gaming ecosystem – https://bit.ly/msp_gaming_community