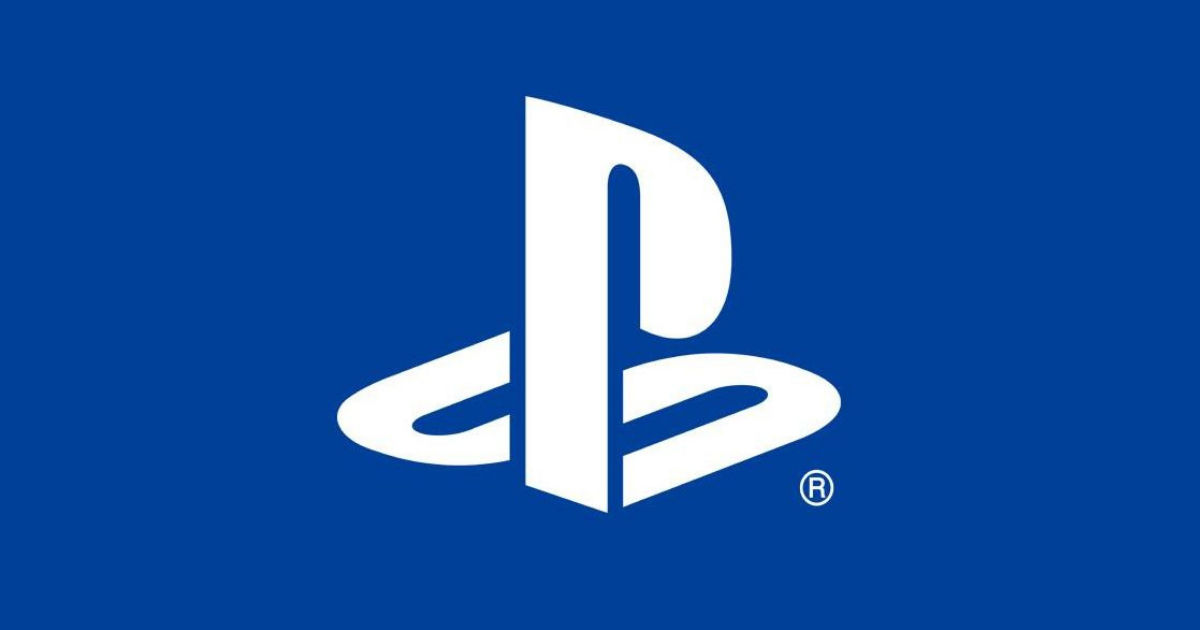 After much speculation, the Indian pricing for the new PlayStation Plus has been confirmed. As it currently stands, it looks like India will get all 3 tiers of the service – Essential, Extra, and Deluxe. Essential is the version of PlayStation Plus that currently exists – offering players access to online multiplayer as well as 2 PS4 and one PS5 game each month.
Pricing
PS Plus Essential – 1 month- Rs 499/ 3 months- Rs 1,199 / 12 months- Rs 2,999
PS Plus Extra – 1 month- Rs 749/ 3 months- Rs 1,999 / 12 months- Rs 4,999
PS Plus Deluxe –  1 month- Rs 849/ 3 months- Rs 2,299 / 12 months- Rs 5,749
According to reports recently, PlayStation might also allow users to upgrade to higher tiers easily by paying the difference in amount against the time left in the subscription.
Also Read: New PlayStation Plus to Apparently Offer Easy Upgrades to Subscribers Between Tiers
New PlayStation Plus India Pricing Confirmed Officially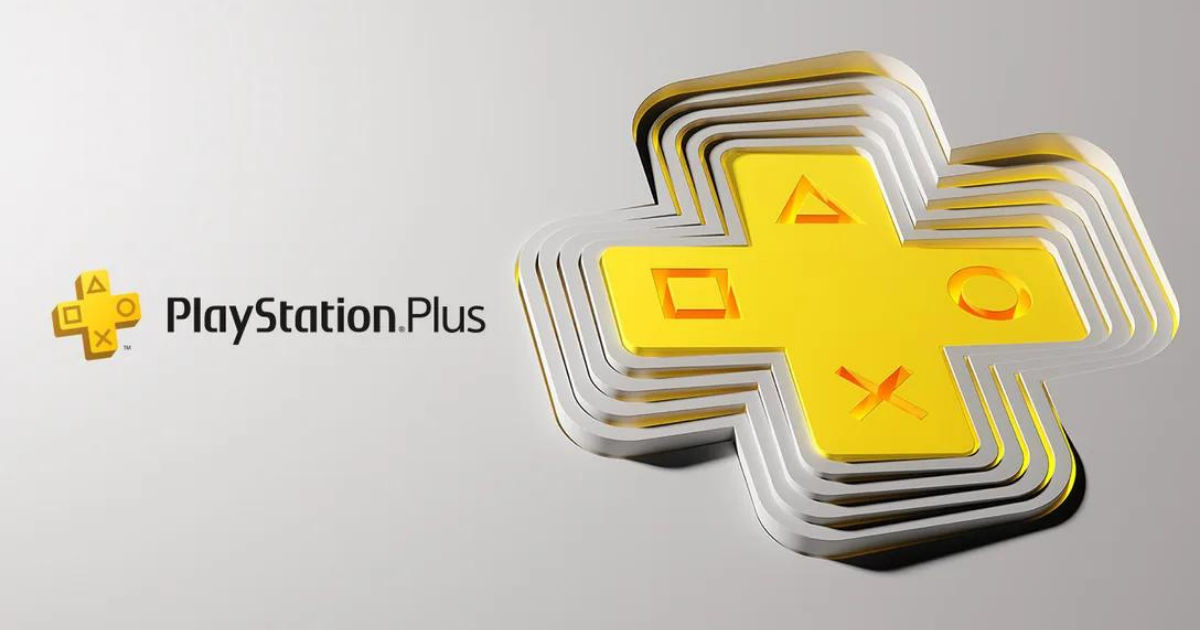 PS Plus Extra will provide players classic to hundreds of PS4 and PS5 games through the Game Catalog, which is set to feature major first-party and third-party titles. PS Plus Deluxe will provide all the benefits of Essential and Extra along with access to iconic titles of the past from the PS2, original PlayStation, and PSP era through the Classics Catalogue.
Additionally, Deluxe will also offer players access to game trials, letting players give games a spin before purchasing them. Players who are subscribed when the service changes will continue to have access to PS Plus benefits available today.
The service is, in essence, similar to the Xbox Game Pass, however, Microsoft's service has the edge over PS Plus in one certain aspect. The Game Pass receives Day One first-party releases, which as a concept, SIE CEO Jim Ryan isn't too interested in as he believes that it will hurt the success of their games.
The PS5 received another restock fairly recently as did Xbox Series X and S, but the latter has been available far less frequently than Sony's console in India.