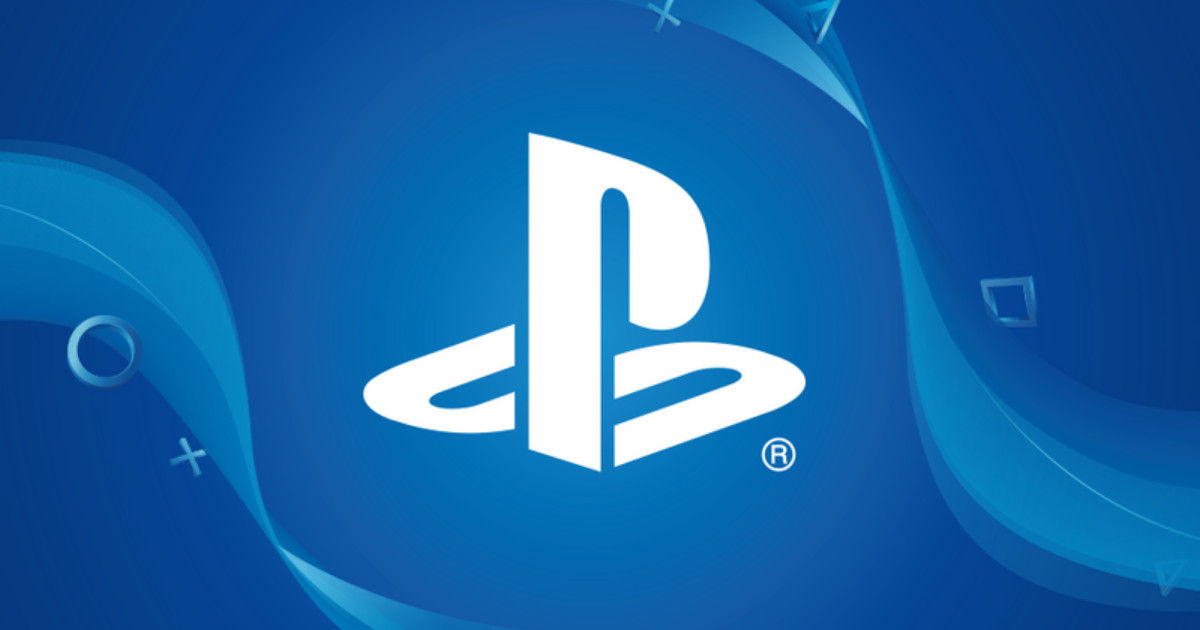 SIE announced yesterday details regarding the new PlayStation Plus but the Indian pricing was absent from the blog post. Industry insider Rishi Alwani now reports the pricing for both PS Plus Extra and PS Plus Premium, sourced through retailers and not officially confirmed by Sony just yet.
An interesting thing of note here is that the pricing revealed is for PlayStation Plus Premium and not Deluxe. PS Plus Deluxe is the cheaper alternative to Premium and will be available in select regions where cloud gaming service PS Now isn't yet available.
PlayStation Now isn't currently available in the country but there were reports of the service getting a launch in India in 2020 but plans were delayed as a result of the pandemic. It will be interesting if the service were to indeed make its way to the country by the time the new PS Plus is launched in the country.
Also Read: Sony Launches PlayStation Plus in June with More than 700 Games
PlayStation Plus: How Much Will it Cost in India?
India pricing for PS Plus Extra and Premium confirmed. pic.twitter.com/30wgXH5A5b

— 0xSkeptic (@RishiAlwani) March 29, 2022
The third tier, PlayStation Plus Essential, will be available in India at its current pricing only as the service remains unchanged. Another major topic of conversation within the gaming community has been whether SIE will allow an upgrade plan for players currently subscribed to PS Plus.
SIE hasn't yet shared any plans to let players upgrade their plans or whether they will have to end up paying full price in case they want to switch from Essential to either Extra or Premium.
PS Plus Premium combines all the features from PS Plus Extra with PlayStation Now, which is a cloud gaming service. This will essentially allow players to stream PS3 games through the cloud and play it instantly without a download/install.
PS Now has been a divisive service within the community as it hasn't exactly won over the crowd in a big way. SIE hasn't officially confirmed the Indian pricing and whether India will be part of the PS Plus rollout in select markets in Asia come June.