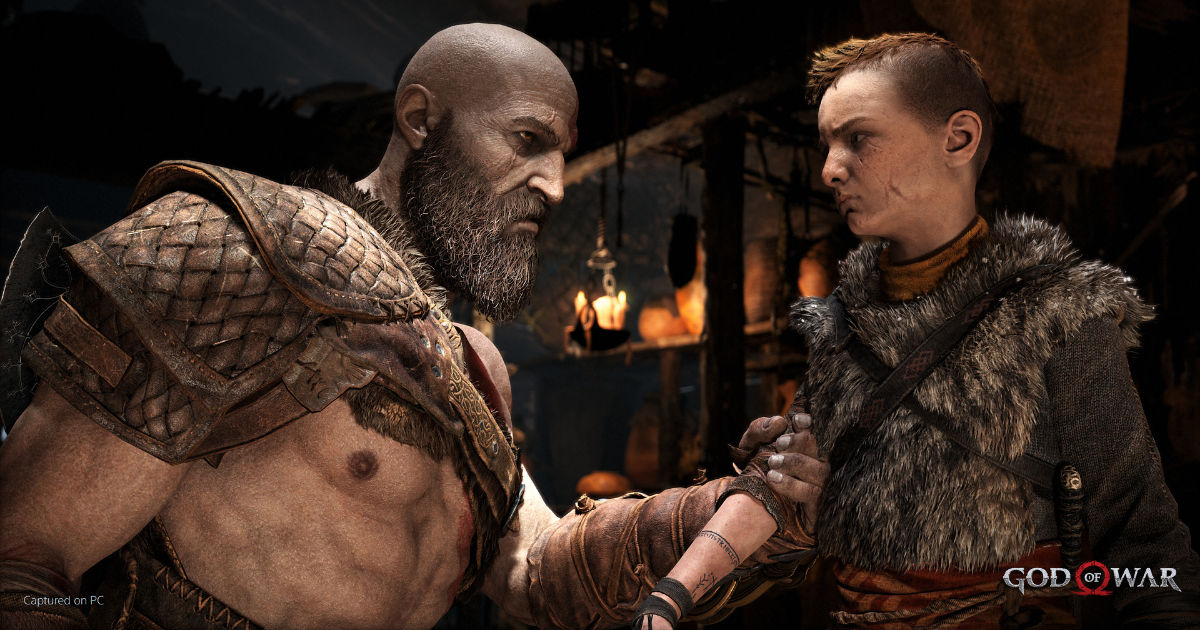 It appears that the PlayStation Plus free games lineup for June has been revealed – and it looks pretty good! According to areajugones, the service will be offering a total of 3 titles – God of War, Naruto to Boruto: Shinobi Striker, and Nickelodeon All-Star Brawl.
The official announcement from Sony should come pretty soon as the PS Plus games lineup usually gets refreshed towards the end of the first week of the new month. God of War is widely regarded as one of the best games of the PS4 generation and it being available as a free title in the PS Plus lineup is a pretty solid offering.
These games will be available for PlayStation Plus subscribers from June 7th.
Also Read: Sony PlayStation Plus India Pricing Officially Confirmed: Basic Tier Starts at Rs 499 for 3 Months
God of War Might Be Part of the PlayStation Plus Free Games Lineup in June
Santa Monica Studios' God of War received universal critical acclaim and is often regarded as a generation-defining title. The game picks up the story after an unspecified duration of time after the events of the last game and sees Kratos begin a new life in a new realm – populated by new gods.
Naruto to Borutu: Shinobi Striker should be a treat for fans of the anime as the fighter is one of the most fun online experiences in the fighting genre. Players can team up with 3 other players to form a team and compete against other teams online.
Nickelodeon All-Star Brawl is also a pretty fun affair that is very much in the game of classics such as Super Smash Bros. The roster includes a wide variety of iconic Nickelodeon characters including the likes of Aang, Spongebob, and the Teenage Mutant Ninja Turtles.
The games will be available soon enough and players can jump right into enjoying 3 very distinct games this month.