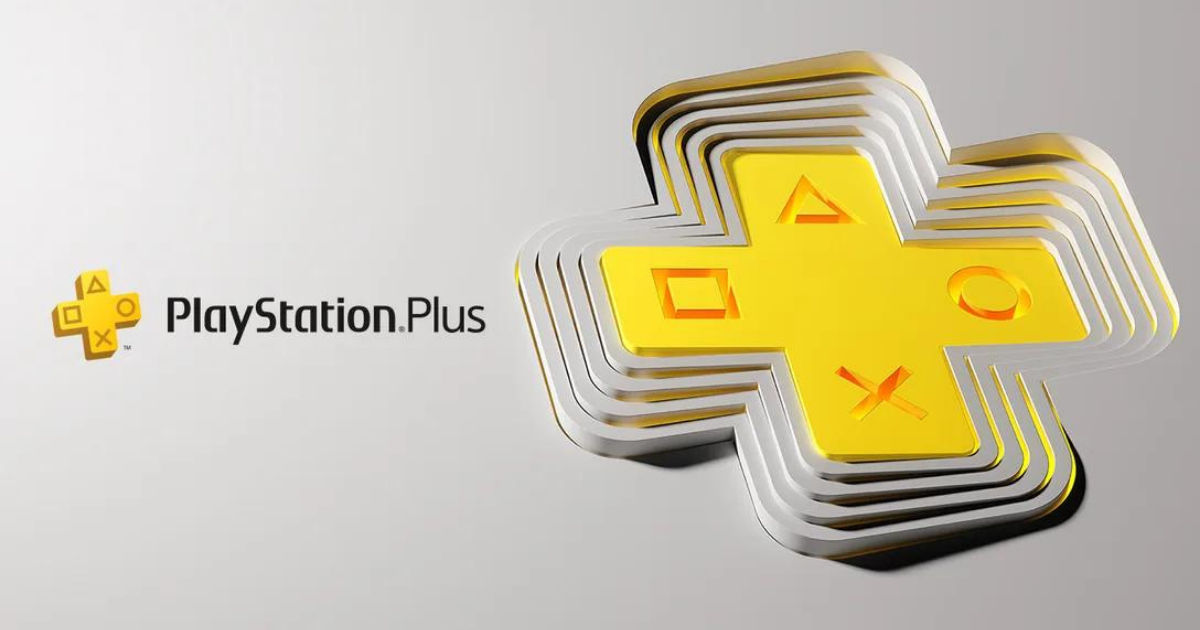 The new PlayStation Plus subscription services launch today in select markets in Asia, including Hong Kong, Indonesia, Malaysia, Singapore, South Korea, Taiwan, and Thailand. Japan will see the launch of the service next week.
It appears that the Indian launch of the service will coincide with the European rollout of PlayStation Plus. As it stands, the service is scheduled for launch in the country on June 23.
The subscription service will offer players 3 tiers of services with the lowest-priced one, "Essential" being identical to the PS Plus subscribers currently have. The other 2 tiers will offer players access to a large catalog of games including the likes of Marvel's Spider-Man: Miles Morales, Red Dead Redemption 2, Returnal, and much more.
In addition to the games catalog, "Deluxe" subscribers will have access to a number of games from the past such as the iconic "Syphon Filter" as part of the Classics Catalogue.
Also Read: New PlayStation Plus to Apparently Offer Easy Upgrades to Subscribers Between Tiers
PlayStation Plus India Launch Scheduled for June 23

Since cloud gaming hasn't really had a strong footing in India just yet – instead of the "Premium" tier available in several other regions – Indian subscribers will have the "Deluxe" tier.
Pricing and Tiers
PS Plus Essential – 1 month- Rs 499/ 3 months- Rs 1,199 / 12 months- Rs 2,999
PS Plus Extra – 1 month- Rs 749/ 3 months- Rs 1,999 / 12 months- Rs 4,999
PS Plus Deluxe – 1 month- Rs 849/ 3 months- Rs 2,299 / 12 months- Rs 5,749
This is SIE's response to the growing popularity of the Xbox Game Pass, which has been able to amass a pretty massive subscriber base. In an interview with Gamesindustry.biz, SIE CEO Jim Ryan elaborated as to why the PlayStation Plus service will not include Day One releases from PlayStation Studios or Third-party partners.
Ryan explained that Day One releases would effectively hurt SIE's ability to invest in their studios on the scale they currently do. Thus, SIE doesn't have any plans to include Day One releases on their new subscription service anytime soon.