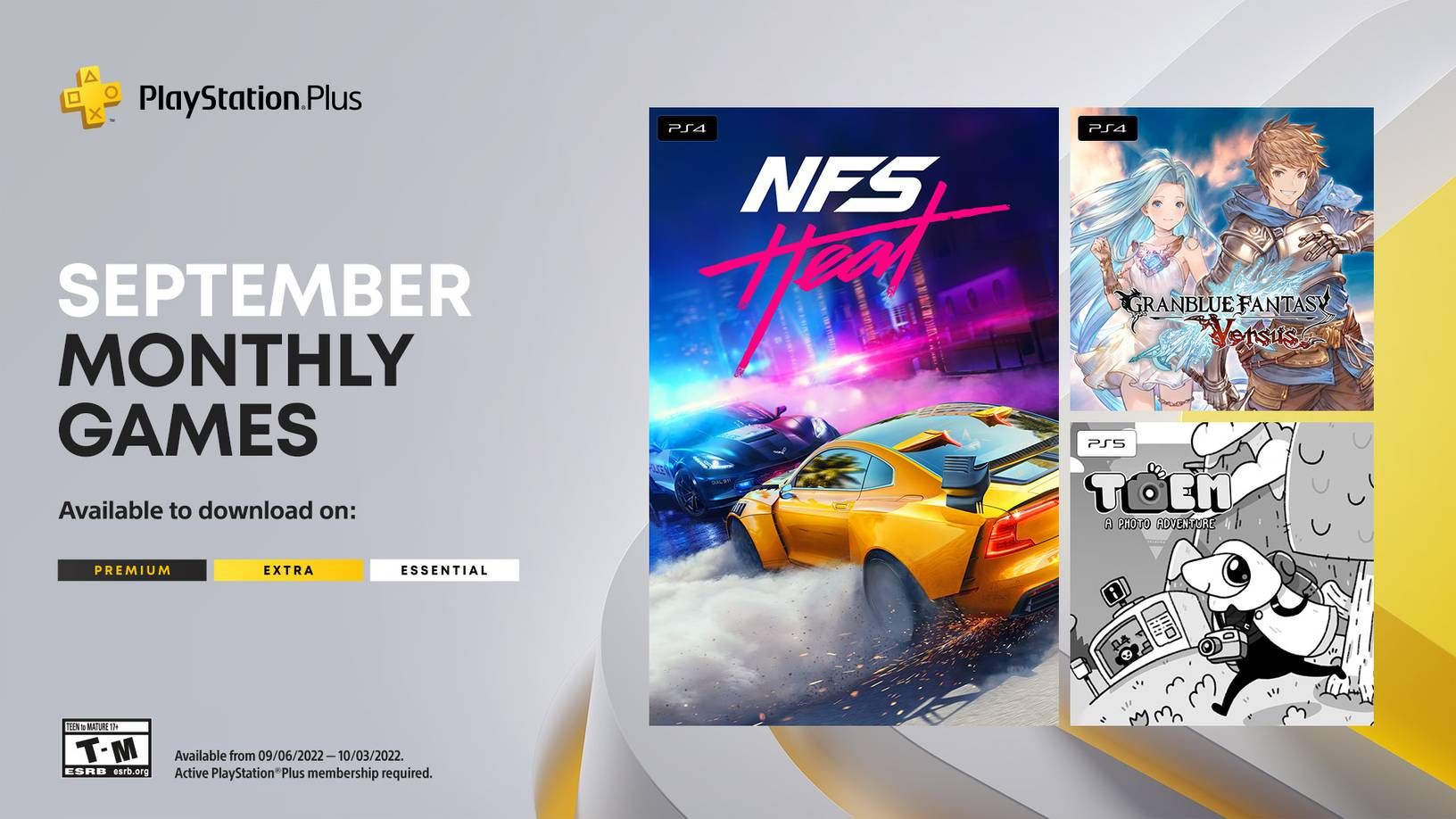 Sony has announced September's lineup of PlayStations' monthly downloadable games in an official blogpost. During September month, players will be able to claim Need for Speed Heat, Granblue Fantasy: Versus, and Toem. All three games will be worth playing and are available to claim on 6 September. NFS Heat, Granblue Fantasy: Versus will be available on PlayStation 4 while Toem will be available on PlayStation 5.
The official blog also unveiled the titles arriving in the Extra and Premium subscription game catalog as well as its Premium Classics. The Monthly Games will be obtainable on September 6 and remain available till 3 October while the Game Catalog and Classics will be open on September 20. Moreover, gamers have until September 5 to download August's monthly games.
PlayStation Plus Essential Monthly Games Announced by Sony
All three titles will be accessible to all subscription tiers starting next week. Need for Speed Heat is the most well-known of the bunch. It's the most recent edition (excluding remastered editions) in EA's long-running racing franchise. The company had a rough time in the 2010s, but Need for Speed Heat brought back the pure arcade racing joy that the series was known for in its initial periods. Need for Speed Heat does not have a PS5 upgrade, but it is backwards compatible with the latest PlayStation console.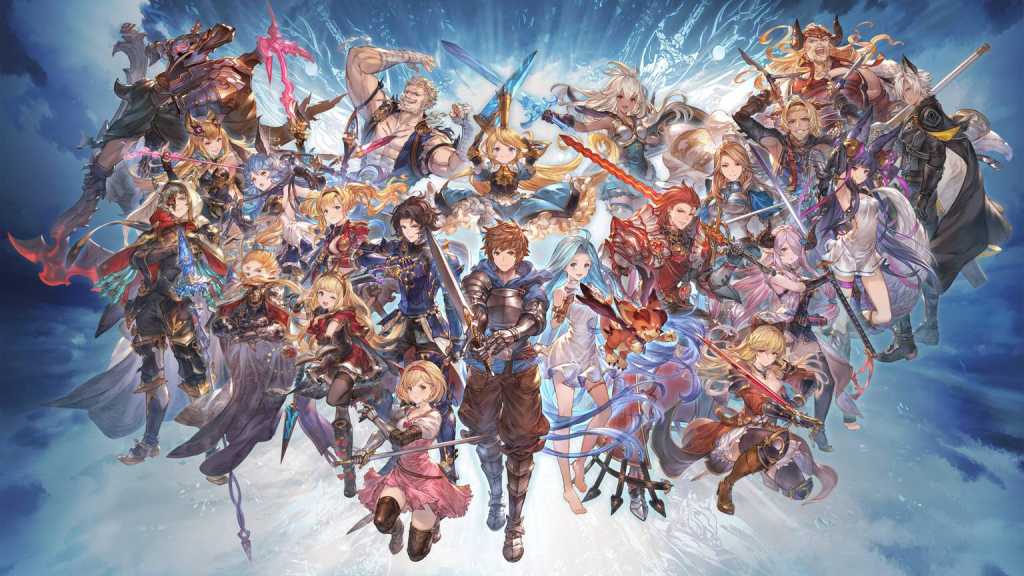 Developed by Arc System Works for PS4, Granblue Fantasy: Versus is a 2.5D fighting game. Granblue Fantasy: Versus has a diverse cast, each with its own style of fighting. There's also an RPG mode with an all-new, original story. Fight waves of foes alone or with a friend in thrilling action-RPG combat. The single-player campaign isn't particularly engaging, but the core fighting mechanics are fantastic.
Released the last year, Toem is an exclusive game in the bunch of the above games which is centred around the delights of photography. Toem is a good choice if you're searching for a soothing game that won't take up a lot of time. The gameplay focuses on puzzle solving by photographing the environment around you. The black-and-white graphics are lovely, and the gameplay is enhanced by a delightful musical score. This is the only title that is available on PS5 in the September lineup of free games.
Following are the titles that are coming to Sony PlayStation Plus Extra and Premium Games Catalog:
Assassin's Creed Origins
Watch Dogs 2
Dragon Ball Xenoverse 2
Spiritfarer: Farewell Edition
Chicory: A Colorful Tale
Monster Energy Supercross 5
Alex Kidd in Miracle World DX
Rabbids Invasion: The Interactive TV Show
Rayman Legends
Scott Pilgrim vs. The World: The Game
Below is the list of games coming to the Classic Games Catalogue for PlayStation Plus Premium members:
The PlayStation Plus Monthly Games and Game Catalog lineup for September has been revealed. Highlights include Need for Speed Heat, Toem, Deathloop and Assassin's Creed Origins.

Get a preview below and find out the full lineup here: https://t.co/7uTwN5R1xx pic.twitter.com/OWIVTmzuoZ

— PlayStation (@PlayStation) August 31, 2022
Syphon Filter 2 | PS1
The Sly Collection | PS3
Sly Cooper: Thieves in Time | PS3
Bentley's Hackpack | PS3
Toy Story 3 | PSP
Kingdom of Paradise | PSP