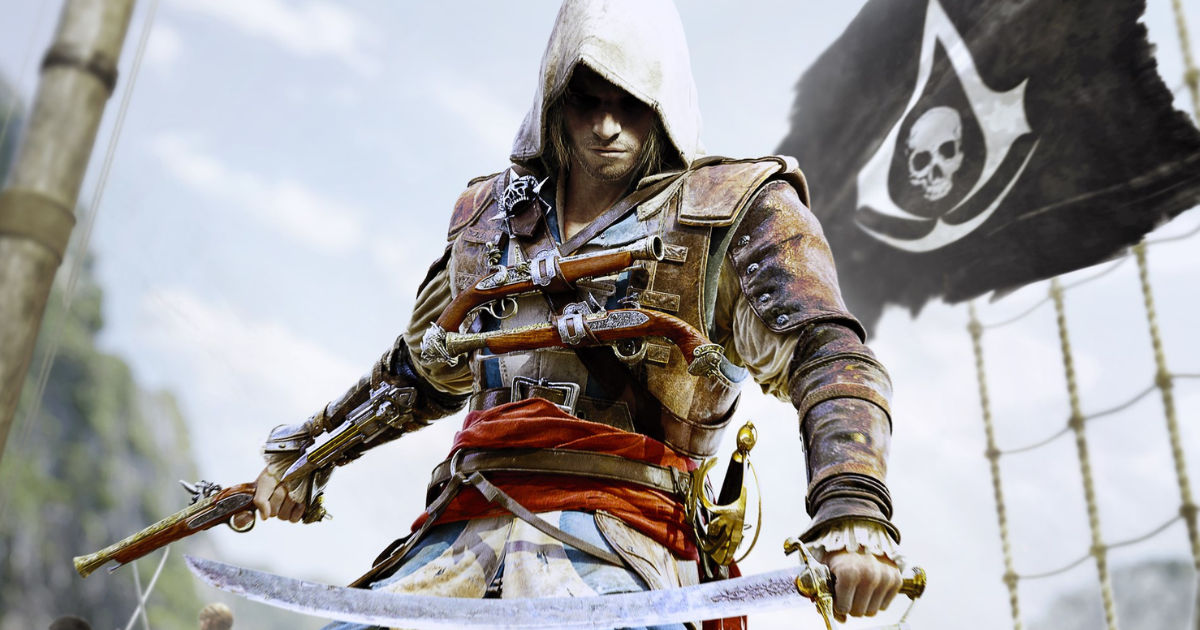 The highest tier of PlayStation Plus, Premium (Deluxe in India) will receive new monthly additions, and it appears that the games scheduled for July have been leaked ahead of time. According to a user with a decent track record of PlayStation leaks on ResetEra, the service will receive several new games for the Premium/Deluxe tier, including Assassin's Creed IV: Black Flag and The Ezio Collection.
Already confirmed for July is Stray, a day-one release for the service, hopefully, the first of many. Although Sony has let on that day-one releases on PS Plus will not be as commonplace as say, Xbox Game Pass, Stray is set to be available on the service right as it launches.
These games will be arriving on the service by the end of July, and Stray is all set to launch this month on July 19th, 2022.
Also Read: Sony PlayStation's Newest Acquisition is Haven Studios
Stray, Assassin's Creed IV: Black Flag, and More to Arrive this Month on PlayStation Plus
The following games have been rumoured to arrive on PS Plus this month:
Stray – July 19
Assassin's Creed IV: Black Flag
Assassin's Creed: The Ezio Colleciton
Assassin's Creed: Freedom Cry
Assassin's Creed: Unity
Saints Row IV: Re-Elected
Ubisoft+ Classics is already currently a part of the PS Plus Extra and Premium tiers, so it would make sense for them to add a bunch of more Ubisoft games to the service. Assassin's Creed IV: Black Flag and The Ezio collection have widely been regarded as two of the most popular games in the series and their presence on PS Plus is sure to boost subscription numbers on some level.
It will be interesting to see if these games are part of only the Premium/Deluxe catalogue and not Extra. The service has received mixed reactions from the community as many feel that it pales in comparison to what Xbox has been able to do with the Game Pass.