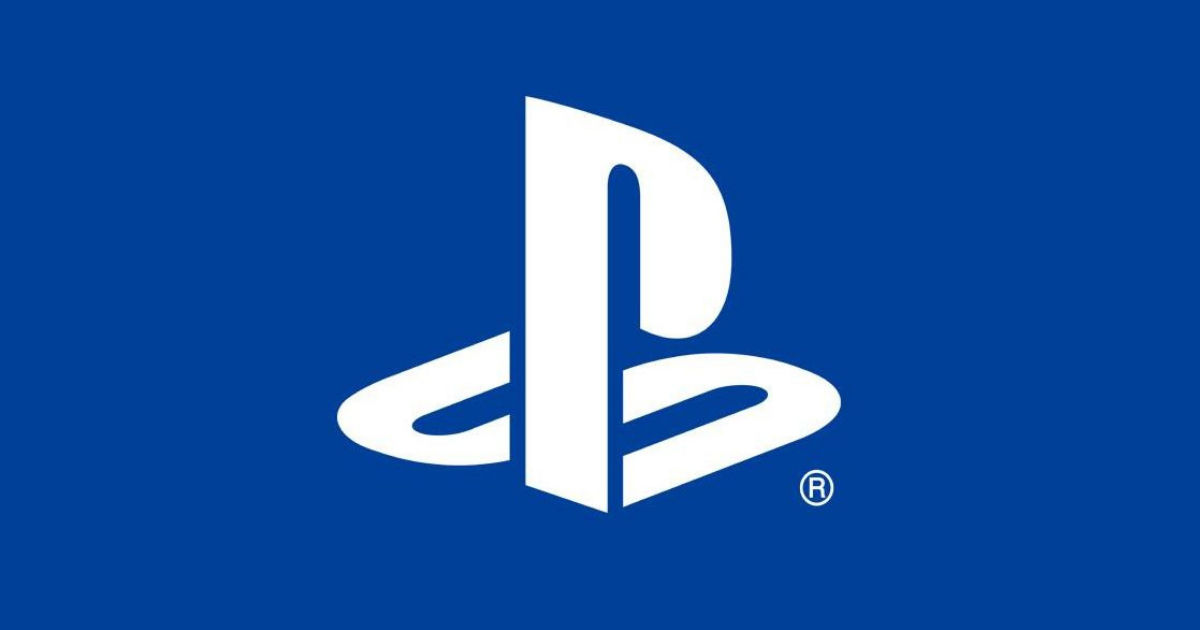 It appears that pricing details for the upcoming service from PlayStation might have leaked ahead of time. VentureBeat reports on the pricing tiers for PlayStation's upcoming Game Pass-like service, codenamed 'Spartacus' internally.
The service looks it combines PlayStation Plus with PS Now to offer users free monthly games, along with a solid games catalogue, streaming, and more. This sounds pretty much the same thing as the Xbox Game Pass but Sony does appear to have a couple of unique offerings, such as Classic Games and Game Trials.
There are apparently 3 tiers in the new service, namely – PS+ Essential, PS+ Extra, and PS+ Premium. "PS+ Essential" is pretty much just the standard PlayStation Plus service in the state that it is right now.
Also Read: Sony PlayStation Showcase Event May Take Place in March
PlayStation Project 'Spartacus' Pricing Tiers Leaked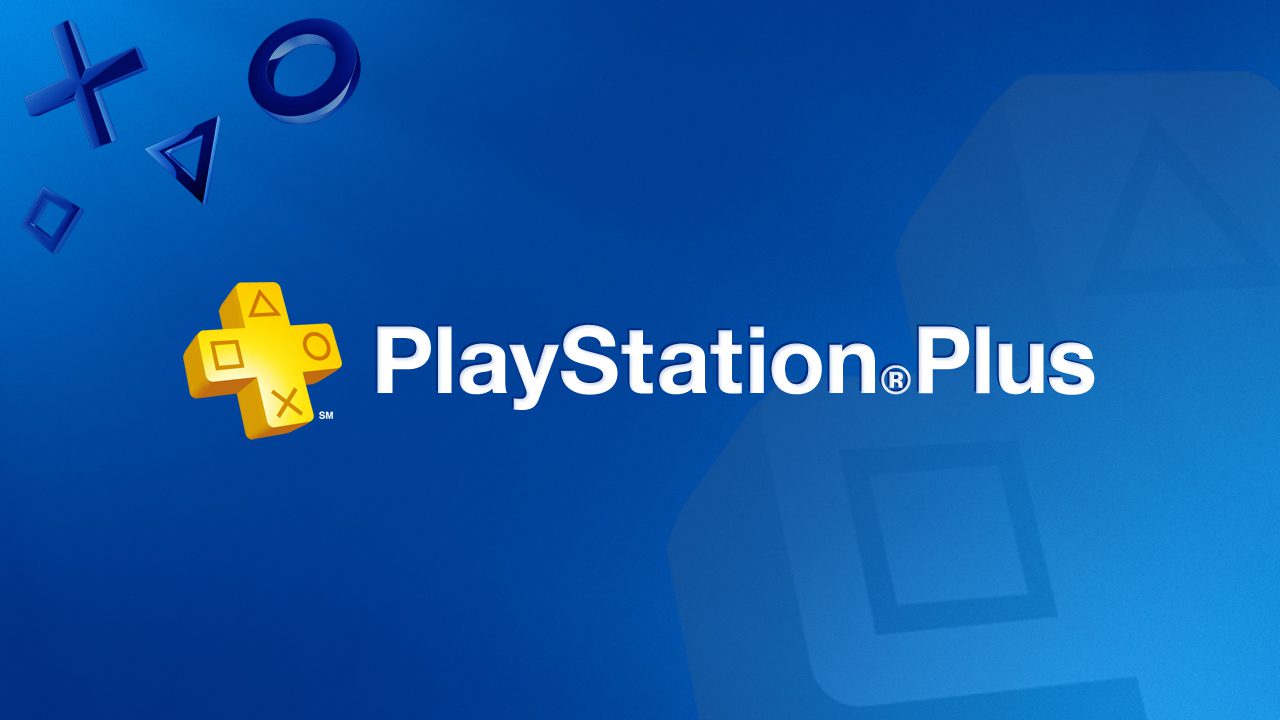 PS+ Essential, priced at $10, gives players access to the free Monthly Games. PS+ Extra, priced at $13 per month, gives players access to the free Monthly Games as well as the Game Catalogue.
PS+ Premium, the third and final tier, is priced at $16 per month and gives players access to the Monthly Games, the Game Catalogue, Streaming, Classic Games, and Game Trials. Streaming games is currently only available in select countries through PS Now and it looks like PlayStation are folding Now into 'Spartacus'.
As to what 'Classic games' could mean is anyone's guess, but it might be an additional catalogue of older PS titles available for download and not just streaming. Game Trials is also a curious addition as it might mean players can try out certain games from PlayStation Studios and make an informed decision regarding purchase.
The service certainly is shaping up quite nicely and it will be interesting if it is indeed available in India come launch time. The Indian pricing of the service will also need to be really competitive as the Xbox Game Pass is offering up 8 months of service for the price of one, at the moment.