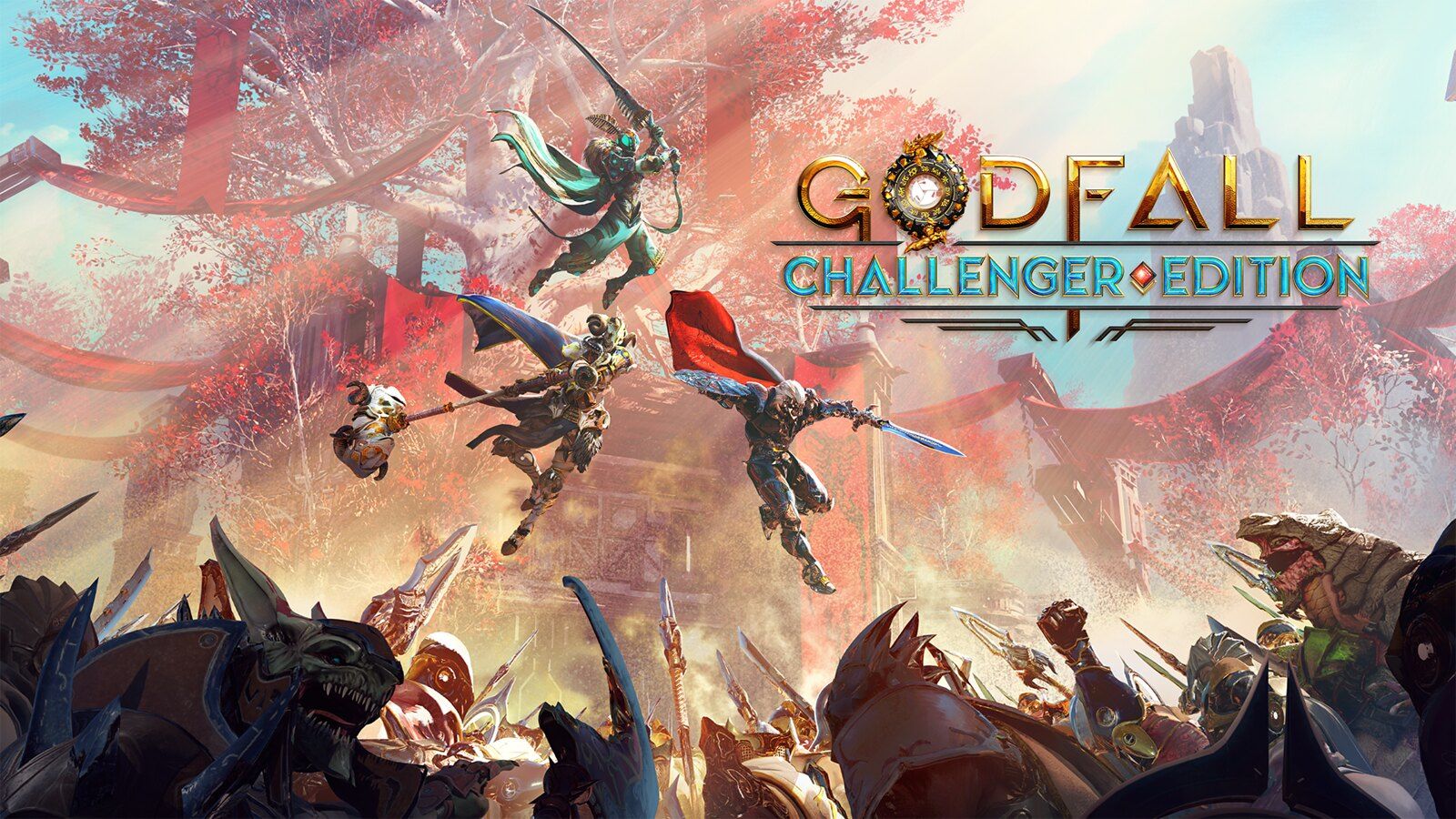 The PlayStation Plus free games for December were revealed officially earlier this week, and it looks like PS5 fans weren't exactly pleased. This month, PS5 users will receive Godfall for free, but it appears, not the entire game.
Specifically, the PlayStation Plus lineup this month includes Godfall: Challenger Edition for the PS5, and it will contain three modes: Lightbringer, Dreamstones, and the Ascended Tower of Trials. While that by itself sounds pretty cool as these modes feature all endgame content, the Challenger Edition won't have access to both Godfall and Fire & Darkness campaign. Essentially, PlayStation 5 players who wish to play the entire game will have to upgrade to the Deluxe Editon of the game, which doesn't sound ideal.
Also Read: BGMI India Series 2021: OR Esports Tops the Leagues at the End of Day 1
PlayStation Plus subscribers disappointed by PS5 offering this month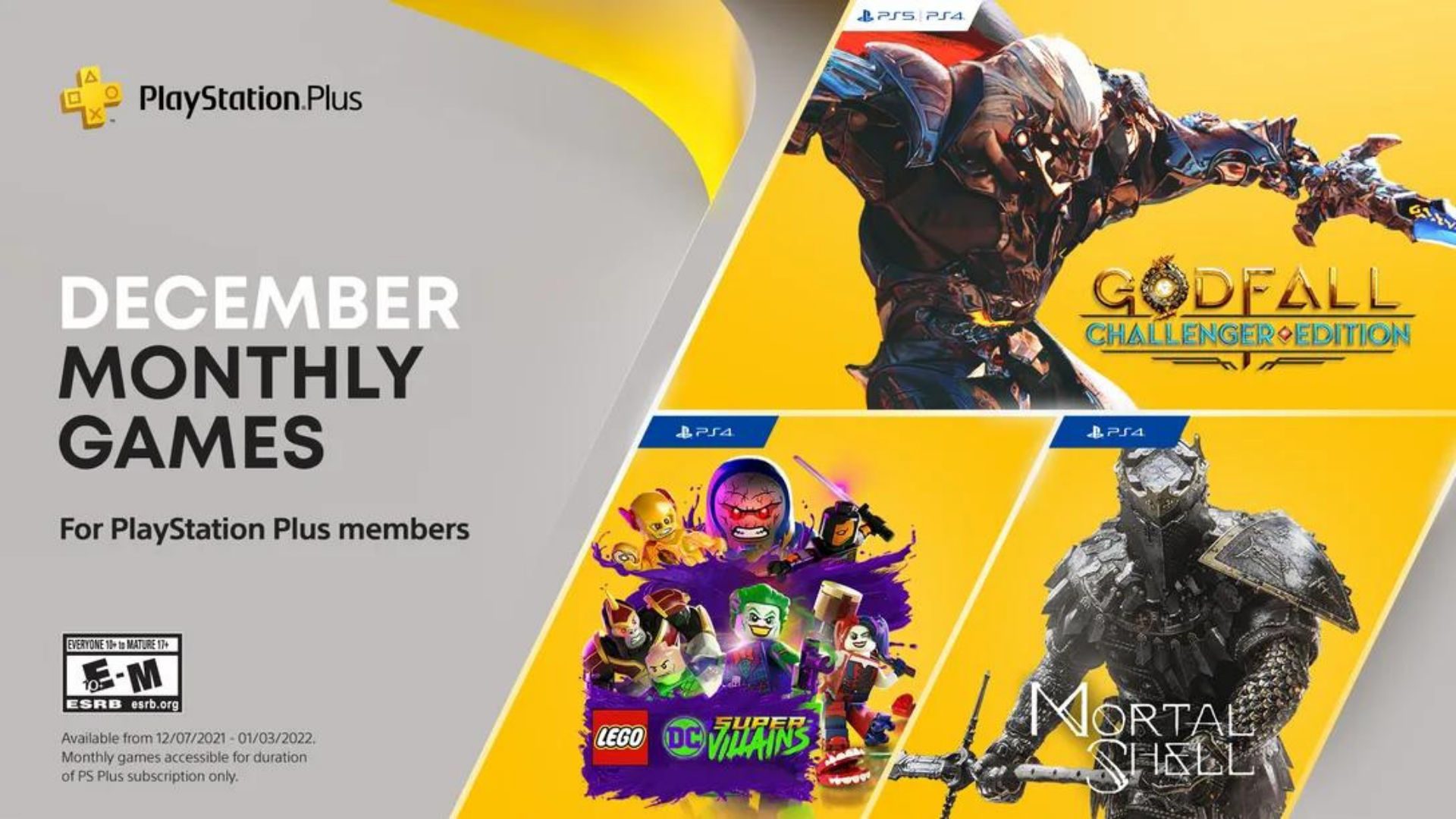 While Godfall: Challenger Edition isn't exactly a mediocre offering taken on face value, the fact that players aren't getting the full game has to be a let-down. Typically, PlayStation Plus offerings each month have included full games and not just specific expansions of the titles included in the lineup.
Naturally, PlayStation fans weren't happy about this and took to Twitter, Reddit, and other forums to voice their disappointment at this month's games. Godfall, as one of the first few launch titles for the PS5 makes an excellent candidate for a PlayStation Plus title, simply because it wasn't exactly the runaway success it was geared to be.
So let me get this straight. You guys don't release any games during the holiday season and now you are putting demos on ps+ games list? You guys can't honestly think this is a good decision. Not sure I've ever been so irritated with ps+. I'd rather a FULL game I won't play

— Bryan Logan (@ihateu69) December 1, 2021
Several games have found new life through the PlayStation Plus free games offering as it attracts a whole bunch of new players to the game. With Godfall's looter-slasher, live-service model, it being available for free for a period of time could do wonders for the game. This is why it is incredibly disappointing that players will have to pay up to experience the full game.